"If It's a Battle of Wills, I'm Not Going to Lose That..."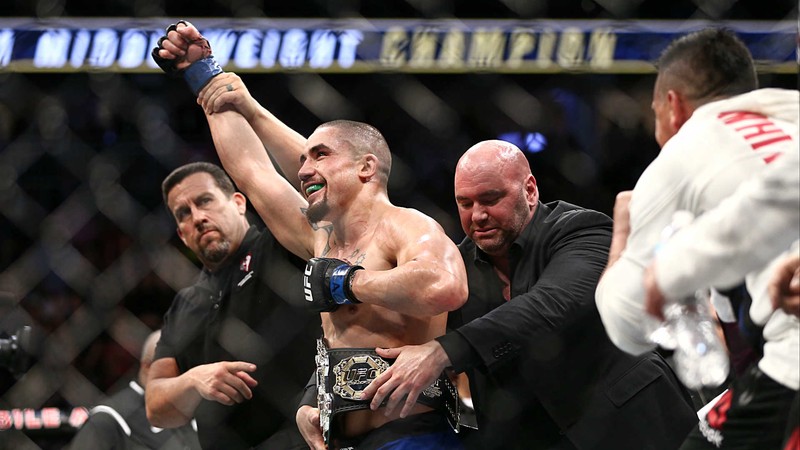 With the anticipation of UFC 234 coming up in Whittaker's home of Australia, I couldn't resist going over all the source material building up the middleweight championship bout between the Reaper and Kelvin Gastullem.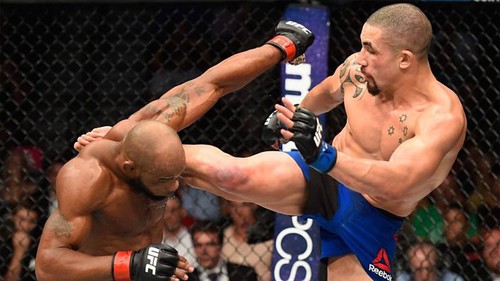 These are two former welterweights who decided to scrap the weight cut and embrace the grind of fighting (once) bigger and more powerful men.
With fighting, usually the smaller weight classes are the quicker and more technical fighters...
...that is why we have seen such an influx of lower weight fighters and champions elevate themselves to another weight class altogether.With guys like Daniel Cormier, Anthony Smith, and countless others moving up and claiming contender spots along with championship belts, it seems that the sky truly is the limit for anyone willing to take the ultimate risk.
With a severe knockout loss to the 'Wonderboy' nearly half a decade ago, Whittaker decided to move up to middleweight to become a stronger and more steadfast fighter without the worry of drainage or being tired due to dehydration (etc...).
The New Zealand born champion makes Australia his home, and he will defend the land down under very soon against the powerful, young bull in Kelvin Gastellum. The wrestling and power in Kelvin's left hand makes him a formidable threat to any top 5 fighter.. but something tells me the Reaper will be ready for everything.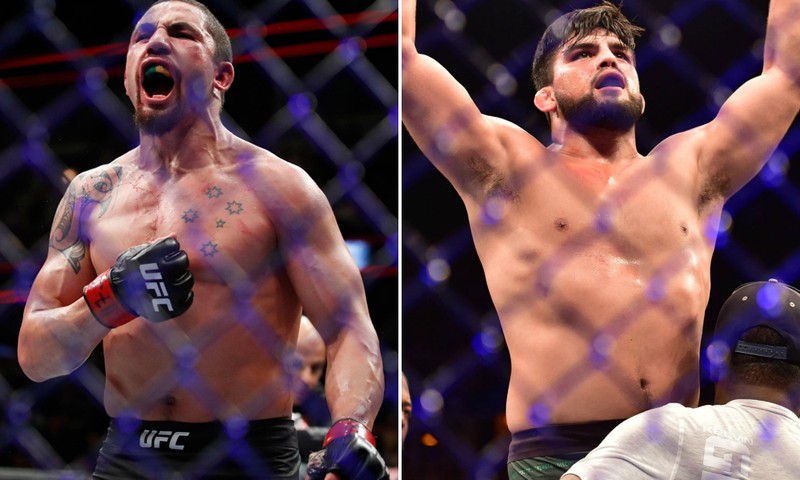 I look very forward to this battle, and Robert Whittaker will yet again have another chance to prove himself as a pound for great. It won't be easy, but no fight in this era of middleweight can be. Cheers to an awesome battle, and may the best man win!