This is possibly the brightest mixed martial artist to ever come out of China.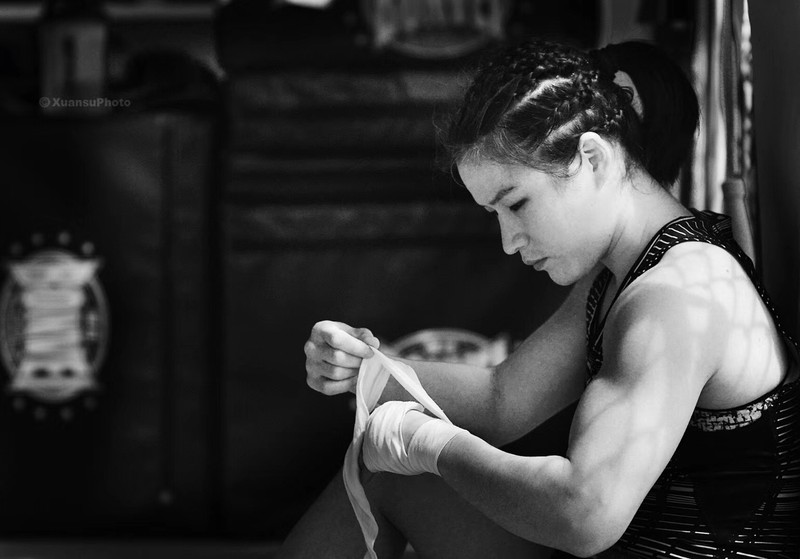 Weili is an absolute assassin in regards to her in cage demeanor, and her next test in Tecia Torres means that the UFC is trying to propel her into stardom. Most interestlingly, Zhang is also the first top 10 ranked Chinese fighter in UFC history and that could make serious waves in terms of the sports' fanbase.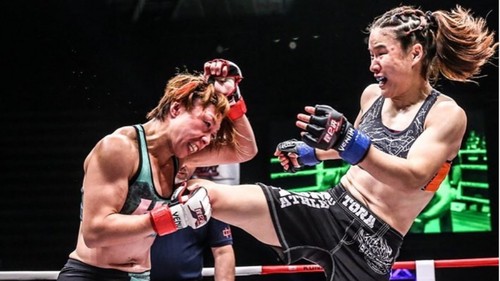 I would love to see Zhang outperform herself in this upcoming bout against Tecia at UFC 235, and I believe her size, strength, and overall dynamic striking and grappling game can land her the biggest win of her career!
Weili's last two performances have been quite impressive, and not only is she an undefeated 2-0 in the Octagon, she is 18-1 on an 18 win streak! She lost her fight and hasn't looked back! She has a calm and soothing smile in the build up, and even before the fight bell rings Weili throws up a heart and misdirects the savage intentions she hides behind those teeth.
If you are a fight fan, I recommend checking out the battle of two top 10 strawweights in the Tiny Tornado and Zhang Weili! It should be a back and forth with the better woman that night landing a shot at either Jessica Andrade or Rose Namajunas for the 115 pound belt!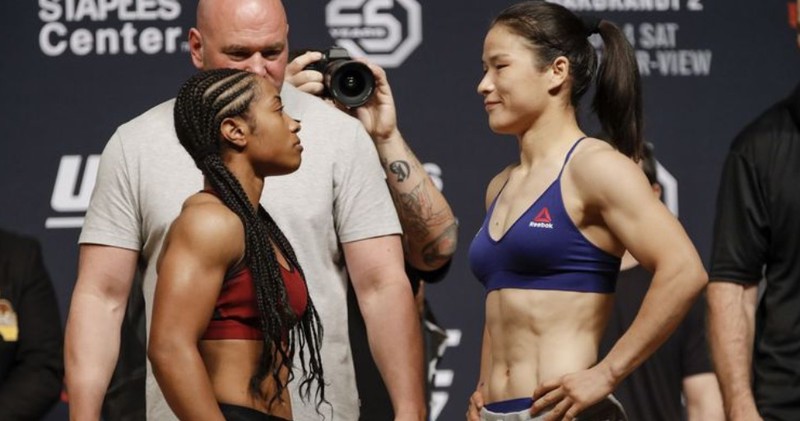 It will be an exciting bout as these two ladies vie for greatness! This is a fight and card one can not miss!