October 12th marks the debut episode of 'Fightworld', Netflix's new series which pits host Frank Grillo in numerous countries around the world to learn the traditions and methodology of combat.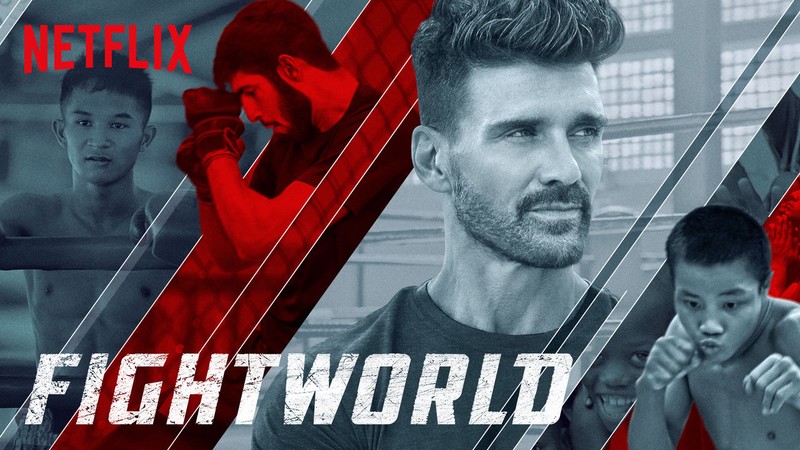 From mixed martial arts to pure pugilism, Fightworld seems to cover most every combat form there is.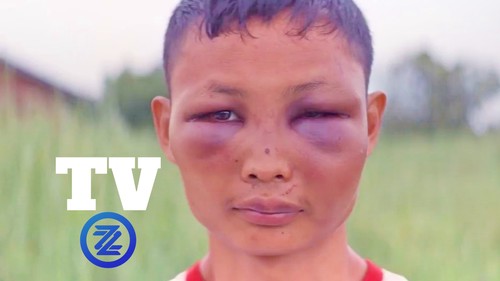 The first episode took Frank to Mexico in which he met up with Julio Cesar Chavez as well as many young boxers seeking to make a name for themselves.
Frank does a solid job at trying to break the language and tradition barriers by interviewing people in a respectful, and understanding tone.
His narration works to involve the viewer in why people practice combat sports, and how many don't realize the sacrifice made by professional fighters on even the more small scales.
From local boxers to local thai fighters, I look forward to Frank's excursions through Thailand and central Asia to learn more about combat arts that I may not even know about.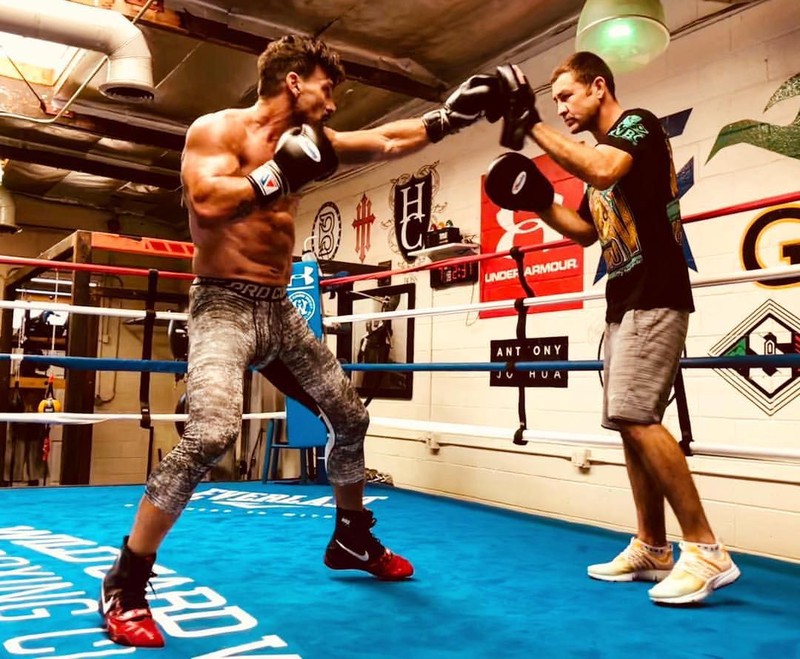 Many shows have come and gone trying to explore combat and even the science behind combat, but none have lasted long because there isn't enough variance with how many combat sports and arts exist.
For Fightworld to succeed, they should keep the involvement of combat sports legends and really involve the viewer with more intricate parts of training and sport, not just a narration of how things unfold for a fighter when he signs up to a gym for a fight.
I feel like Fightworld is doing combat sports justice, and I look forward to future episodes.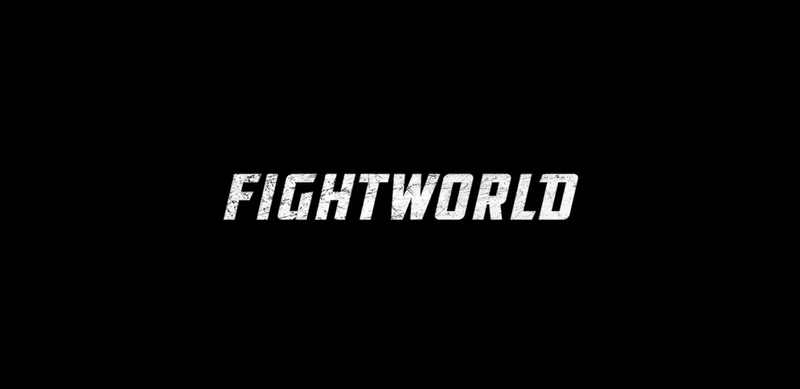 Have you heard of this new Netflix series? Will you give it a watch?