With the emergence of many new straw weight prospects (such as the Queen of Sanda Weili Zhang)...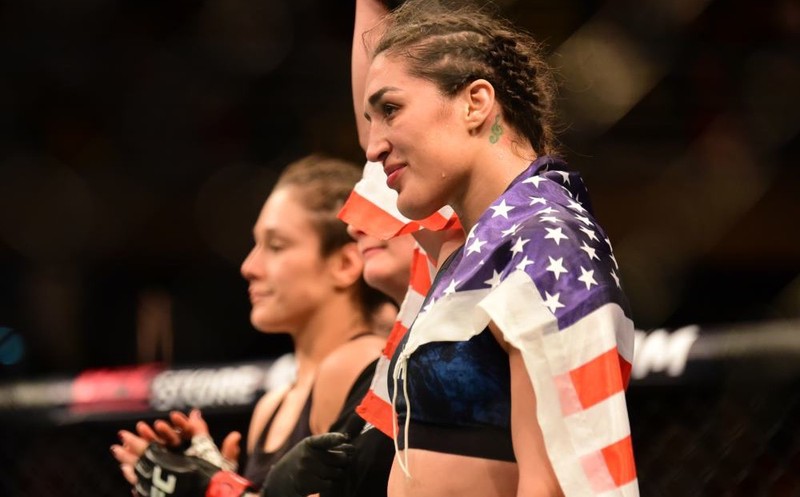 ...we mustn't sleep on the fastest rising fighter in the divison. Tatiana Suarez is coming off one of the most one sided and dominant beat downs in a women's division EVER! The frightening durability and aggression of this pressure wrestler is unlike anything we've seen in a wmma fighter.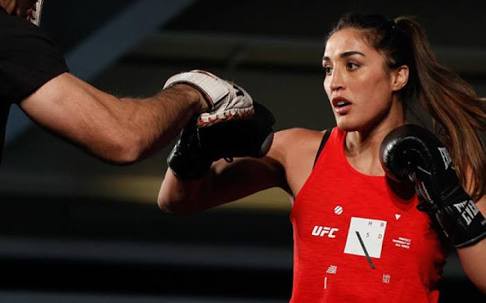 Tatiana is a completely different animal to the rest of the women, and she is my #1 pick for becoming champion before the year ends.
Her domination of former champ Carla Esparza using wrestling just showed that not even the most elite grapplers of that division can survive.
It was an unreal beatdown, and one mustn't forget that Carla once defeated the now champion Rose Namajunas in a one sided beatdown ending in finish. Much time has passed, and the 115 division is looking better than ever! With Andrade vs. Namajunas set for Brazil later this year, we may see the emergence of a new champion or a pound for pound queen in Rose whom will have defended her belt two times.
One recommendation for all of these girls is to relinquish their ranking, belts, and accolades... because Tatiana is coming.
This cancer survivor isn't afraid of a fight, nor does she have losing anywhere in her mindset. She has overcome the toughest things in life, in look forward to a 2019 of her dominating the straw weight division and acheiving the highest accolade in combat sports... the UFC championship belt!