For about 3 and a half years now I have been making fight predictions on my Youtube channel. I don't have a huge viewerbase or anything like that, but I figure my channel is sports related, and Scorum is a great place to maybe talk some fights with new people.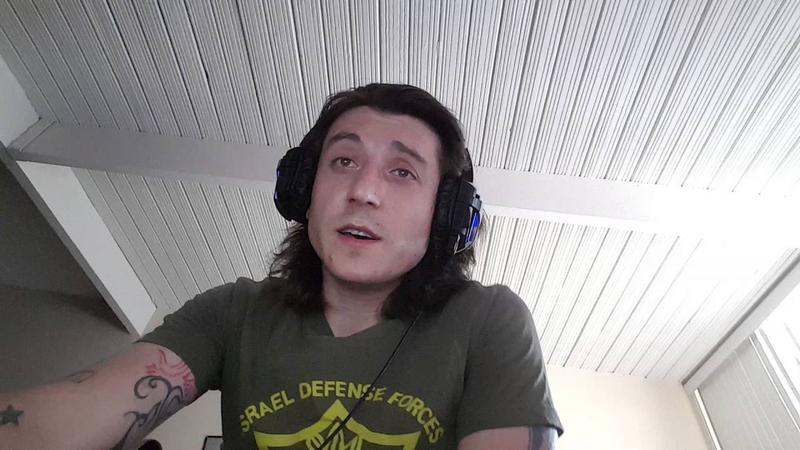 I feel as though the blockchain will eventually have its own functioning platforms with millions of users uploading, downloading, and streaming. For now, I just use Youtube as it is the easiest to use, and it has the most possibility of catching people's attention. I really only make UFC predictions, but I have started to do basically every event including the Tuesday night 'Contender Series' platform which displays a lot of new talent eager to earn a contract.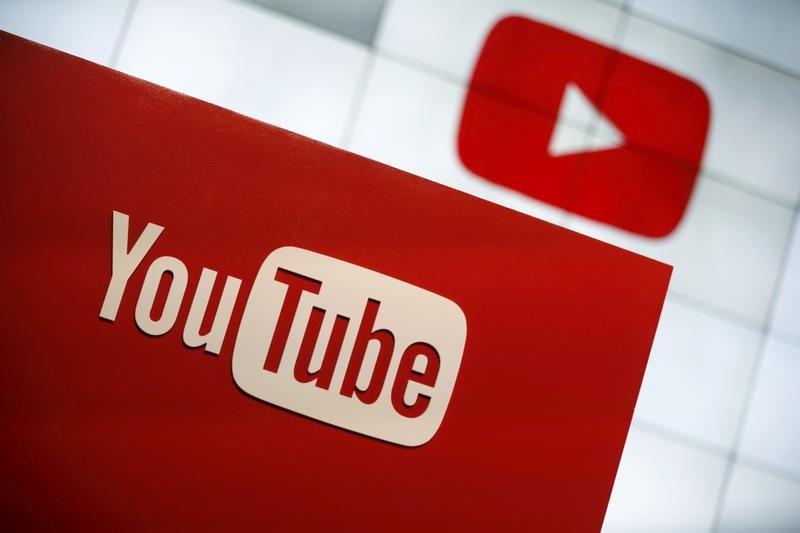 There are few things more beautiful than finding like minded people who are knowledgeable and eager to speak about what sports you both love. I myself really only know boxing and mixed martial arts so I make predictions on those fights... and people with my same thinking and liking come join me.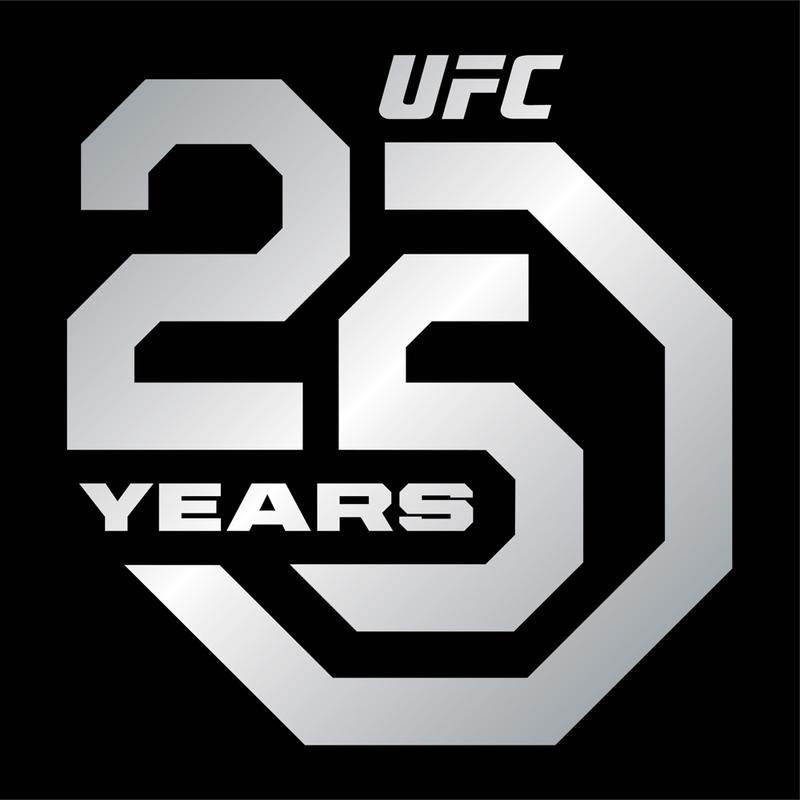 I may start making Bellator predictions as well, and I am going to start linking my Scorum articles into my relevant picks. I use to do this for other publications I once wrote for, but nothing really beats Scorum in terms of User Interface and overall polish. I look forward to seeing you guys over there, and even if you aren't into mma, check me out regardless.. I'm kinda funny, sometimes.