This is a far tougher question than most may think.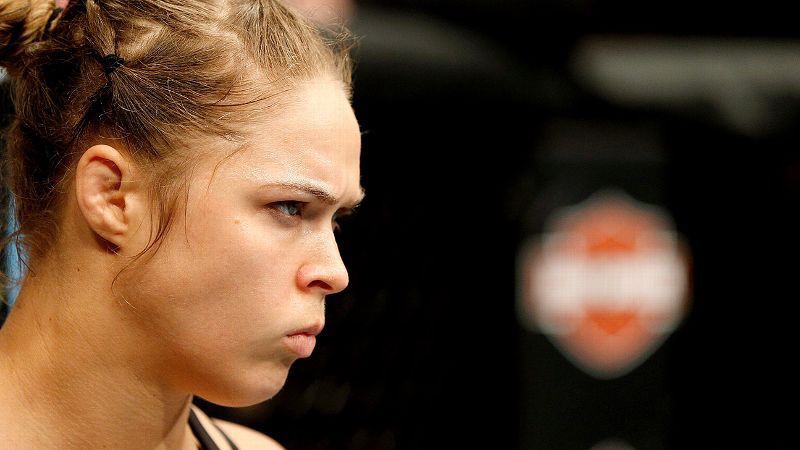 Over the years, many women have participated within combat sports, and to be frank, they should be lauded even moreso than men due to the discrimination they face in sport..especially combat sports.
It isn't a big secret that sport is ruled by men. Only Tennis, Volleyball, and Handball really have women on the same platform as men in terms of competition and being televised, but there should be more emphasis on the ladies who transcend the gender boundary.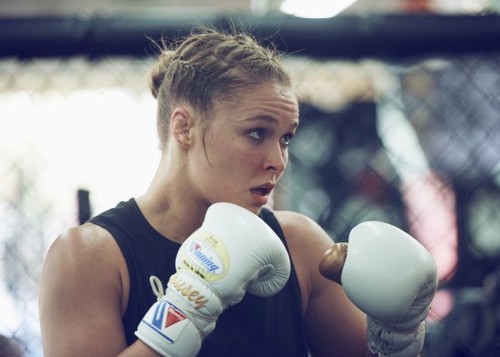 When I think of the GWOAT (Greatest Woman of All Time) in the field of combat, I think of Ronda Rousey.
With the recent revelations of Amanda Nunes destroying not only Rousey.. but also Cyborg in the first round, she has a great stake to be the greatest...
..but Ronda also destroyed Cat Zingano in her prime by submission in the first round and Cat had just dismantled Amanda by a devastating TKO on the ground.
In combat, it is near impossible to stay undefeated, so we must take each fighter for what they're worth in their absolute primes!
Ronda destroying the likes of Meisha Tate, Liz Carmouche, and even Olympic wrestler Sara McMann (whom all fought very deep into their careers at a high level) when she did was unseen. No woman had ever ragdolled another woman and been so ruthless with power and finishing skill.
Rousey and Tate still has the most views of any Strikeforce weigh in (for obvious reasons), but these two beautiful ladies really showed that you can't judge an aesthetic.. because if you do, you could get a limb ripped off!
Rousey was one of a kind and seriously ruthless. Her run is still the greatest in UFC history as only serious strikers figured out her game nearly 5 years into her mma run. She is an absolute pioneer, and she shouldn't be forgot for the incredible feats she accomplished.
I highly doubt any woman will go undefeated in the fashion Ronda did for a long time.. Tatiana Suarez looks promising, but she's no where near as entertaining as the Rowdy One.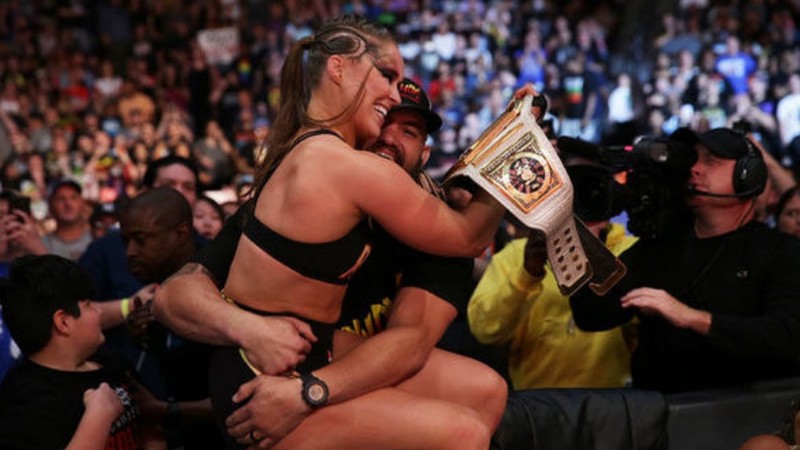 I wish Ronda the best in all her endeavors, and she is my GWOAT.
P.S. I will also be looking out for any trending hashtags on Scorum with #InternationalWomen'sDay - I'm a bit disappointed with the community's lack of trying to merge Scorum into the grand scale of social media.. but again, it's a learning process, to the moon!