Before you call me crazy, ask yourself who your 'greatest' fighter of all time is? If you aren't familiar with mixed martial arts, even better! I can give you an interesting opinion with more objective eyes, so please bear with me.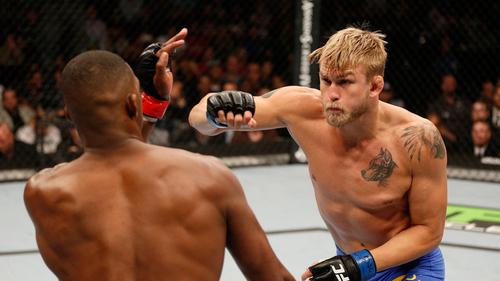 'Gus' has been a UFC veteran for nearly a decade. He debuted against Jared Hamman and finished him with strikes in the very first round. The 6"4 Swede was a monster, and incredibly hyped up from the start. A very unfortunate clash of styles for Alex led to an early submission from Division 1 wrestler Phil Davis.. but Davis is a perennial top 5 Light Heavyweight with one of the best chins and all around grappling skillset in the 205 division.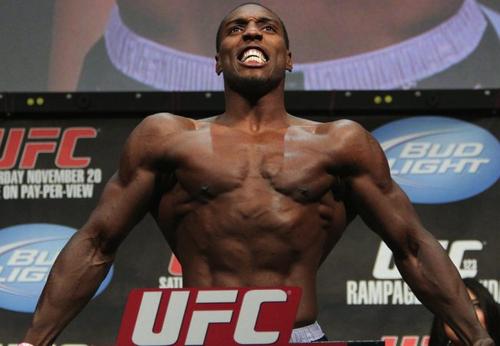 A 6 fight win streak with victories over legends like Thiago Silva, Vlad Matyushenko, and Matt Hamill (all by knockout) had people clamoring for the 'Mauler'. He was the one man who may finally be able to defeat Jon Jones many thought... he had the reach, the mentality, and the boxing with a well rounded skill set to become the champion. After defeating Mauricio Rua by Unanimous Decision, the UFC decided it was time for a title shot, and Gus got that shot in the latter end of 2013.
It was nearly 5 years ago that Alexander Gustafsson fought the greatest fighter to ever step in the cage, and in my humble opinion, he beat him. Alex gave Jon Jones hell in the first 3 rounds of their fight with Jon stumbling from hard shots all night and desperately trying to escape getting outboxed at range. Jonny Bones used his championship grit to fight out of the 4th and 5th rounds nearly finishing Gus a few times in the last two minutes.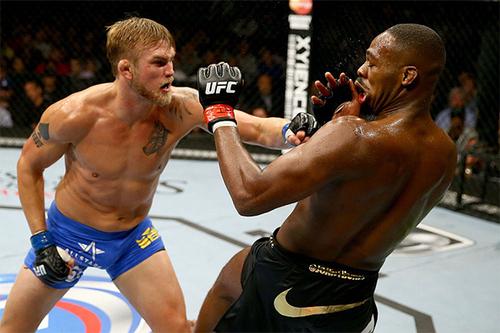 The uproarious crowd seemed to believe Gus had won as well since they practically shunned Jon with their boos. Even Jon himself admitted Gus was his toughest test, and seemed shaky on whether he even deserved the win. Besides this win, Gus has never struggled with anyone outside the top 5... and many even believe he defeated Daniel Cormier. I personally believe DC edged the fight out to Gus, but nobody had ever dropped or hurt Cormier as badly as Gus did in their 5 vicious 5 round war.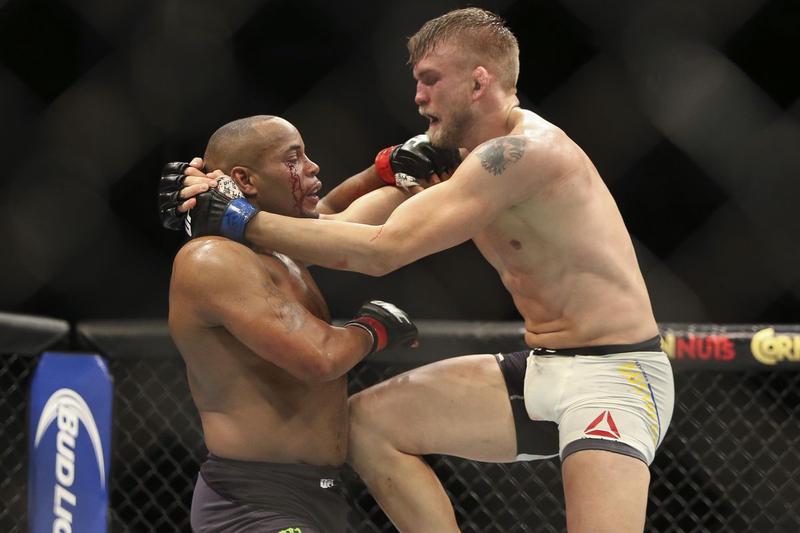 One of the most saddening moments for Gus was getting knocked out in front of his people by Anthony 'Rumble' Johnson. The pressure of the moment got to Gus, and Rumble had a bad style for the rangy, and at times, slow starter. Gus' recent wins over Glover and even fringe contender Blachowicz show he is ready for another title run. Gus is oddly enough on the road to welcome former middleweight champion Luke Rockhold to the light heavyweight division... and that should be a good one!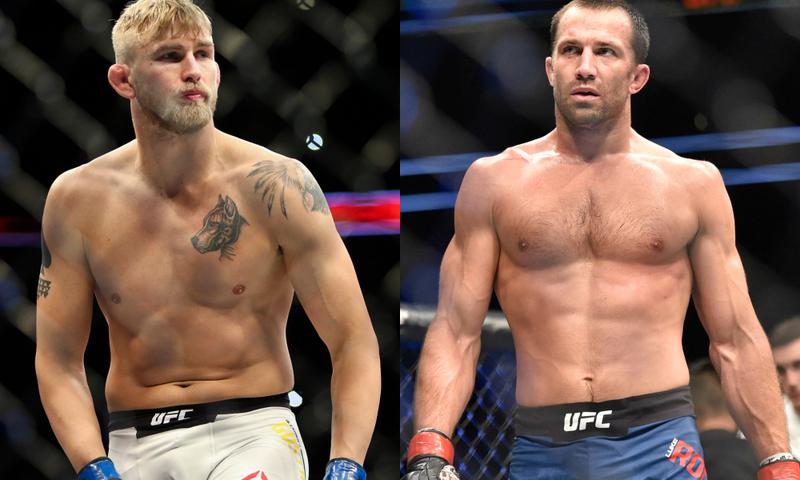 So what do you think? Is Gus the greatest?