In the expected of return light heavyweight's unsung king, we look back on his debut which took place 10 years ago today. He fought the veteran Andre Gusmao to a tiring decision, but off the bat fans knew his physicality and unrelenting spirit would be a threat in the Octagon.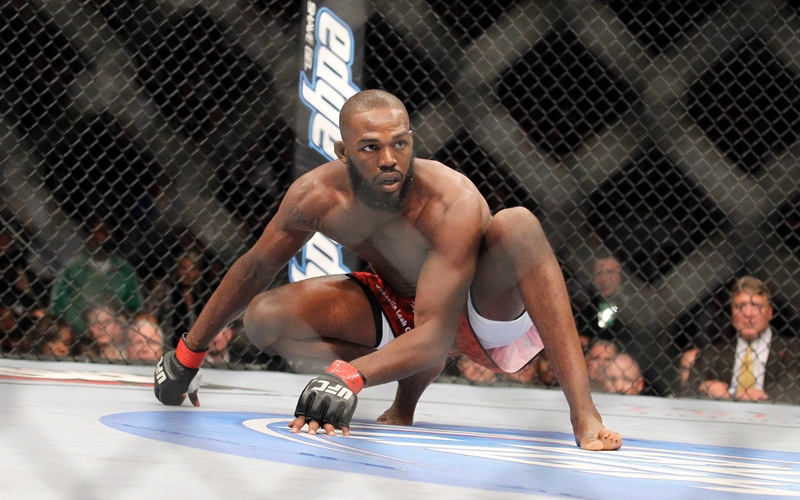 Jones was 6-0 entering the UFC with all finishes under his belt. The phenom 205 pounder only had one fight before going to war with veteran Stephan Bonnar, the man who's fight with Forest Griffin nearly half a decade earlier made the UFC as known as it is!
'Bones' dismantled Bonnar; veteran after veteran Jonny tore through until they had no chance but to give him a title shot.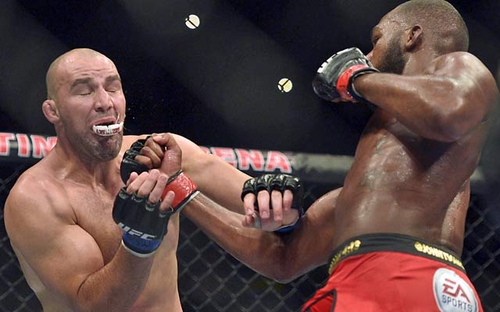 When Jon did get his shot, he made the most of it. Artful violence ensued as Jon Jones put the worst beating of Shogun Rua's life on Pay Per View.
Mauricio Rua aka 'Shogun' had won the UFC belt from Lyoto Machida after knocking him out in their rematch.
That belt was claimed from Rashad Evans whom Lyoto was able to knock out quite early in the fight. Rashad claimed the belt from Forest Griffin who claimed it from Quinton 'Rampage' Jackson. All this stems from the lineal light heavyweight champion Chuck Liddell, my personal favorite of all time!
Jon Jones is so respected because he beat all the old guard veterans along with the new. I still believe he lost his first fight in 2013 to Alexander Gustafsson, but it was quite close and honestly turned Jones into the perfect fighter he became.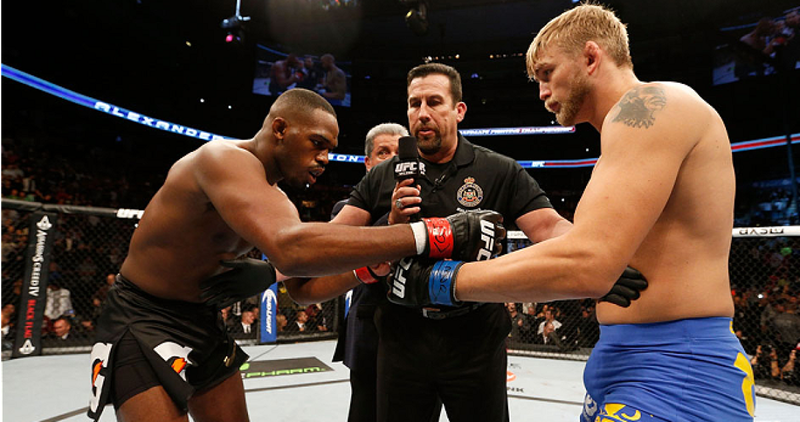 Apparently the rematch to this 2013 fight of the decade is headed for Madison Square Garden later this year... I am not sure Alex has evolved in quite the same ways Jon has, but I look forward to the rematch regardless.
Jones' performances against Daniel Cormier show that he truly is the greatest light heavyweight of all time, and although I love Anderson Silva and Chuck Liddell, I can not refute the resume and lack of loss Jon has experienced.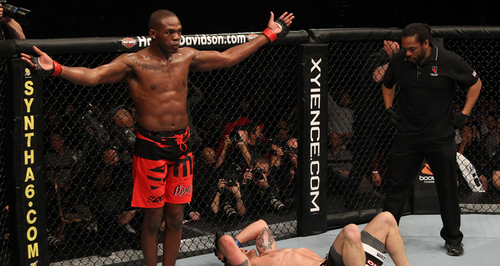 Besides a disqualification in a fight he was dominating, Jon has never felt defeat in a fight!

Seeing what Cormier did to heavyweight champion Stipe Miocic, one really can't take away the #1 pound for pound spot away from Jon when he returns.
The is a very long and dangerous fighter who is skilled in the art of war; his overtly long limbs allow him to strike from a distance all the while seeing everything coming towards him... and his wrestling is just unstoppable.
He took down Olympic wrestler Daniel Cormier multiple times, a feat nobody else has been able to do consistently. Jones also finds a way to win each time out; Gustafson battered his face in the early goings but he pushed hard late like a true champion.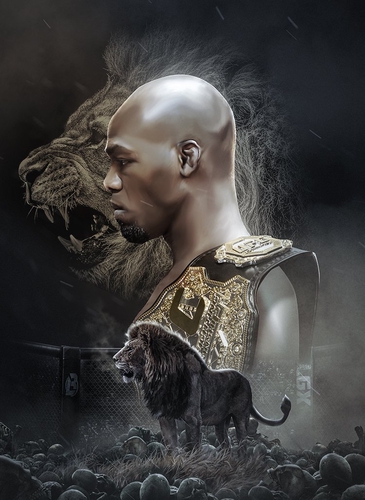 What do you think of Jon Jones, is he the GOAT?