The #1 ranked women's straw weight fighter in the world takes on the #1 ranked women's flyweight in the world in the UFC 231 Main Card at Scotiabank Arena in Toronto, Ontario, Canada!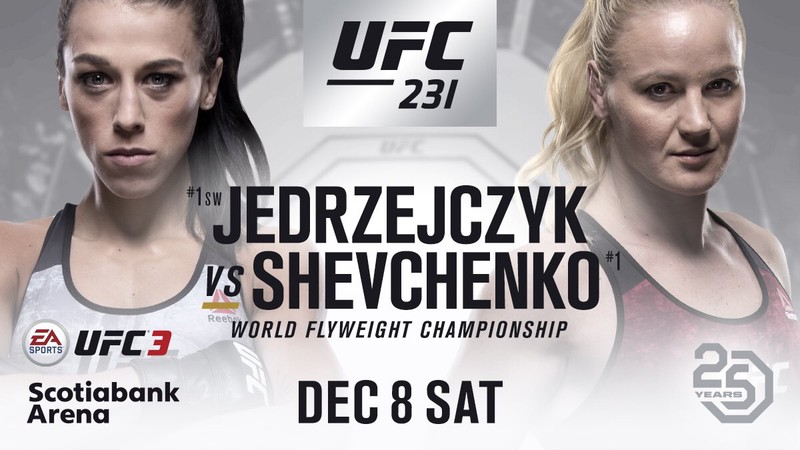 The need for competition runs deep between these two ladies as Joanna gets a 3rd shot at redemption and a 4th shot at actually beating Valentina Shevchenko.
These ladies have fought 3 times total (in Muay Thai), and this will be their first mixed martial arts matchup. Valentina holds 3 wins over Joanna, all at 125 pounds.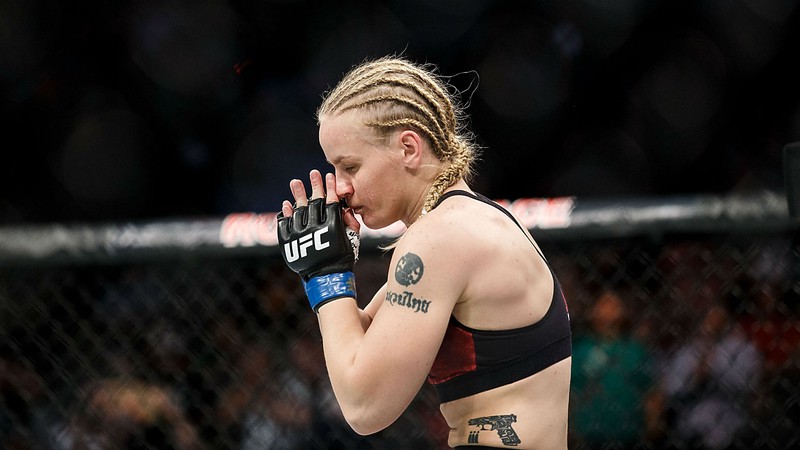 It is amazing to hear Joanna truly stepping up to the plate to become one of the greatest women's fighters of all time.. win or lose. She is a natural 115 and Valentina will surely the stronger girl in there; to understand all these cards dealt against her and still take the fight is the meaning of a true warrior.
Both of these women are arguably the two most technical strikers in the UFC (as they have the Muay Thai accumen to back it up). I find Valentina to be one of the greatest fighters of all time bar none, but Joanna is up there as well, and it's a shame that Rose held the style to beat her because JJ was on the road to becoming the arguable G.O.A.T with her win record, win streak, and style of technical brilliance on the feet.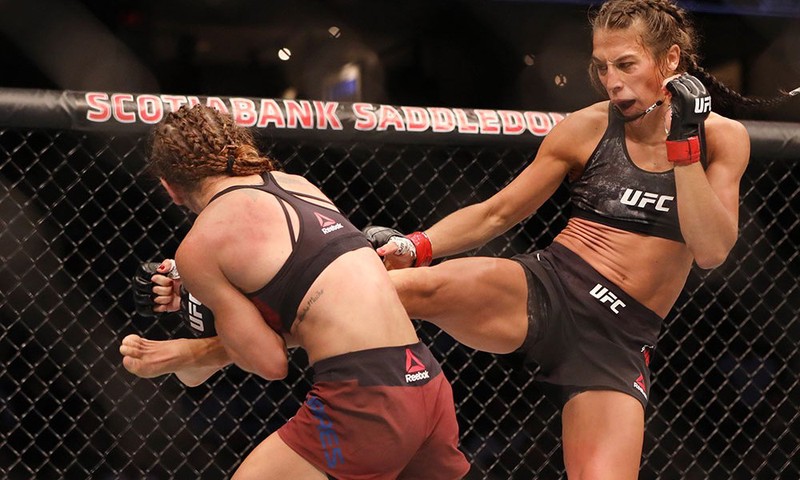 The beauty in mixed martial arts is the element of surprise. Anyone can get touched on the chin and it's lights out..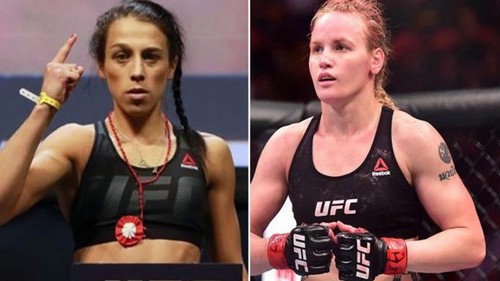 ...look at Cormier vs. Miocic, a man who's barely 5"10 was able to get inside on the 6"4 former heavyweight champion and knock his lights out with a few solid right hands.
Cormier broke that hand badly as a repercussion of fighting the bigger, sturdier man.
With that said, it's important to never underestimate the smaller fighter as there are many advantages in making someone fight at your level....

This one should be an absolute barn burner! Who ya got?