I am sitting watching the post fight of a beautiful performance from the Nigerian Nightmare!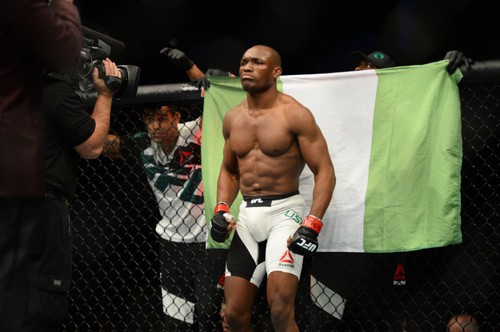 As he is holding is daughter in the post fight interview, Kamaru unleashes true emotion as the first Nigerian, African citizen who holds only one of two new era UFC championship belts!
I asked everyone on Scorum to support the compatriot to many on this platform, and he did his nation proud in achieving a once though to be impossible task.
Kamaru dominated the former champion in Tyron Woodley over the course of 5 rounds using his wrestling and mixing up big power shots to keep the old guard guessing. We await the arrival of Jon Jones now, but the win by Usman is more meaningful than really anything this night.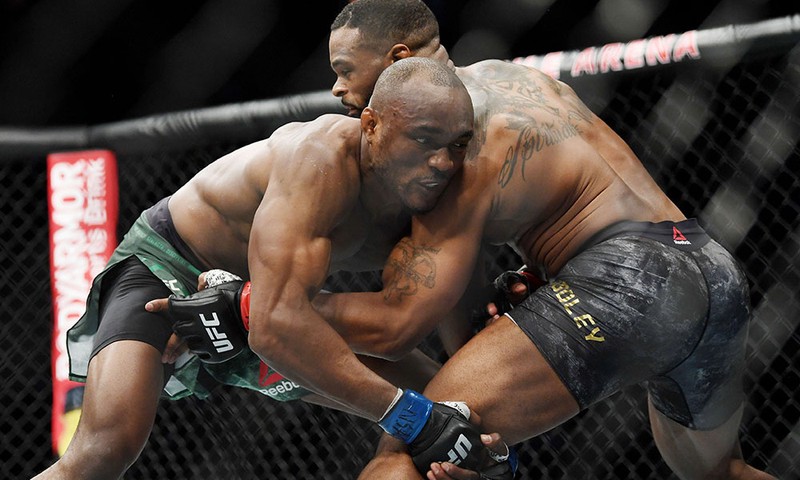 Many suspected Woodley was the better fighter in terms of raw skill, but when mixing it up nobody does it better than the Nigerian Nightmare!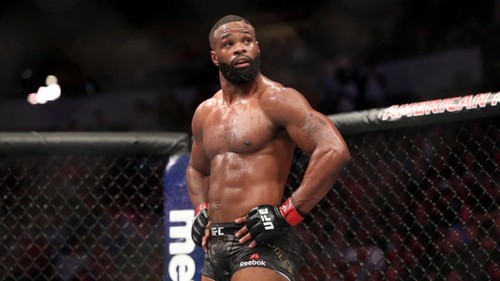 I am not in shock, in fact I predicted Usman to win and take victory from the supposed greatest 170 pounder of the new UFC corporation and WME.
Woodley truly met his match, and who knows what will happen with the 36 year old former champion.
I am so ecstatic for the future of welterweight, and for the future of this brilliant African fighter! We can now look forward to another fighter with Nigerian roots in Israel Adesanya who now has a title shot himself. Imagine if 2019 two Nigerians become champion when in the over 25 year history of the UFC... no African has!
It was a beautiful night, "you look like a champion Kamarudeen"!