Norifumi 'Kid' Yamamoto. If you've ever watched mixed martial arts in the early 2000s, you know this man from the Japanese Shooto and K-1 circuits.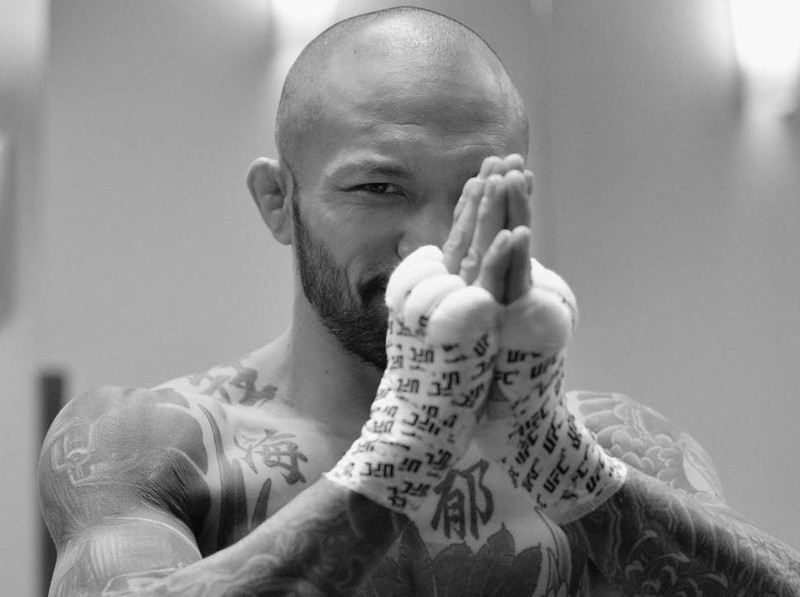 Kid was a striking specialist, and with an array of flying knees and elbows he dismantled 15 of 18 opponents by finish.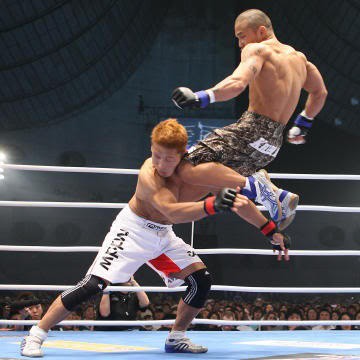 He is one of the pioneers for smaller weightclasses in mma, and he arguably helped bantamweight and flyweight gain enough notoriety for the UFC to merge them into the organization.
Time simply caught up to Yamamoto, but he was stellar in his prime.
He defeated the likes of a young, prolific submission artist Jeff Curran, Royler Gracie, Caol Uno and Genki Sudo.
His win over Bibiano Fernandes nearing the end of his career stands out most to be as Fernandes went 18-1 after losing to Yamamoto.
He also became the first DREAM Featherweight Champion, DREAM Bantamweight Champion, and he is currently the ONE FC Bantamweight Champion.
The veteran in Kid was always a threat on the feet, and even him at the latter end of his career drew oohs and aahs due to the finishing power he once possessed. Here is a highlight video of all of Kid's finishes... 8 minutes is quite a long time but you'll get the point of the power he held in the first 20 seconds.
It was only a week ago that Kid revealed he was fighting cancer publicly, and yesterday the mma world got shocking news of his passing.
It all seemed to come too soon for this legend later in life.
Kid Yamamoto, thank you for the memories!