If you're not excited about the Swedish Sledgehammer, get the hell outta my house!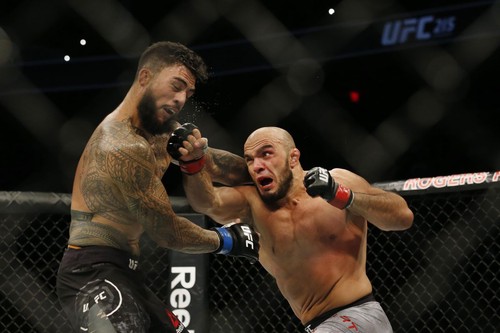 I find Ilir Latifi to be a lock for this weekend! To be frank, I am perfectly surprised that the odds are this low for my main man.

Ilir is fighting the recently impressive and grinding wrestler in Corey Anderson, the thing with Corey is that his chin is somewhat weak, and Ilir's magnificent wrestling base and strength will cause serious problems for 'Overtime' Anderson.
I don't like 'mma math', but Ilir dominated Ovince St. Preux by submission in the 1st round and 'OSP' devastated Corey Anderson in the 3rd round with a massive head kick. Corey was definitely winning that fight, but he's shown susceptibility to getting demotivated by hard shots and at times just quitting.
Villante finished Corey Anderson with leg strikes and punches late in their fight, and Jimi Manuwa made it look too easy by knocking Anderson out in the 1st round in London.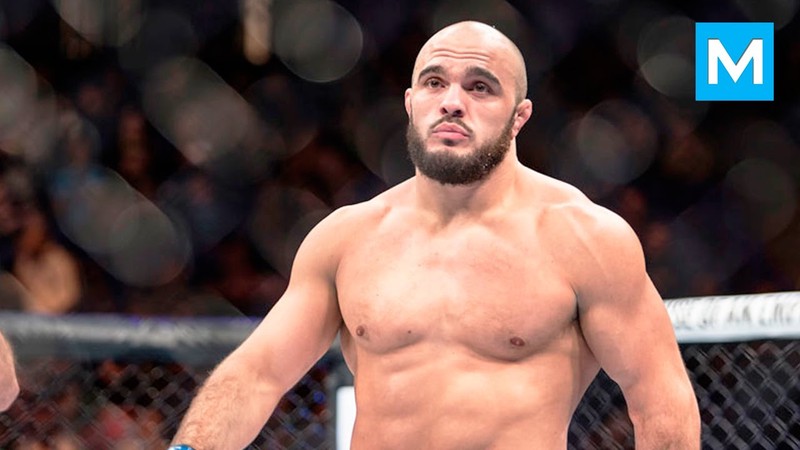 Anyone with a solid wrestling base and knockout power seems to be kyptonite for Anderson, go all in on the Sledgehammer and treat yourself out!
#UFC232