One may take a look at Valentina and think of her more as a car calendar model than a world class fighter, but underestimating her brawn for beauty's sake would be an absolute error.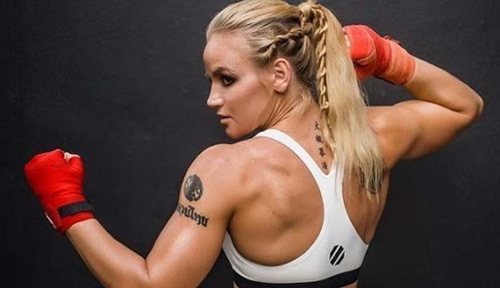 This bantamweight title challenger has dominated the likes of Holly Holm over the course of five rounds, and still remains the most feared woman just below 'Cyborg' Justino. The Bullet doesn't care to talk much, but she shows her regard for the opponent in the cage.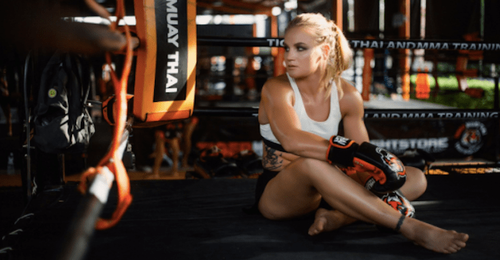 She is a spectacular muay thai striker with hundreds of wins on the pro circuit; she even has multiple wins over former straw weight queen (and perennial contender) Joanna Jędrzejczyk.
Valentina fought over 8 rounds with now 135 pound champion Amanda Nunes, and although she lost both fights, I believe she arguably won both. Close knit decisions to the plainly bigger woman alluded to Valentina's drop to 125 pounds, and at this weight, NO ONE will be able to stop her.
The volume, the attrition, the relentless assault... Valentina provides these all in spades on the battlefield.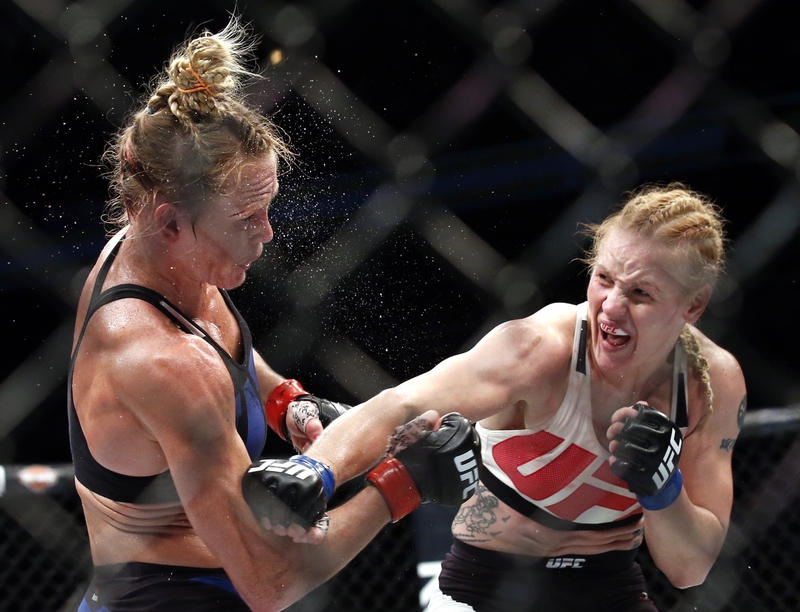 She is absolutely fearless, and with that comes her mercilessness. If an opponent is overmatched in an area of fighting the Bullet will capitalize, and with the way she damaged bigger women at 135 pounds, I wouldn't be surprised to see much more finishes from her in this new weight division.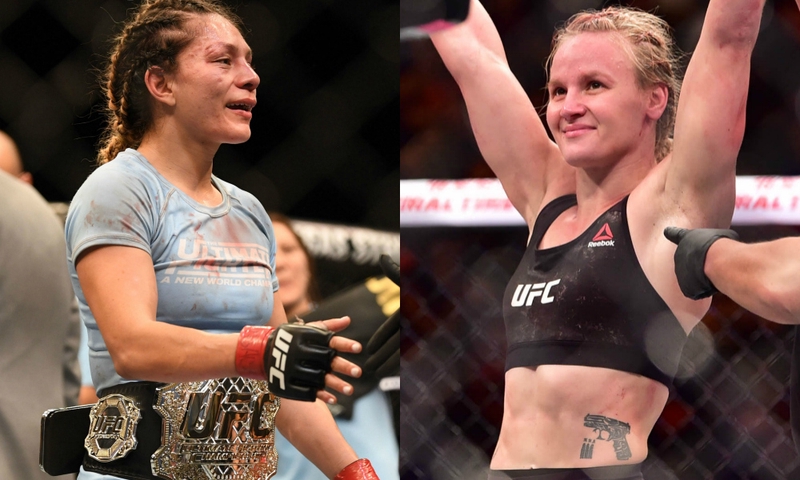 The now champion Nicco Montano has been through injuries and surgeries this past year, but now that a fight is set, there can be only one! This will be the toughest test of Nicco's life, but as for Valentina, she has fought superior competition her entire UFC career and her entire life. I look very forward to this showdown because Nicco is still very durable and headstrong. I appreciate this level of women's fighting because it is a call above the rest.
Valentina Shevchenko is such a special fighter, and she deserves praise as the world's most dangerous woman. She and her sister are a double threat as recently Antonia was signed to the UFC. These are two gunslinging fighters who's roots stem from both Russian and Colombian ties.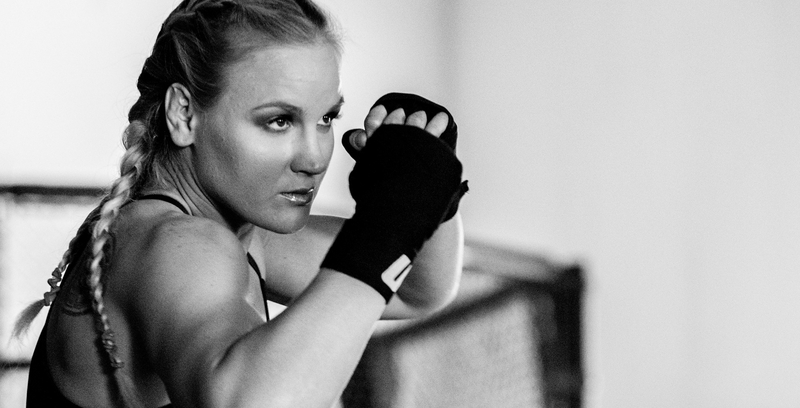 This is the Valentina era, and once she claims that belt... it's not going anywhere.