Nick Newell is an inspiration to say the least. The handicap of missing his left forearm all the while being a championship level mixed martial arts fighter is not unheard of... it is seemingly impossible. Newell has stepped into the cage 15 times and come out victoriously 14 of them; he had become the LFA champion 6 years ago and has now become signed to the UFC after an excursion at the other professional fighting platform 'WSOF' [World Series of Fighting].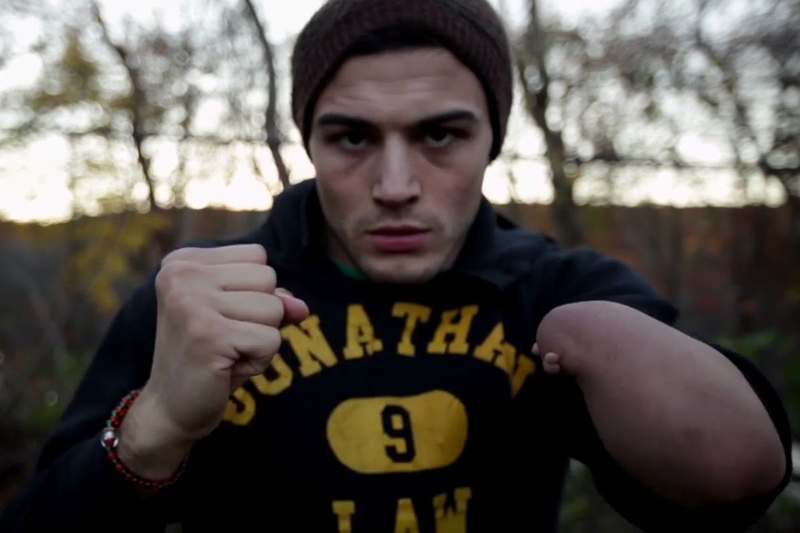 Dana White was always a bit worried about Nick's presence in the UFC as backlash and criticism would be immense (at least in his mind). The support behind Newell ended up overshadowing any backlash that could come a professional fighter who is handicapped and he is now getting an audition of sorts on the 'Contender Series'. This is actually a perfect situation for Nick as he has shown to be a very high level fighter, only succumbing to a top 10 lightweight in Justin Gaethje.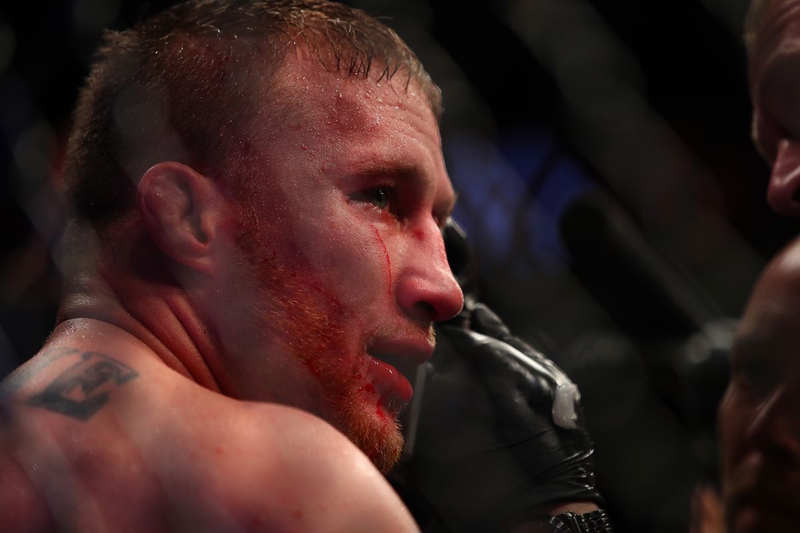 Nick Newell is the only handicapped fighter that has ever fought for a professional fighting organization, but he will open a lot of eyes as to what he can do in the cage... he is pretty extraordinary. His jiu jitsu is stellar and his striking is quite deceptive. Newell is a specimen and has brilliant leg kicks; one can only wonder the fighter he'd be with all his limbs intact. I've been a fan of Newell for a long time, and although I was apprehensive about seeing him fight the best fighters in the world, I now think he should absolutely have his shot.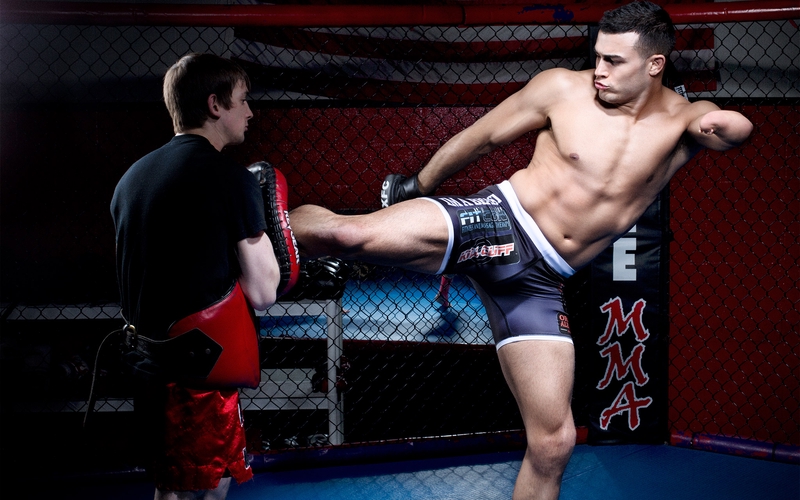 In seeing a recent interview with Newell, he describes that getting into the UFC is the only thing that truly means 'something' to him. He wanted to elaborate that he fears no man, and he cares more about showcasing his skills than getting hurt. Newell doesn't think like the average human, and in dealing with his disability he has gained so much inner strength. It is impossible to root against this man, and Dana saving Newell for one of the season's later shows means he expects the best out of him.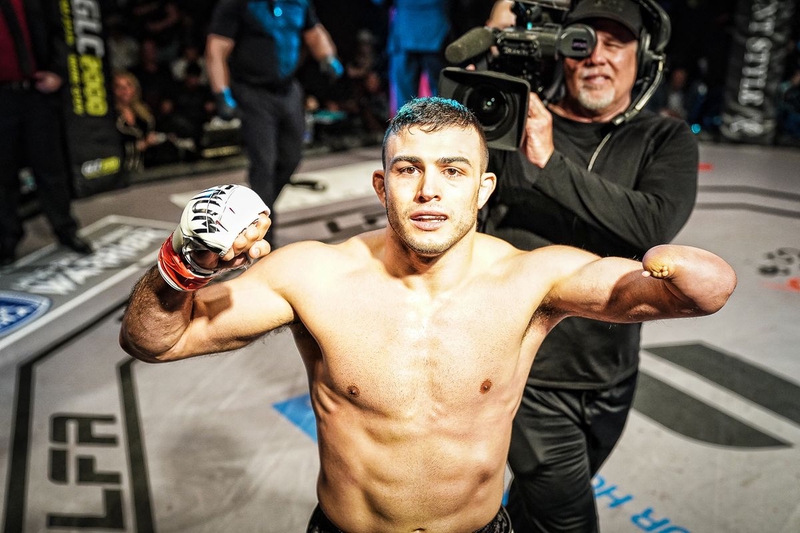 It will be quite an interesting time for modern day combat if Nick Newell can attain a top 5 ranking in the UFC. Many may not know how to react at first, but once you see the heart on this kid you'll appreciate his sacrifice.