An astoundingly high odd for a legend in Brazil in what could be his final fight!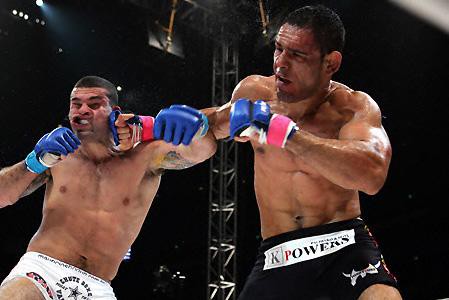 Lil Nog takes on the formidable middleweight gatekeeper Sam Alvey in Sao Paolo, Brazil this Saturday evening, and I believe the 42 year old veteran is getting his age overplayed and his skill level under appreciated.
Most forget this is one of the most fiersome jiu jitsu black belts of all time since he usually chooses to utilize his very solid boxing fundamentals in most fights.
One mustn't forget he has this tool in the back pocket though because if he does get hurt at any point in the fight, he can absolutely clinch and go back to the art that got him the legacy he now holds.
Alvey to me is quite slow, and although he truly does possess one punch knockout power, he hardly lands with his terrible footwork and posturing. I feel that the pace of this fight will at first be guided by Alvey's power, and Lil Nog using movement to avoid the big left hand.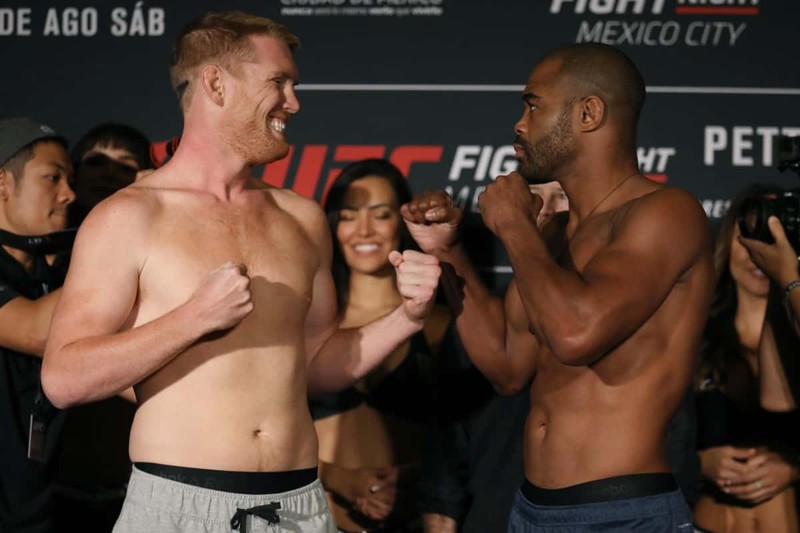 The fight should eventually play into Nog's hands as he is the better boxer, and he should surely be able to land a few cracking shots that may have Alvey a bit over his head.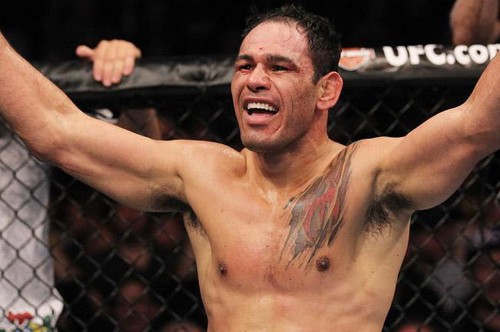 'Smiling' Sam has had his entire career tenure at middleweight, and the bigger fights he's lost have actually been at light heavyweight, a division in which Lil Nog was only finished and defeated by the best of the best (such as Anthony 'Rumble' Johnson and 'Shogun' Rua).

I love taking huge under dogs in their hometown, especially a place as meaningful as Brazil and with a legend such as Lil Nog.
I guarantee this bet won't disappoint, Lil Nog can absolutely pull this one off against a mediocre opponent who is coming in way too heavy at the books!
BOL!