With sights on the Elba becoming the next James Bond, I thought I may give his first professional fight a graded performance. Idris took part in a three part Discovery miniseries which documented his transition from celeberity, to fighter!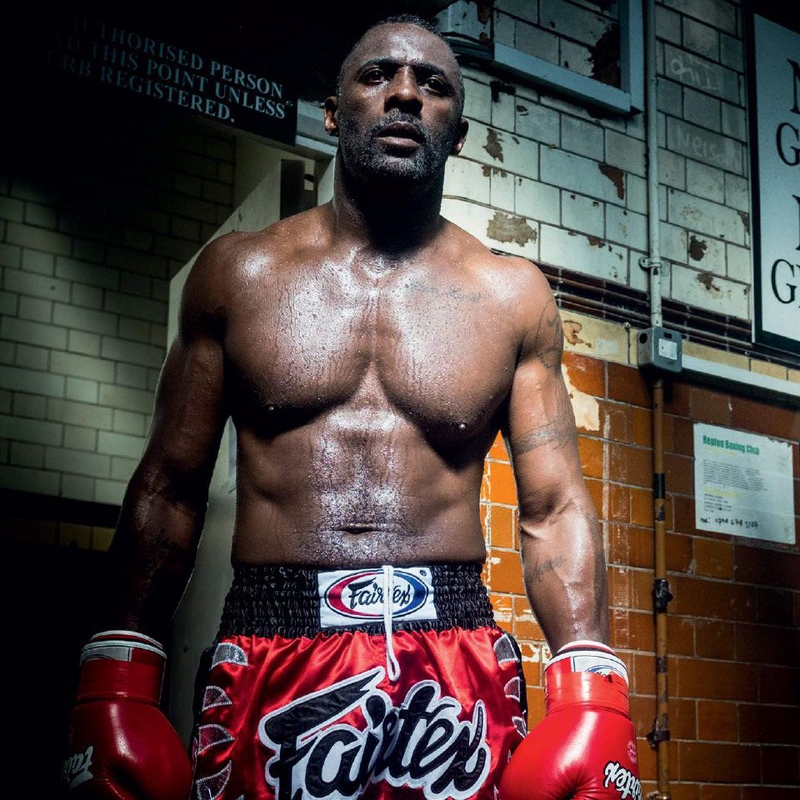 With a few months training under his belt, the 44 year old actor seemed to pick up kixkboxing quite well. He spent time in Thailand learning basic combat arts in Karate and Muay Thai; in his travels, Idris developed quite the nice right body kick with perfect form intact (as you can see below).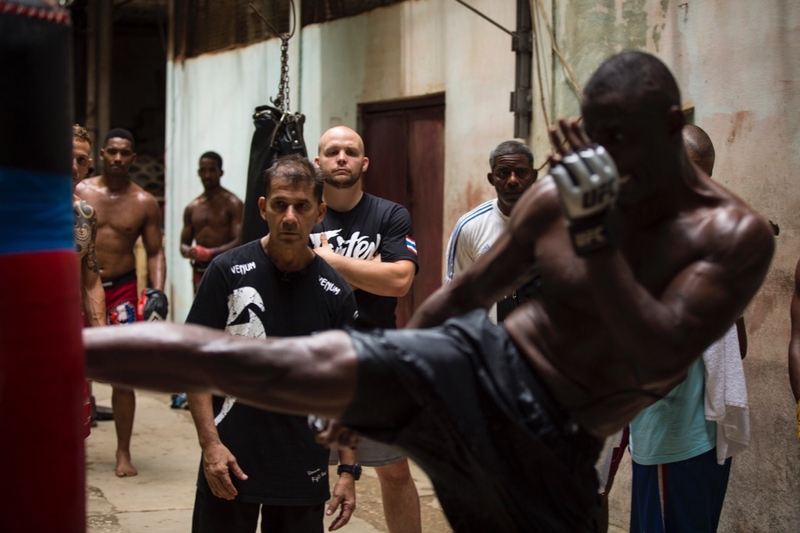 His development into an amateur kickboxer was quite interesting to watch. One could see that he probably wanted to become a boxer or fighter in his younger days, there was a true hunger in training in sparring that made the series so captivating.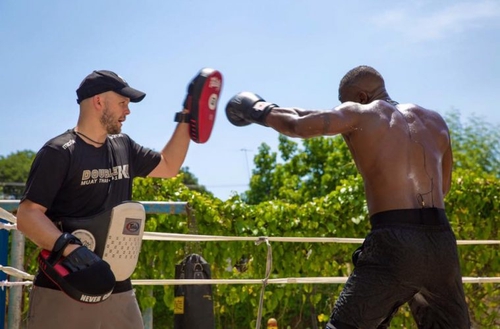 Live sparring seemed to shake Idris, and although the camera crews made some solid edits, any viewer could see that Idris took licks and gave them back.
The most impressive part of Idris' game was the fact that he could withstand so much punishment.
At 44 years old, the detriment of leg kicks and punches to the head could be exponential, but this guy has true heart and character.. it isn't just an act.
I've left footage from the Discover series below, it should be queued to around 5:30 in when the fight bell rings.

The debut of this British icon is nearly 2 years passed, but it's a feat that will live with him forever. Idris fought a much younger Dutch kickboxer trained to fight, and he smashed him at York Hall!
Much respect to the old lion, what'd you think of his performance?