In May of 2016, many lauded this new found entity in the mma world as Meek destroyed an iconic bad boy of the sports. Rousimar Palhares was a barbaric submission artist who always held on to limbs a bit too long.. and he was actually booted from the UFC for seriously damaging fighter ligaments (among bones and other things that shouldn't be tampered with).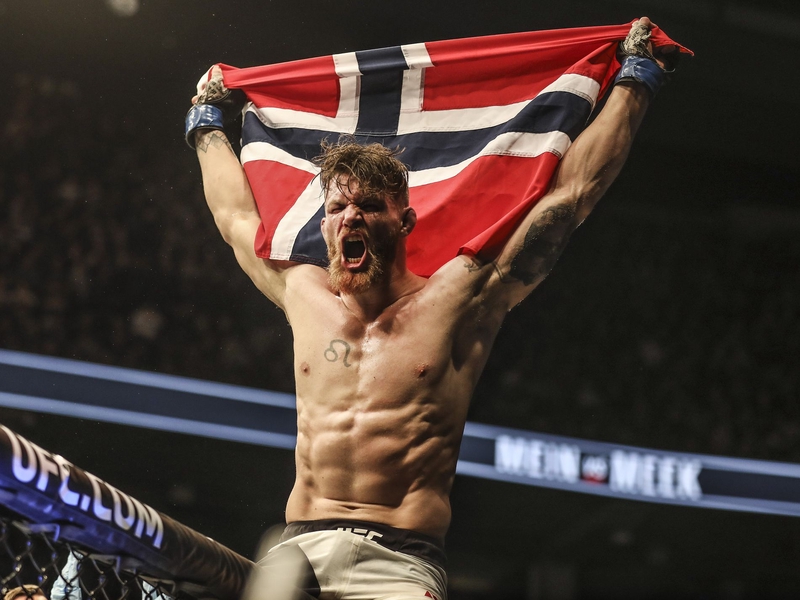 Palhares is a bane to the mixed martial arts community and to the sport in general.. that is why when Emil Meek blasted him into the netherrealm with a vicious knockout the whole world cheered and wanted to see him hit the big show! Once he arrived, he made quite an impression with his physique and overall grit. Meek not only has the look of a true to life Viking, he carries the heart and sheer physical prowess to instill that fear into enemies not ready for it.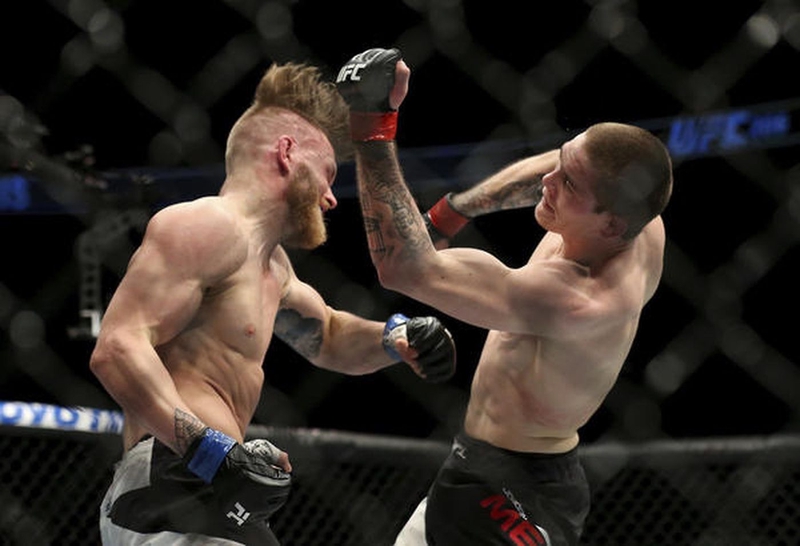 Meek has been given very stern tests in entering the UFC, and that only means that the organization has faith in his ability to become a champion.. and possibly a superstar. With the delays in fights and problems with getting visas for US travel, Meek has unfortunately had his rise delayed... but he fights again very soon, against a very hardened opponent. The upcoming main event in Hamburg, Germany will put Meek against the hard hittin Pole in Bartosz Fabiński, and it should be a barn burner with the crowd picking rival sides.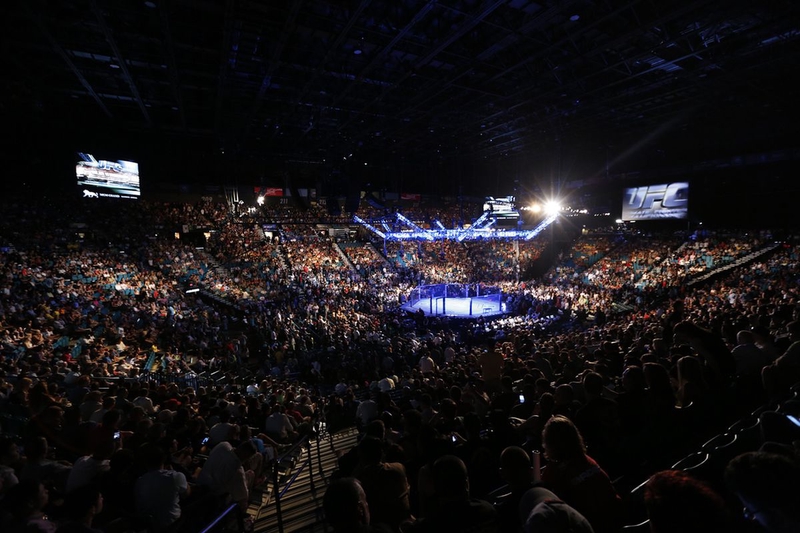 When Meek fights, there is always a crowd with him to cheer. He brings the fervor and fire of a Viking colony to each event, and his people support him until the death. It was a bit disheartening that the UFC tried to derail wrestlers with Meek's talent, but that type of style doesn't allow 'Valhalla' to express himself the way he'd like. He is a striker, a power puncher, and a man who isn't afraid to get hit... this is why fighters want to take him down and avoid the chaos he creates on the feet.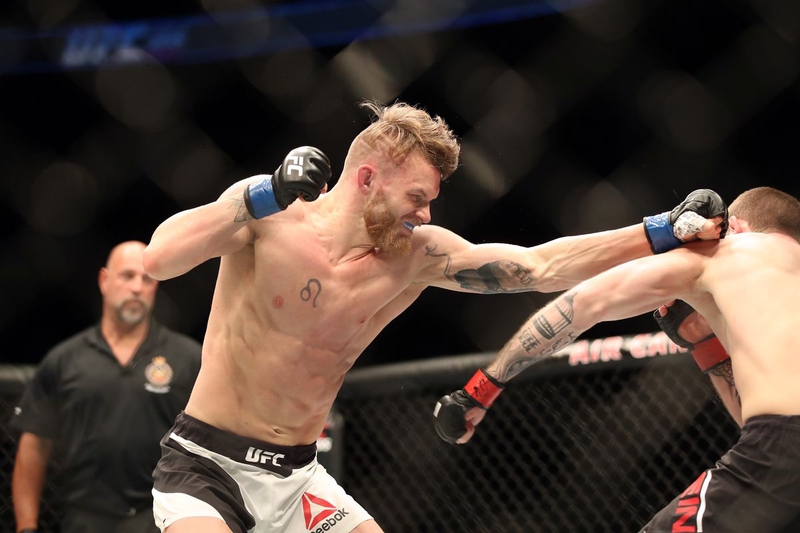 Meek is quite an interesting character, and with his trials and tribulations with USADA and the US itself, one wonders just how far he can go. It is impressive to see European caliber fighters learning the arts not so localized to them. Meek has been sculpting his wrestling and jiu jitsu so he can enable himself to get back up to his feet when taken down, and deliver a Viking beatdown on whomever tries to stray his path.
Have you seen this Viking fight? What do you think?