The Dutch-Turk who represented the K-1 organization for most of his life is now a tenured UFC employee. With an explosive debut, Saki seeks to become a true contender in a sport all to foreign from his origins.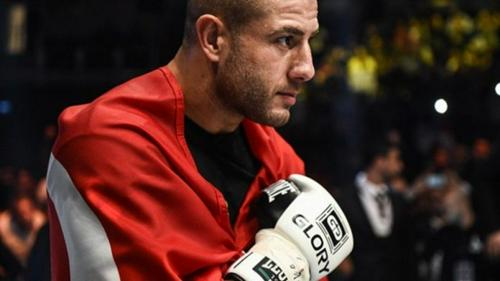 From pure kickboxing to mma, Saki made a seamless transition into a sport where most strikers get wrestled into oblivion.. and possible retirement. A first round knockout of the very durable and motivated Henrique Da Silva showed the mixed martial arts world that Saki is not only a threat, but that he is made from the same cloth as this era's champions. With an emphasis on grappling and defending the takedown, Saki will need to combine all his skills and knowledge in the cage to keep climbing the ranks.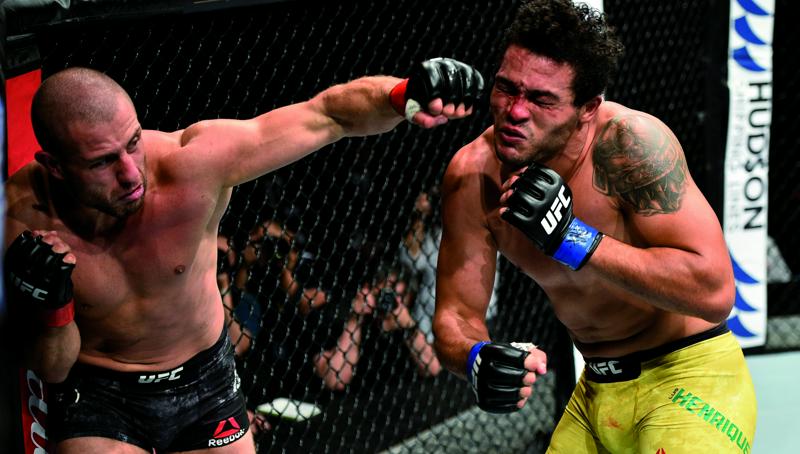 I personally am very excited for his next matchup against the young assassin Khalil Rountree. Khalil is a deceptively powerful southpaw who's origins lay with the Blackhouse Academy and with legends like Anderson Silva and the 'Dragon' Machida. There will be absolutely no wrestling in this upcoming bout, and as sturdy and tested as the veteran Saki is... he is in with a truly young lion willing and ready to talk with the hands for fifteen long minutes.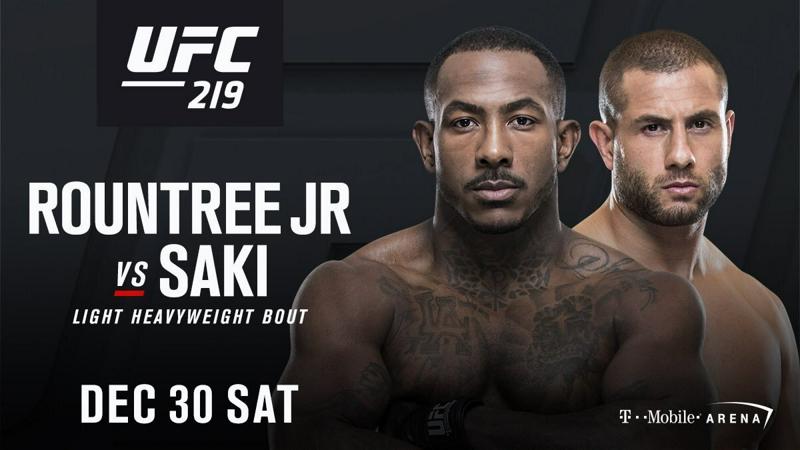 This will be a pugilist's dream and a strikers delight, we can only await the fight date and enjoy the hostilities while it lasts. Thanks for your time, and enjoy the fights!