The once welterweight turns middleweight as Rory MacDonald takes his 170 pound Bellator title and leaves it in the dust for this one. Gegard Mousasi will welcome Rory as the 185 pound champion, a belt and title he won earlier this year by dispatching former champion Rafael Carvalho in under 2 minutes.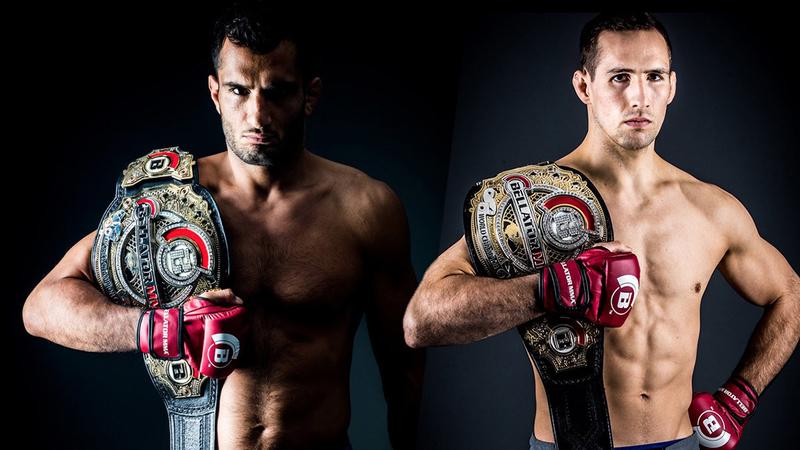 Many question Rory's size and ability to maneuver around the crafty and lethal Mousasi, but he has constantly stated that this is a very good matchup for him. Oddle enough, Rory and Gegard are very much alike. Both aren't the most voluminous of strikers, but they are both absolute technicians and excel with counter-boxing and defensive wrestling. If Mousasi's size and strength isn't too much of a factor, this should be a very evenly matched and slow paced battle.
Bellator has consistently been known as somewhat of a little brother to the UFC organization, but with their signing of top notch talent in Machida and guys like Mousasi, they have a solidified top 5 roster with worthy superfights. This is technically a superfight as Rory is moving up with his welterweight title to fight the middleweight king. Although Rory has gone through a lot of hardships since his 5 round war with Robbie Lawler in mid 2015, he still beat the current #1 welterweight in the world (in Tyron Woodley) and defeated a man in Douglas Lima who has been a perennial top 10 contender for nearly a decade.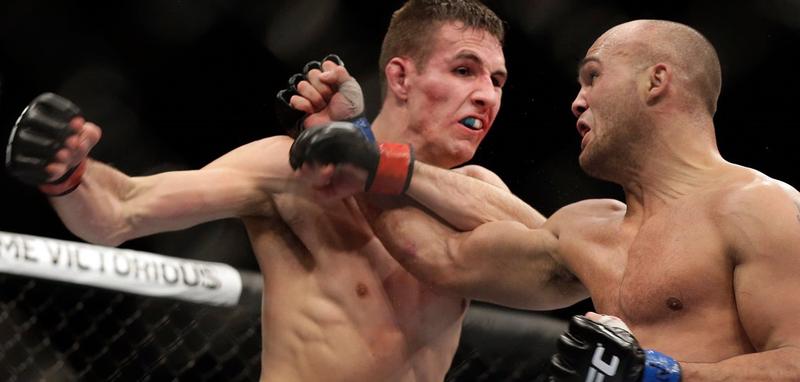 This will be a 5 round war of attrition and intellgience, don't expect any brawls to break out for this dual championship. If Rory can pull it off, he will be the 'champ champ' and maybe give Bellator a bit more credibility than they already have. With a dual belt holder in two organizations, maybe the eventual cross of Bellator vs. UFC fights can happen... but I doubt it.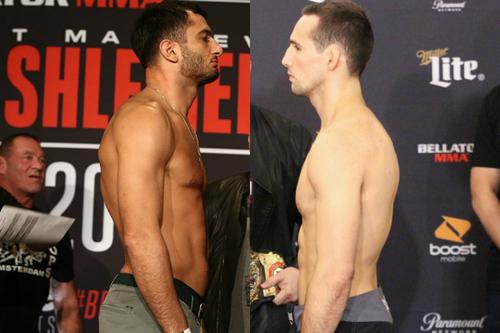 Regardless, this should be a great fight. Who you got?