The greatest heavyweight of all time, and the most humble champion that the UFC has ever known... Stipe 'Stone Cold' Miocic. A lion amongst sheep, he remains the most under rated yet ferocious finisher the big men have ever bore witness to.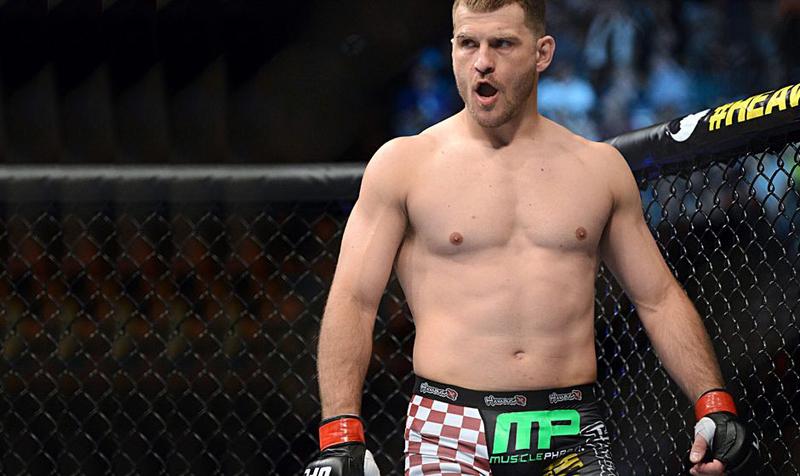 It is easy to underestimate the Cleveland born Croat as he carries his head low and speaks softly, but that is always a sure fire mistake. If he can not knock you out, he will grind your body until your heart wants to quit. He has a fire inside him that can't be doused, and this is the only fight of his championship tenure in which he will be the favorite. First round knockout after first round knockout Stipe has dismantled the past era of heavyweight and brought about a new Golden Age.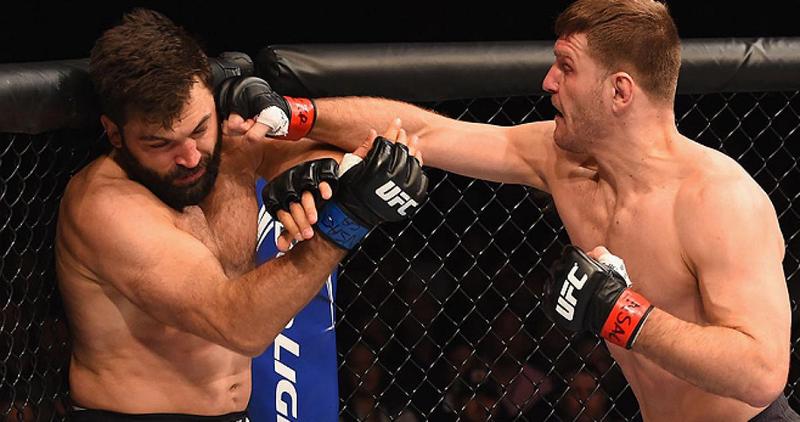 If you still doubt Stipe, you have not seen him work. It is always easy to remember his faults because there are so few. One must nitpick at non-existence when near perfection is reached every single time out. Stipe will finish Daniel 'DC' Cormier in any fashion necessary to defend The Land, and defend the belt! To doubt Stipe is to doubt Maximus Decimus in his prime... you will lose your head!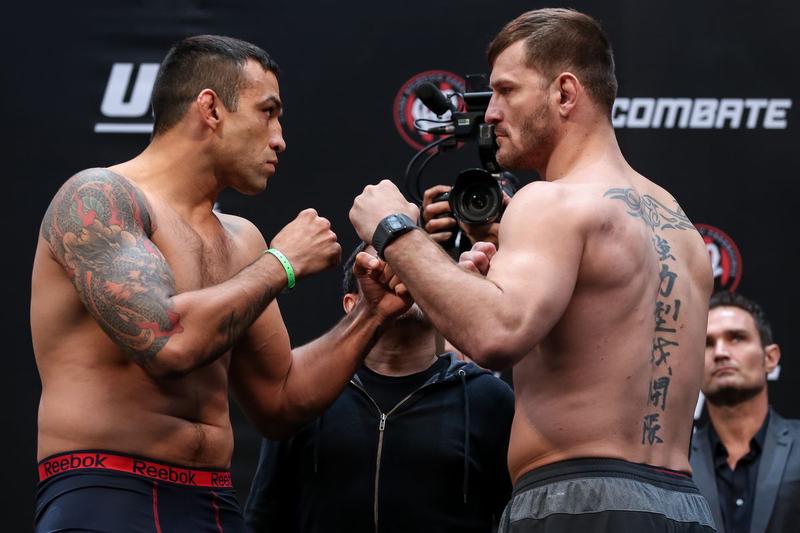 Enough of the talk, and enough of the disputes. With a win over Cormier, Stipe will cement himself as the greatest fighter in the world, and there is no question to who the baddest man in the world will be. Even if Jon Jones moved up to heavyweight (which he didn't want to because of Stipe), he'd not to do so well. Cormier is heavily over rating his own power in this matchup, he's never ran into a warrior like Stipe Miocic in his life.. and he should have thought carefully before picking this match.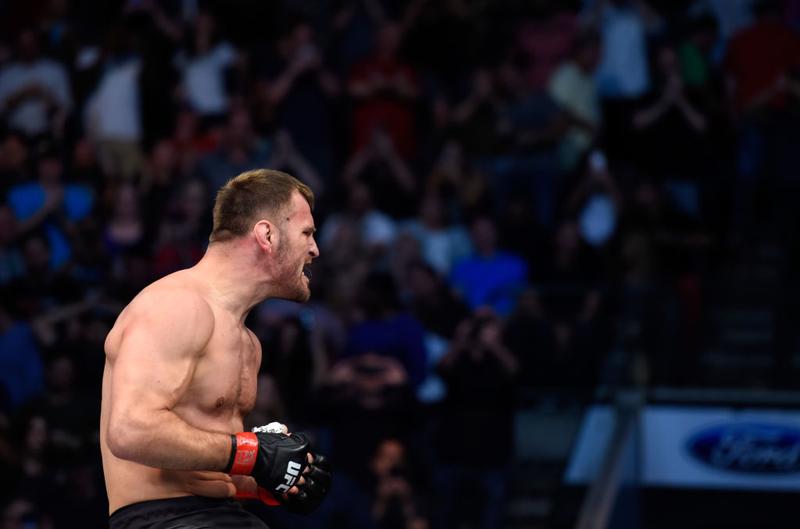 The Uncrowned pound for pound king, the Undisputed heavyweight champion of the world, the most accomplished and greatest heavyweight of all time, and still... Stipe Miocic!