To understand how far the human psyche can delve into pain and carnage, one must bear witness to a Justin Gaethje mixed martial fight.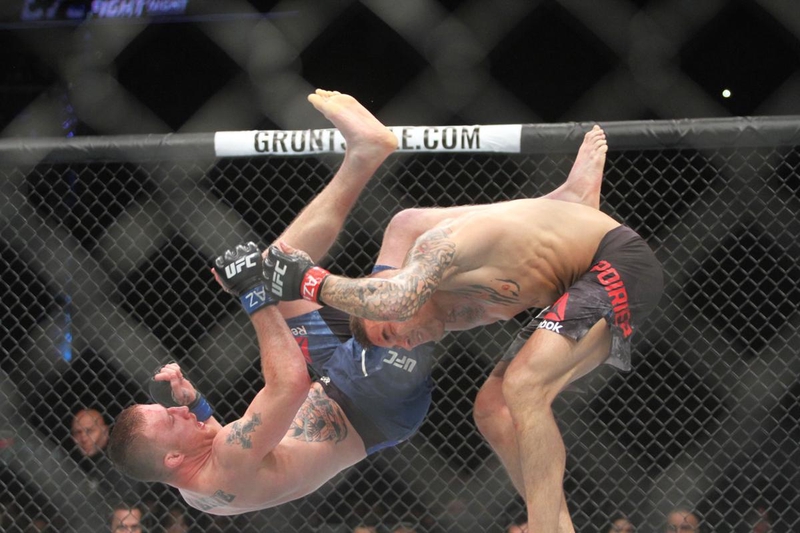 This man is the epitome of savage, and for my bettors out there, he is a pretty big dog in regards to where he stands in the division vs. his upcoming opponent. I am surprised that the opposing fighter in James Vick is entering as a favorite considering this is not only his first main event (which entails 5 rounds as opposed to 3), but also his toughest opponent on paper.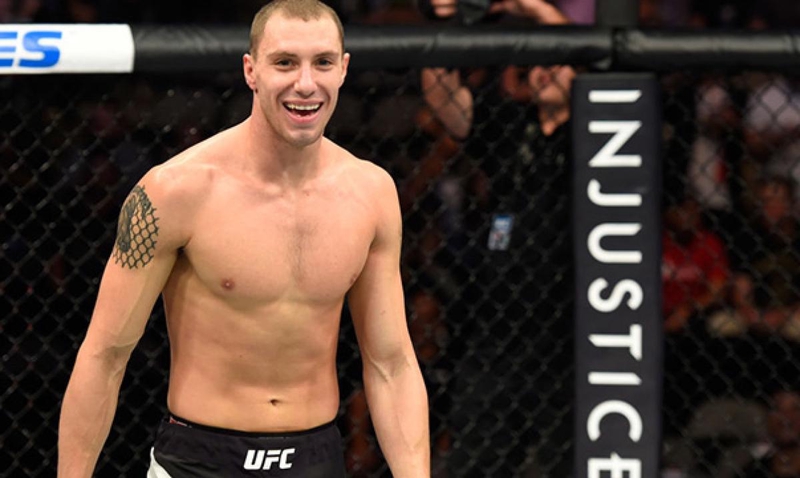 Regardless of what people may say of Gaethje's 'headbussa' style, he is still arguably the most incredibly entertaining fighter of all time. His debut in the UFC against Michael Johnson is easily one of the top 10 fights I have ever seen, and the two fights he lost last were an incredible rollercoaster in which he was arguably winning both fights.
Eddie Alvarez and Dustin Poirier have had a resurgence in their careers as of late, and they truly are solidified top 5 contenders in the 155 pound division. There is some stagnancy at the very top with all the interim (and now real) belts held up.. but in 45 days we will have that settled away.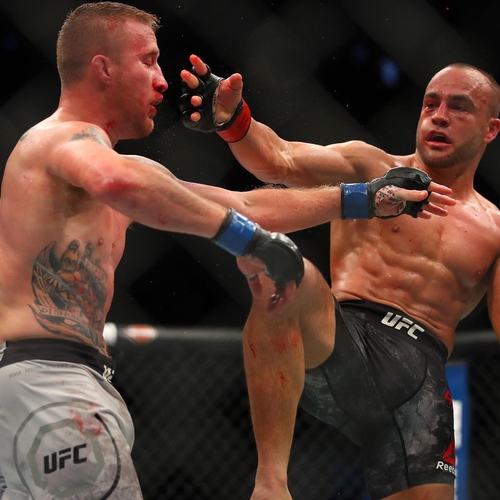 The winner of this fight could very well be next for the victor of Khabib Nurmagomedov vs. Conor McGregor, and Gaethje vs. either man would be an incredible affair.
I think his counterpart in this matchup is not nearly as skilled, but he is very long and tall with a dangerous jab cross that has stunned and finished some opponents.
If Vick can get the ball rolling with his combinations all the while staying on the outside, it will be a very tough and possibly short night for 'The Highlight'.
Regardless, I will take the more skilled, more aggressive, and arguably just as durable fighter who is not only higher ranked.. but has prepared for 5 round fights multiple times and landed over 100 significant strikes going hard well into the deep championship rounds.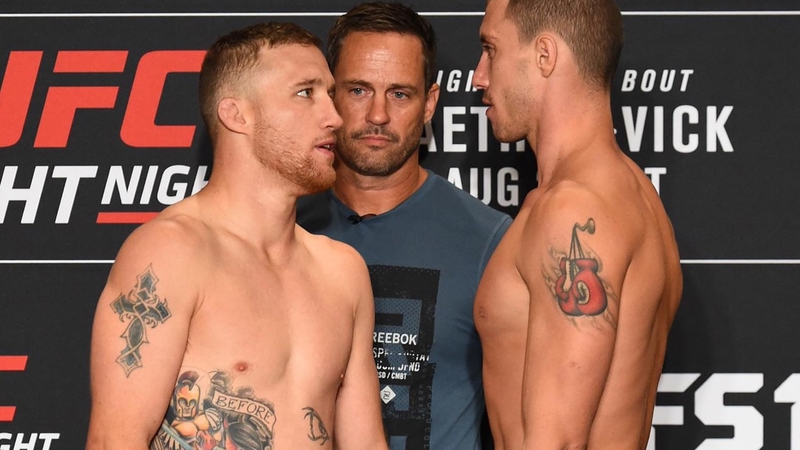 He's got that look in his eyes! Let's do this one boys, go big on Gaethje!