Did you already forget his name?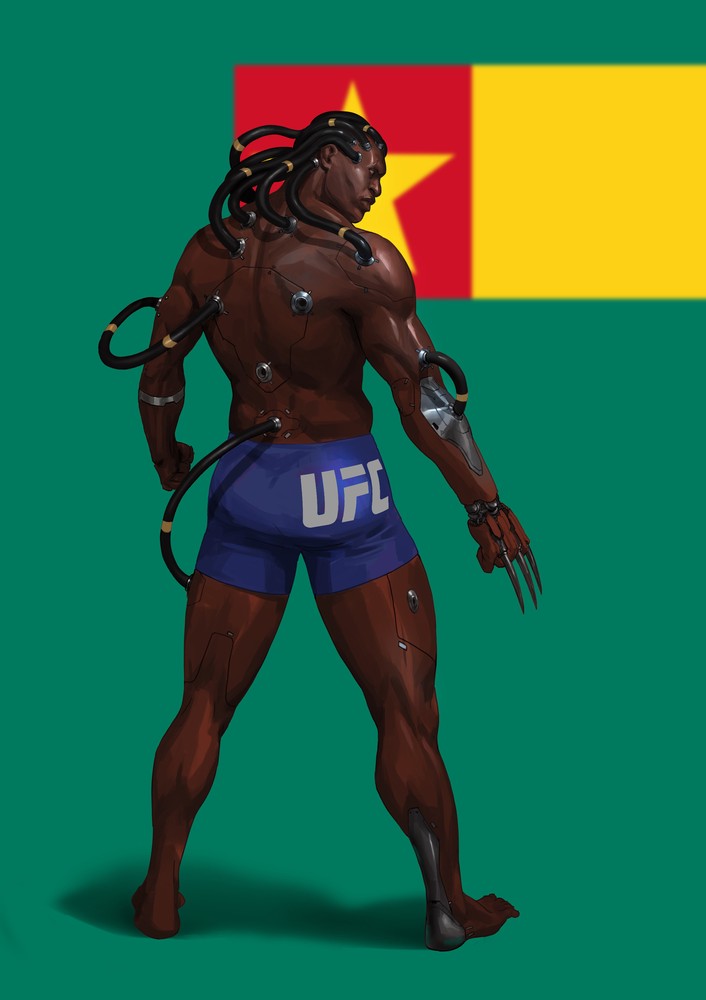 Francis Ngannou... maybe the most feared puncher in the history of combat sports.
A natural specimen of strength, precision, and frightening tenacity. The cage can barely hold this behemoth of a man, and any opponent of his knows full well the daunting task ahead of them...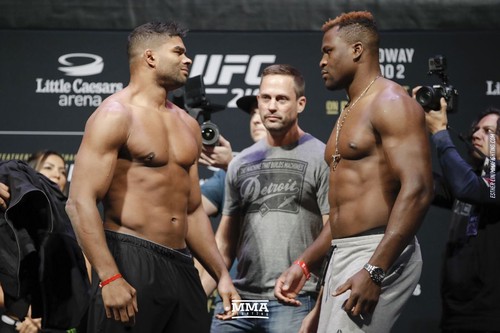 Stipe Miocic was a hero of sorts for being able to face his fears and conquer the most dangerous man Earth.
One must realize that the most dangerous man doesn't have to be 'best' or the 'most winning', he simply needs to instill fear unlike any other when entering his own arena.
Ngannou still remains unknown in terms of potential. We saw him floor rising prospect Curtis Blaydes in the first round after dominating him two years prior. The loss to Miocic who was champion at the time seemed to take ill effect on the mindset of Francis, but post Derrick Lewis and now Curtis Blaydes, it seems we have the old predator back.
Will his mindset and power be enough to take out the hardened veteran and arguable greatest heavyweight of all time in Cain Velasquez? Only time will tell... but in answering that question we will be treated to a magnificent fight.
Cain has faced many problems when returning after years of being laid off, especially after all the surgeries he has had take a toll. Junior Dos Santos exploited this same issue more than half a decade ago and was able to knock Cain unconscious within a single round.
We may have yet another brilliant trilogy on our hands if this first fight plays out the same way.. but we will have to se which man is more intent on imposing their will [the night of the fight].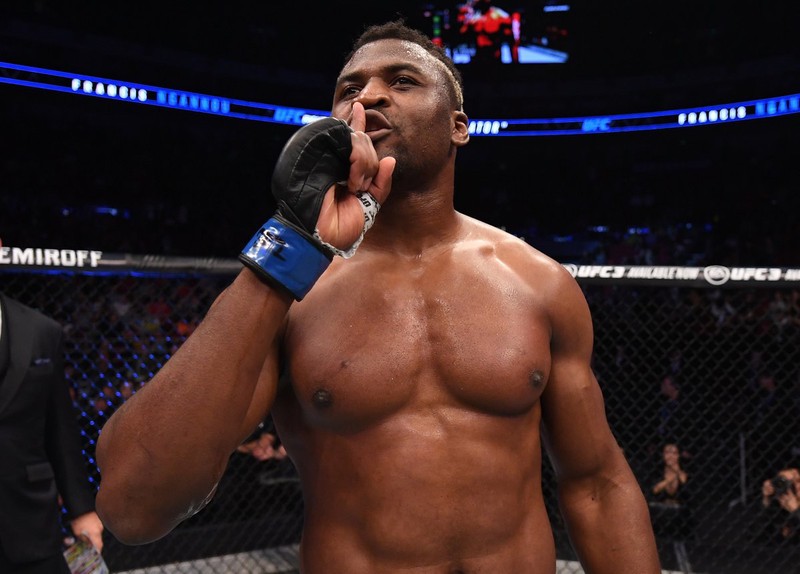 I look forward to mid February when we can see the styles of these two men for an explosive finish. I can only recommend one bet here, and that is 'inside the distance'.