This 2015 bout in the heart of Texas lit the mma world aflame as it pit the two top ranked light heavyweights against each other in a fight for the ages!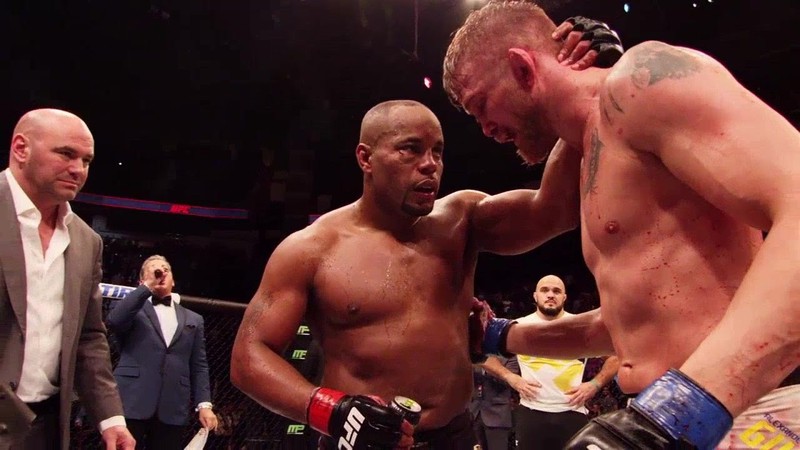 Cormier was able to dominate Gustafsson in the early going with his pressure and boxing. Gus was able to duck and move but the wrestling Cormier possesses proved to be too much early in the fight and had Gus finding himself airborne at times...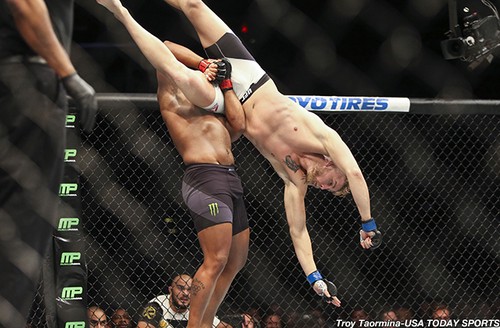 The aggression of both men created beautiful violence as they set the record for strikes landed by both opponents in not only a champion light heavyweight fight, but ever in a single 205 pound fight ever!
Another record set was the distance travelled by both men in the cage (measured by steps).
Cormier and Gus both in essence ran two marathons fighting each other all the while landing the most strikes ever in a fight between two big men. When you actually watch the fight unfold it is incredibly tense as each round becomes closer and closer. Gustafsson absolutely edged a few rounds including the one in which he dropped Cormier and hurt him as badly as we'd ever seen till that point.
These guys took immeasurable damage and Daniel Cormier put on the performance of a lifetime against the man who gave both him and Jon Jones that most stern tests of their career.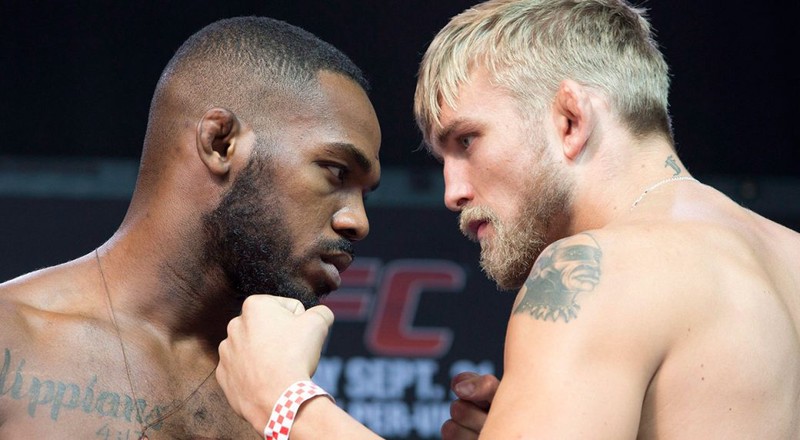 Gustafsson has signed his end of the deal to rematch Jones at the end of the year... and he's the only man I'd give a shot to do so!