One of the most respected submission artists of all time in Demian Maia secured his legacy with another beautiful display of jiu jitsu.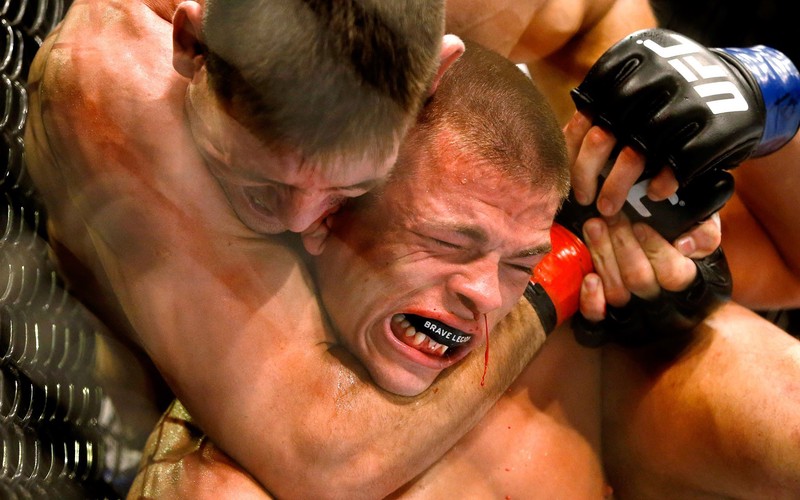 Rick Story was always known as brawler with solid enough takedown defense, but Demian Maia was the type of athlete to exploit any weaknesses on the ground if they were present.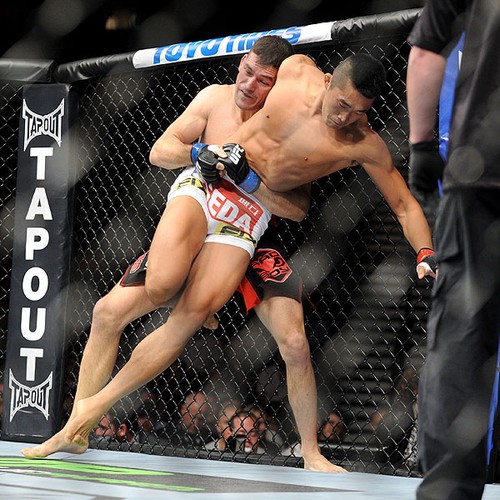 Maia is one of the top 3 jiu jitsu practitioners to ever grace the UFC, and he was able to strangle even the biggest and strongest of wrestlers throughout his entire career.
Demian was also dynamic in his attack and could stall and finish the best of em'. From strong wrestlers like Chael Sonnen to sophisticated strikers with grappling acumen like Carlos Condit.. Maia was able to nullify all of these styles.
Only the best of the best have truly beaten Demian, and his practice of the gentle art can be argued for his longevity in the sport.
This is the most brutal finish on Demian's record, and it's arguably one of the most brutal finishes in the UFC period. To see Story's head turn in the way it did with blood pouring out of nose, it just felt wrong and was as relieving to the fans as it was to him that he tapped.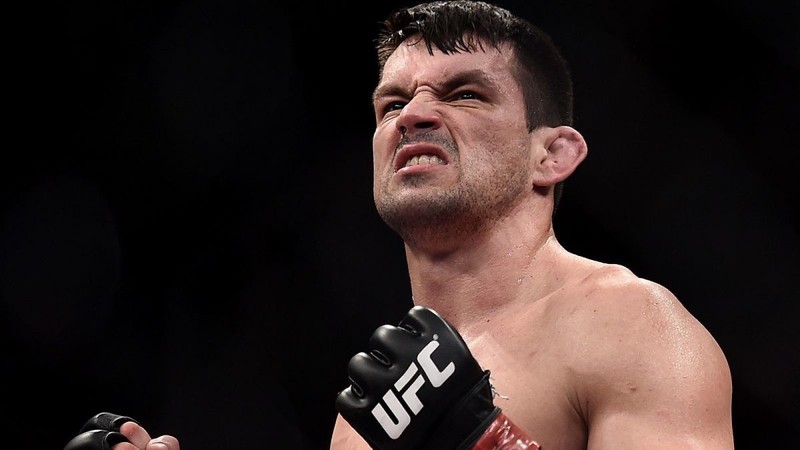 It was unlike Maia to finish a fight so brutally.. but it showed he really was in there to defend his life and career, and he did what he had to.