Arguably the greatest heavyweight of all time in Cain Velasquez had a whirlwind and marquis performance on this day in 2009.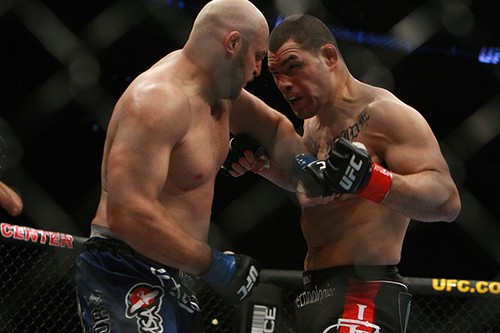 The 2nd round tko came in the co-main event to the legendary main event in Mauricio Rua vs. Lyoto Machida.
Cain was only a few fights deep into his UFC tenure and had just dominated the gatekeeper (and now Bellator champion) in Chieck Kongo.
Although Cain had been dropped by punches a couple of times in that fight, he secured one of the most dominant wins in UFC history.
He also proceeded to beat his record of dominance with Rothwell by ragdolling him around and putting some of the most punishment on a man I had ever seen within around 10 minutes time.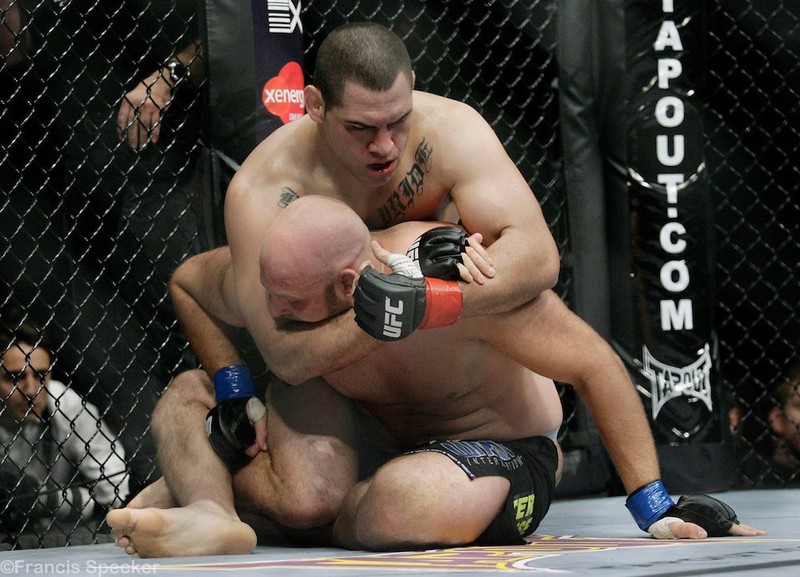 Cain was providing a pre-cursor to his trilogy with Junior Dos Santos by making Rothwell a beating post and eventual example of what his wrath would bring.
In seeing what Daniel Cormier did to Stipe Miocic, I have begun to think that Cain may in fact be the greatest heavyweight of all time due to what he did in his era.
Werdum provided the worst style matchup possible, but a primed and injury free Cain is one of the most terrifying forces I have ever seen in combat.
Do you remember el terremoto en Cain Velasquez? Is he the GOAT?