My full card picks for the upcoming smasher in Toronto, Ontario, Canada!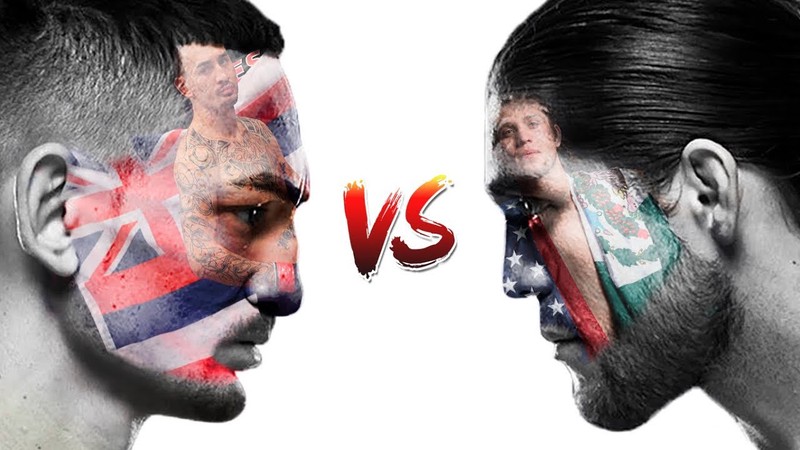 It is an awesome main event and co main pitting four elite fighters against each other in search of the two gold belts.
A rematch between two muay thai queens takes over the main card's co main, and an integral battle for the 145 pound division and top 5 pound for pound ranking takes place at the top of the main card!
Manuwa vs. Santos is an absolute barnburner, and I give my take on key fights to bet, play fantasy with, or just watch for entertainment value! BOL to all who follow!