The partnership with ESPN has brought a whole new feel to the UFC... they actually feel mainstream now.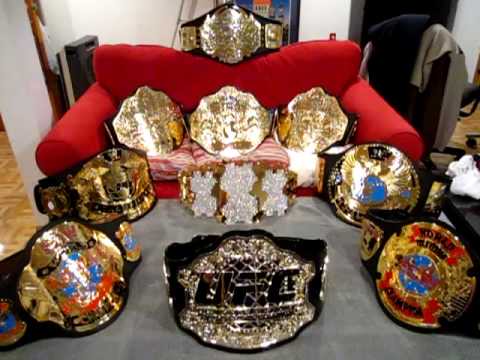 It really took 25 years for the Ultimate Fighting Championship to be on a level playing field with America's mainstream sports in terms of coverage.. in fact, I never thought I'd sit down with friends over the years to watch the fights that have inspired me my entire life let alone see them covered on mainstream sports news channels.
The new UFC will bring about a new era altogether.
The new layers of double champions and divisions being dropped and revamped will create an interesting dynamic in the sport of mixed martial arts. Dana White also unveiled parts of a new belt which was actually supposed to be gifted at UFC 232 for the victors (in Amanda Nunes and Jon Jones).

Delays must have occurred as we didn't get a glimpse of the new belt at all... but we are promised to see it granted to the winner of TJ Dillashaw and Henry Cejudo. A flyweight king will be crowned with the new insignia belt, and if TJ Dillashaw wins, he will be granted two of them.

It is an exciting time for combat sports, ESPN was smart to jump in!