I can not beleve that Tyron has become the under dog in this bout.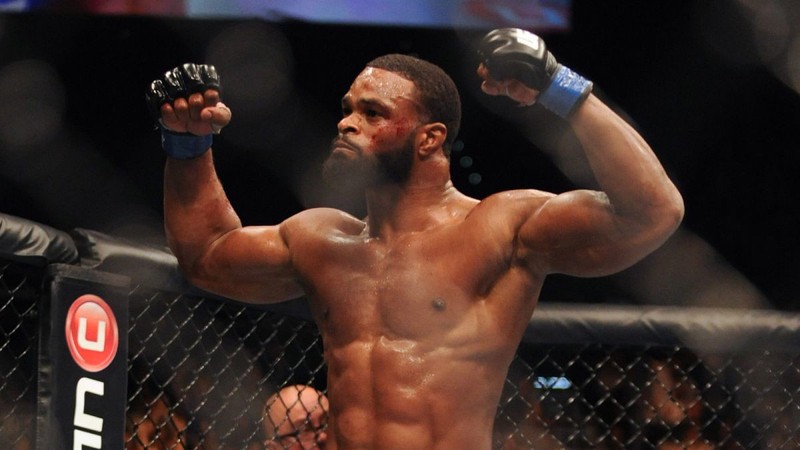 A few weeks ago I put out an article asking if Darren 'The Gorilla' Till could become the next UFC champion... and although I believe he will get better with time, Woodley is just such a big test at this phase in his career.
A close decision win to Stephen 'Wonderboy' Thompson in his hometown of Liverpool propelled Till to this title shot; the young man with heavy hands is the ideal candidate for who the UFC wants in representing them.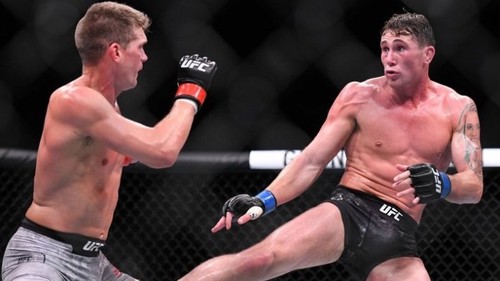 The organization is always looking for fresh, young faces that are entertaining in the cage... and when they are from markets they've never really been able to cover, they will do everything they can to skyrocket their fame.
Liverpool and Cardiff have always been about boxing (in terms of combat sports). So when Till and Thompson fought in the Echo Arena with 'Sweet Caroline' blasting through the corridors to welcome their boy, it was a pretty special moment.
I must say that Till needs to work a lot on his all around game. There is a deception that because he has a Brazilian girlfriend and lived there for years that he a solid grappler... the truth is, he is not.
Woodley's a serious jiu jitsu brown belt under Ricardo Libório and although he only has 4 submissions on his record, they were all in a row on his initial pro mixed martial arts run. It shows he really uses his grappling when he needs it, such as against Condit.
I am taking 'The Chosen One' at + odds here, any champion as an under dog is honestly ridiculous to me, especially as one as experienced and accomplished as Woodley.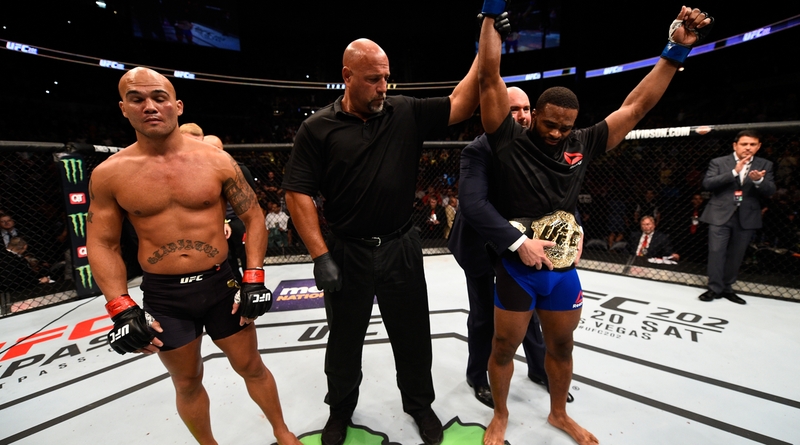 Good luck!