Rivalry is something that's existed in humans since the beginning of time. When one has the fire of competition in their blood, there is no exhausting the flames until a victor is proven. I love combat for just this reason, and in the constraints of sport, technical skill along with heart can be shown without going too far... because some of these men would truly fight to the death to defeat their utmost rival.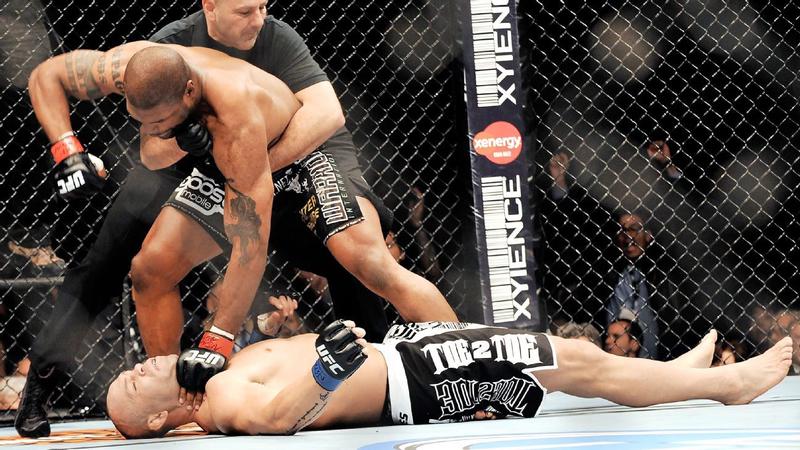 Wanderlei Silva and Quinton Jackson, two of the most prolific knockout artists of their era, and two pieces of arguably the greatest fight trilogy of all time. Wandy was the first man to finish Rampage by strikes, and he was the first and only man to do so twice. The first two fights went to Wanderlei, and the knockout in the rematch is one of the most brutal finishes of all time (as seen below). The case for a third match was only made because of Rampage being in the UFC, and strangely enough,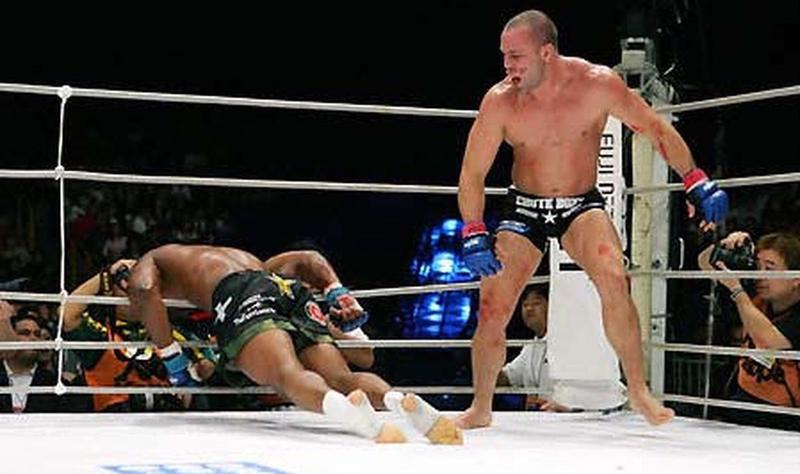 Rampage was able to knock Wanderlei out in that third meeting. It seemed something about Japan and strong supplements kept Wanderlei as almost superhuman.. but in the states he just wasn't the same. PRIDE FC and UFC were competing organizations for many years, and at times PRIDE was argued to truly have the greatest fighters in the world.
With Fedor, the Nog brothers, Wanderlei, Rampage, Aoki, and all the greatest Asian fighters they made a case, but it really was a case of causality since most fighters who switch organizations simply look terrible. Only a few have made a true case for that being a non factor (like Eddie Alvarez, but he seems to be an anomaly).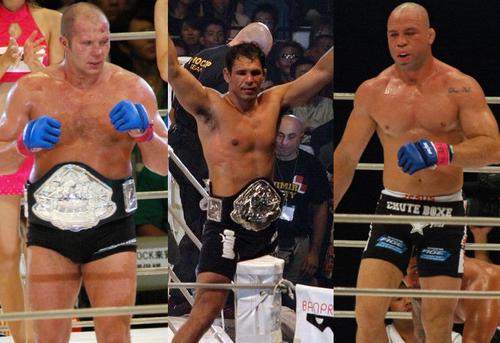 The fourth matchup between these two old veterans was made by Scott Coker in an attempt to reaffirm the Bellator brand. It seems that legend and more exhibition type fights are what Coker likes to do, so he's making the best of what he's got. Both of these guys are well past their prime, but power is the last thing to go... so let's see who takes it.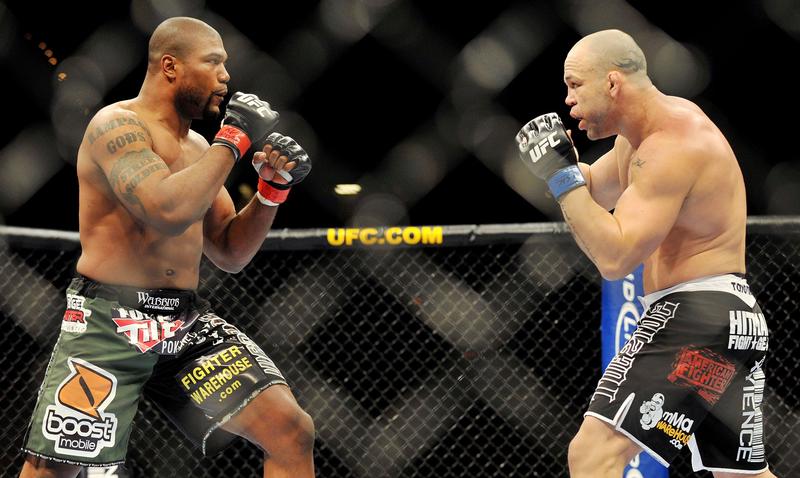 Who ya got in this one?