There is much mystery surrounding the case of Brock Lesnar and superfights in the UFC. Ever since the Summer of 2016, many have wondered how far Brock could go (seeing in that he beat a perennial top 5 fighter in Mark Hunt).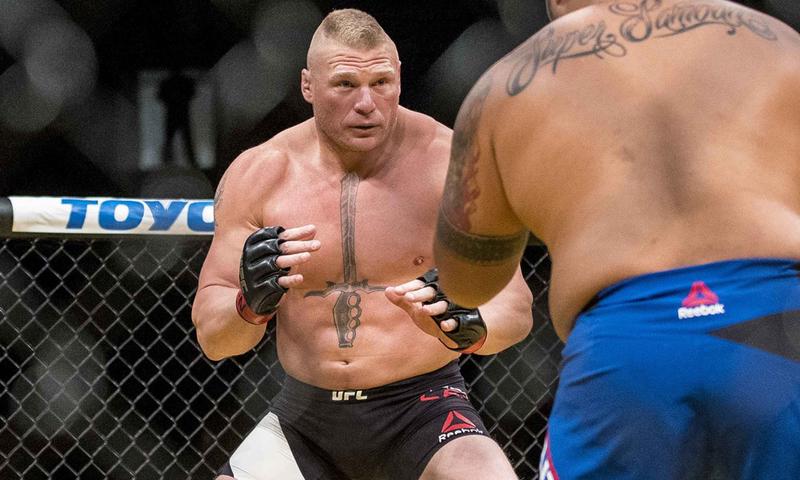 Although Brock did test positive under the USADA banner, he will simply have to send himself back into the pool since it's been well over 2 years since his last fight (when he steps into the cage again), and the UFC seems to simply not care about what rules he breaks. Brock is the biggest draw the UFC has ever had, even bigger than the Liddell's and the McGregor's.. he's just on another level of global fame. I am not too familiar with professional wrestling in general, but it is a given that Brock has dual championship capability with both organizations.. even though he only has to truly 'fight' for one of them.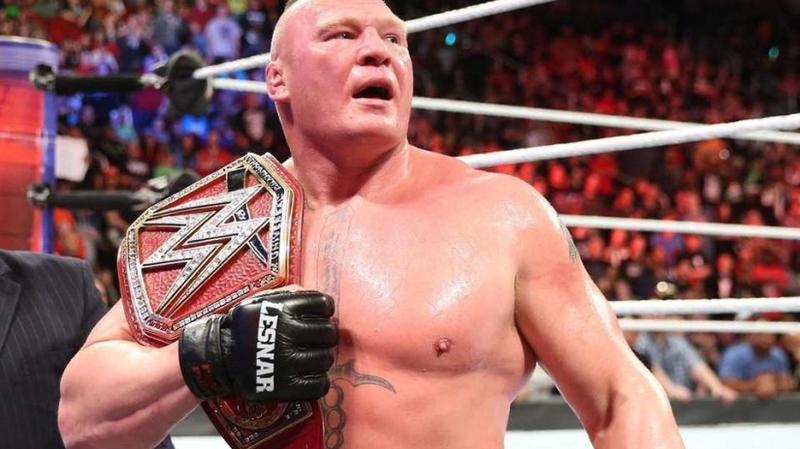 This behemoth of a man was able to become UFC champion before the turn of the decade by in fact defeating a grappling legend in Frank Mir. Lesnar was also able to finish the likes of Shane Carwin (whom is still considered one of the most fiersome knockout artists of all time). Brock is a serious threat, and regardless of the CM Punks or other transitioning 'athletes', nobody will have ever done it as stylish or as brash as Brock.. he was the real deal.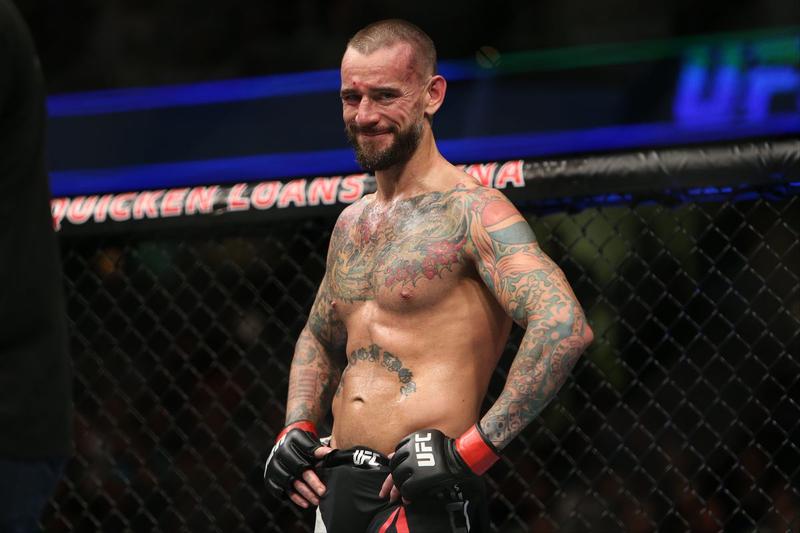 The controversy surrounding Brock Lesnar simply roots from his physique and the UFC's willingness to put in the USADA pool when he has blatantly abused performance enhancers before. Mark Hunt even filed a lawsuit against the UFC for (in causality) knowing Brock was using, and still allowing him to be pooled. Brock eventually popped, but this type of collusion is worrying.. especially when the organization is willing to put their integrity on the line to protect their golden goose.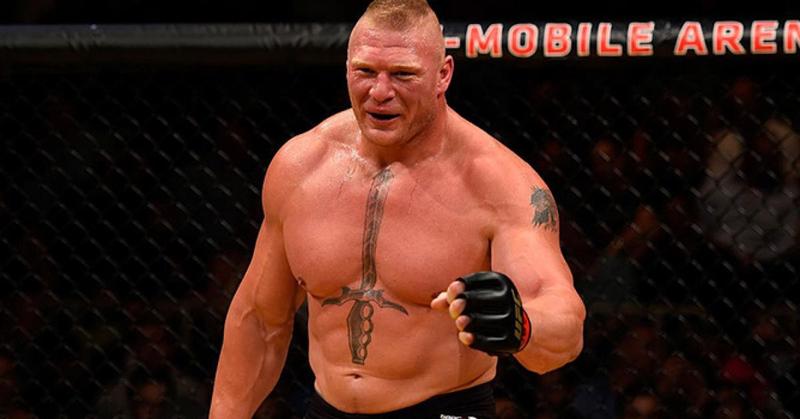 I myself am a fan of combat sports themselves, and whichever figures rise to the top deserve the respect they gain. Brock is a serious wrestler and athlete, and he has shown he has top 5 potential. If he ever does return, we would definitely need to see him take a step up and fighter either Cormier, Miocic, or Jones... depending on who wins their bouts at UFC 226 respectively.
I look forward to the day we get this fight, who ya got?