In what could be the strangest acquisition ever for the UFC...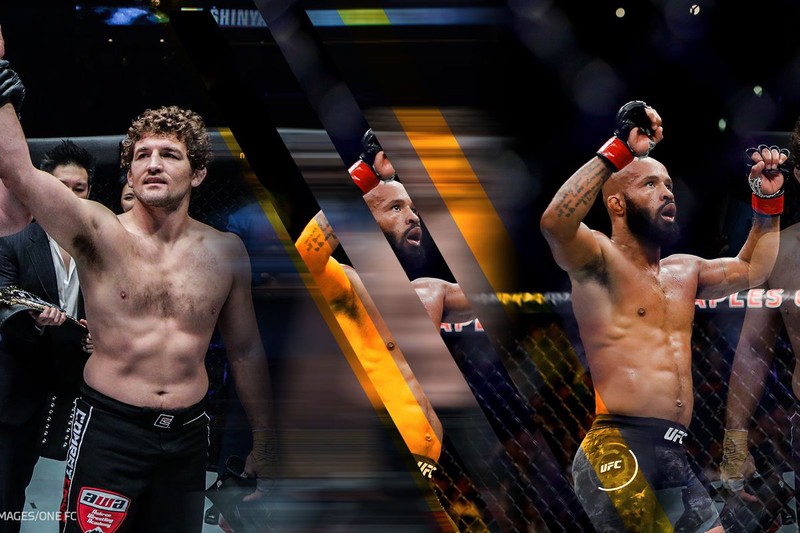 ...we see a completely new era of professional combat sports upon us. If the UFC does in fact trade Demetrious 'Mighty Mouse' Johnson for Ben Askren, boxing and other martial arts can try out this whole 'trading for talent' thing.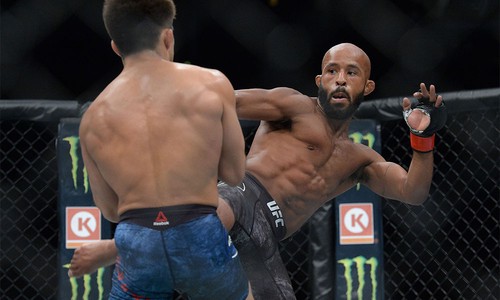 Demetrious lost his last bout to #1 ranked contender Henry Cejudo in a bout many (including myself) thought he won. The close decision not only broke DJ's immaculate 16 win streak, it also destroyed the 125 division.
Nobody really pays mind to that division, but entities like ONE FC in Asia do attract a larger audience to smaller weight fighters, and in turn this trade could be a great one for both parties.
Ben Askren has been argued to be the greatest welterweight in the world for some time now. He seems to be inactive these days, but his performances against top tier welterweights in Diego Lima, Koreshkov, and countless others show that he truly is a step above the rest.
A fight between him and Woodley or GSP would be incredible, but I will get into why Askren is so special in another post coming soon...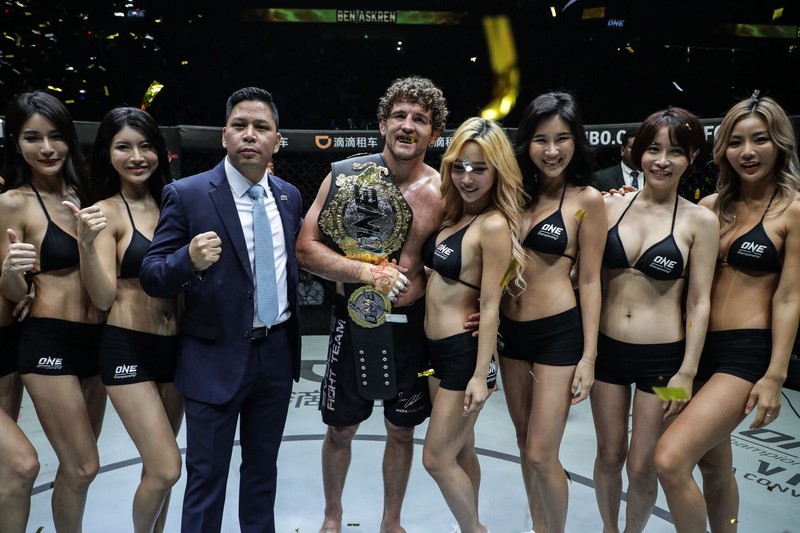 This can be an interesting deadline for the UFC and ONE to reach, and if it goes through, we may see a completely new scope of this sport!