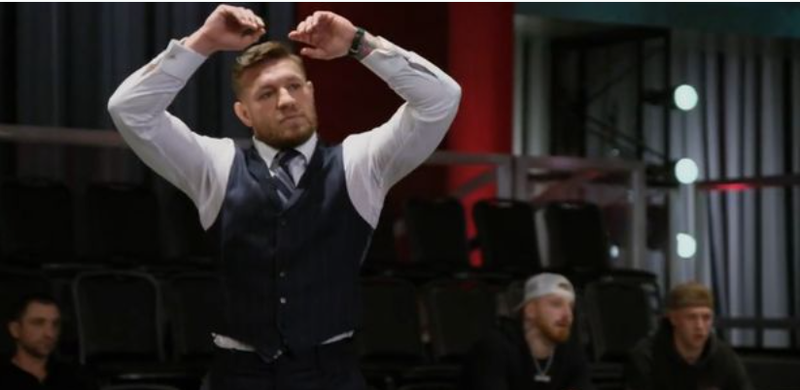 UFC legend Conor McGregor enters a negative streak of 7 consecutive losses in The Ultimate Fighter.
The Irishman has endured a disastrous season in which all his fighters have lost, with four stoppages. This week, the veteran Jason Knight took on Landon Quinones of Mcgregor's team, with Knight picking up the victory via submission in the first minute. The fight was in the stand-up at first but then moved to the ground where Knight showed off his experience and executed a triangle out of nowhere to score another first-round finish for Chandler's team.
"Jason's got good attacks from his back so he kind of went into the danger zone after he was rocked as well," Mcgregor said of the short fight.
Mcgregor was later seen going to speak to UFC boss Dana White and asking what would happen if he lost next week, to which the promotion's president appeared thoughtful. Executive producer Gary DeFranco noted that "this has never happened before" before suggesting a solution where some fighters would be asked to switch teams.
Quite an unpleasant development for Connor on this show, but does he really have the potential to become a coach?