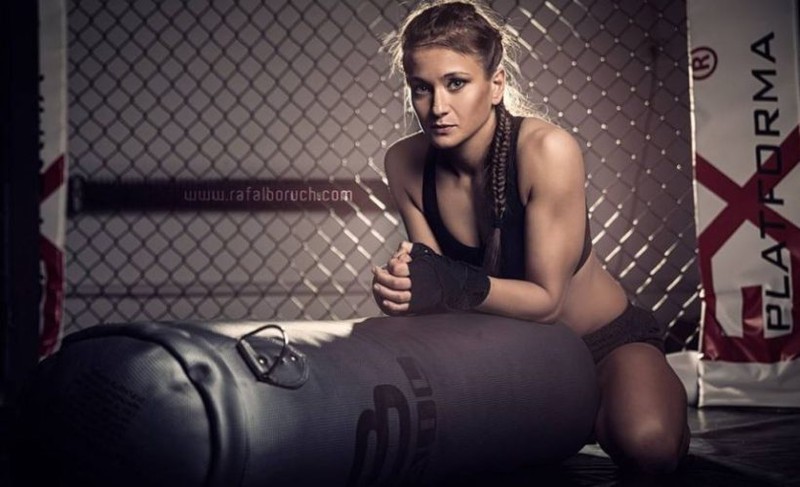 Karolina Kowalkiewicz is currently ranked number four in the ranking and is 33 years old. It is characterized by being very aggressive at the time of combat. She is known as "La Polaca" and has a lot to give in the UFC, where the expert in mixed martial arts adds an undefeated record of eight victories, two of them within the UFC, the last one was last May 8, date in the one that unanimously defeated Heather Jo Clark, in the show "UFC Fight Night: Overeem vs. Arlovski", in Rotterdam, Holland.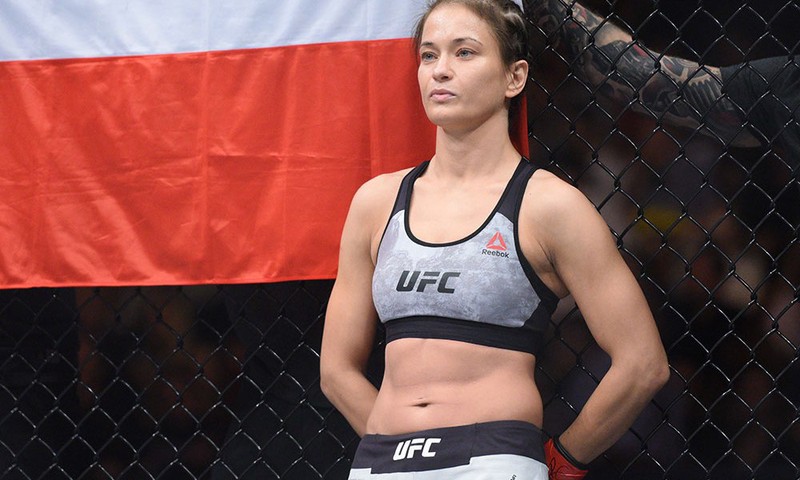 She has a strict diet of fruits, cereals and healthy food and a very hard training that has led her to be one of the best in its category. Always try to get enough sleep, eat well, rest. Just before the fight, before entering the room, your goal is to sit alone and listen to music.
Kowalkiewicz is one of the stars of the UFC. Kowalkiewicz is expected to face Jéssica Andrade on September 8, 2018 at UFC 228
The fighter has also shown her sexy side in various photo shoots: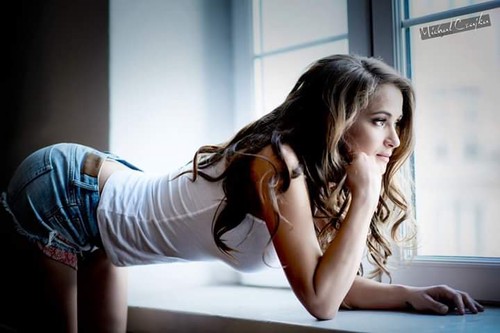 What do you think of this fighter?