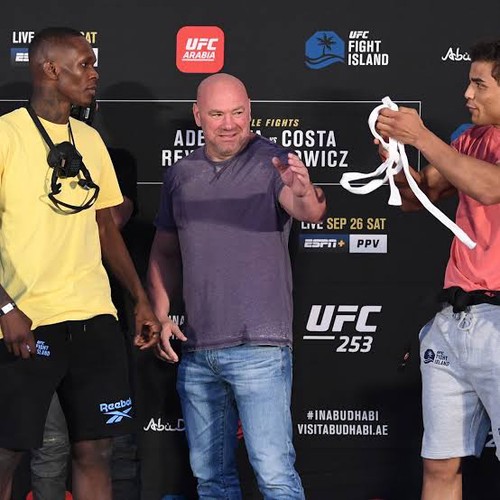 Been actually been waiting for this moment even before they both were announced to fight eachother, I first said to myself this would be a great duel if both finally enteres the agreement box, it is surely one of the most anticipated fights of the year.
For me personally, I think anyone who claims to walk around 50-100 pounds over the weight class they fight at, is afraid of something. The Last Style Bender is afraid of nothing. For that reason alone, I'm going with Adesanya to win.
With that being said, who do you have leaving as the 185 king after tonight?