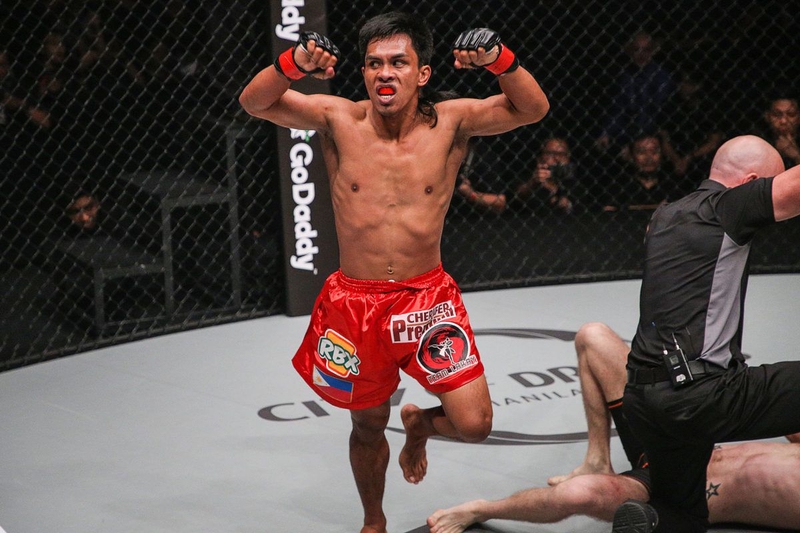 IF Martin Nguyen's personal goal is to become the first fighter to win the three-division world championship, then for Kevin Belingon he will fight in ONE Championship for his town.
The battle of Nguyen and Belingon in ONE: REIGN OF KINGS at the 20,000-seater MOA Arena on July 27 featured in fight card.
The ONE Interim Bantamweight World Championship is at stake in the five-round duel of Belingon and Nguyen.
If ever Belingon will win, he will be able to seal the history of the Philippines as the only country with the most championship in the seven-year history of the premier mixed martial arts promotion in the country.
"The main goal for Filipino martial arts athletes like me is to bring pride, honor and glory to our country. This match against Marin Nguyen on July 27 is another opportunity to hoist the Philippine flag aloft on the world stage of this beautiful sport," Belingon said.
Currently, the Filipino fighter is the champion of the ONE since the promotion of the 2013 campaign.
Honorio Banario was the first Filipino to become the champion of the ONE after defeating the fellow countryman Eric Kelly via the fourth-round stoppage at the inaugural ONE Featherweight World Championship in February 2013.
Brandon Vera followed him, the first ONE Heavyweight World Champion, after defeating Paul Cheng by knockout into a 26-second record in December 2015.
Eduard Folayang also achieved the ONE Lightweight World Championship after defeating the Japanese legend Shinya Aoki in November 2016.
Geje Eustaquio joined the list when he won the ONE Interim Flyweight World Championship via split decision against Kairat Akhmetov in a rematch before becoming undisputed division kingpin against Adriano Moraes.
Now is the opportunity for Belingon.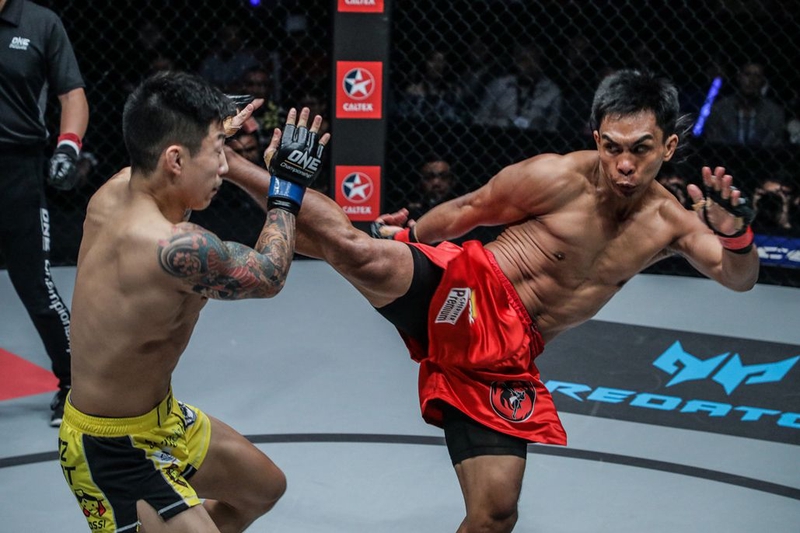 After defeating Bibiano Fernandes at the bantamweight crown in January 2016, Belingon recorded five straight victories against the strongest rivals in his division.
"Becoming the champion has been my goal since my career started. It is a lifelong dream for me. I need to win my next bout to turn my dream into a reality," said Belingon.
"This is going to be a very exciting match. To take on an elite athlete like Martin, it will only be good for my experience. I look forward to testing my skills against him," he said.
"Martin has very good, high-level skills. His wrestling is very strong, and so is his boxing. He is aggressive, and he punches with power. There is no underestimating this guy. But I think his biggest weakness is his speed, especially in this fight. He is not faster than me. I think this will come down to who gets there first," he said.
"I am training very hard to make sure I am well-equipped with everything I need to face any situation. If I have the opportunity to finish him, I will not hesitate to grab that chance. But I am prepared for this fight to go full five rounds as well."