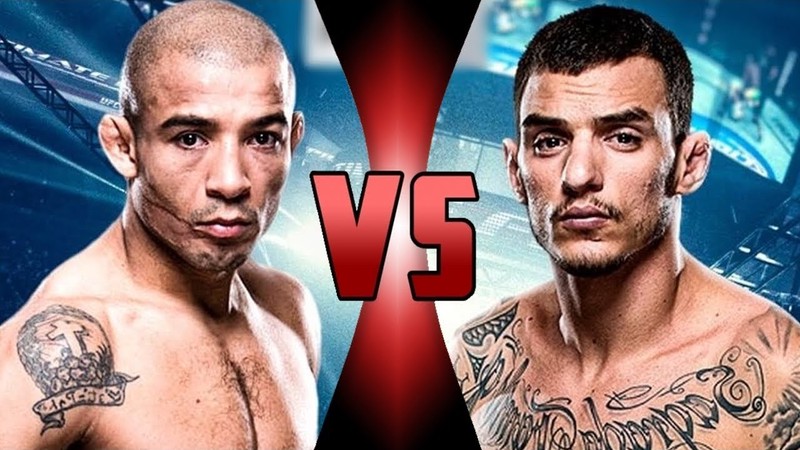 UFC featherweight champion Jose Aldo is returning early next year.
Aldo will compete against Moicano on February 2 2019.
It is only about six months. Aldo, who has been defeated twice by Max Holloway, defeated Jeremy Stevens at the end of July.
His opponent, Moicano, was the fastest featherweight superhero of the season, and in the last game he crushed Cup Swanson. The ranking is low, but it is a rising star, and there is a satisfactory competition and distance in the position of aldo. If you lose, your position may be shaken. On the other hand, it is difficult to gain big gains.
The main event of the tournament is the second leg of the bantamweight 3rd place Hapal Asun Sai vs. 4th Malon Moras. The two players fought in June last year, and Asun Sao won the split decision in the match at the time. For Morales, the game was a UFC debut.
Since then, he has won Matthew Lopez and Morales has broken down John Dawson, Al Jermaine Sterling and Jimmie Rivera. He aspires to Asun Sao and tries to challenge the title.
Meanwhile, four fighters in the main event and co-main event are all Brazilian lightweight contenders. Aldo, Moicano, Asun Sao and marlon moraes are all standing in front of the event, a brazilian fighting festival.