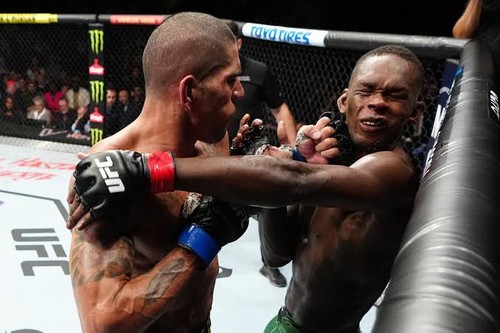 Israel Adesanya lost to the UFC Middleweight Champion after losing to Alex Pereira in the fifth round.
---
Pereira's string of punches, including an uppercut, gave Adesanya his first defeat in the category and third since 2016 and defeating him in 2017. Pereira becomes the new undisputed champion in just five UFC fights. Visibly shocked, hurt, and shaking Adesanya was unable to keep up when the referee stopped him at the buzzer.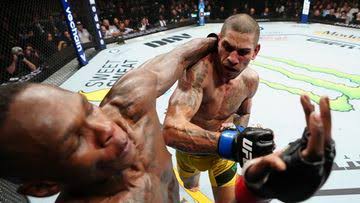 ---
Adesanya dominated the early rounds and knocked him out with a takedown in round three but failed to impress in the final round. It was not surprising when he was acting as the wizard that he is in the fifth round and was leading 3-1, but all he had to do was fend off his opponent which he couldn't.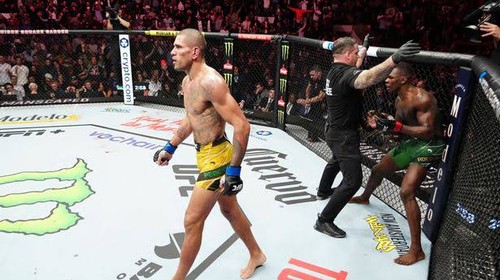 It looks like, Pereira's instructions from the corner were very clear, finish by whatever means feasible. Adesanya managed to keep him in check until his dying seconds when he was subjected to an audible punch that turned his leg yellow before the referee stepped in to stop him.

---
I think this defeat is a catalyst for another series of historic rematches that will fill the airwaves for months and years to come. Another big topic that hasn't escaped the notice of loving MMA fans is that Pereira didn't rise through the ranks ahead of his match against Adesanya. The likes of Whittaker, Vettori, Romero, and Costa are the entourage of fighters Adesanya won before this very upset.
---
Sincerely, @izge