The upcoming rematch between UFC middleweight champion Israel Adesanya and kickboxing sensation Alex Pereira has been the subject of much speculation and excitement, especially after Pereira knocked out Adesanya in their first UFC meeting in late 2022.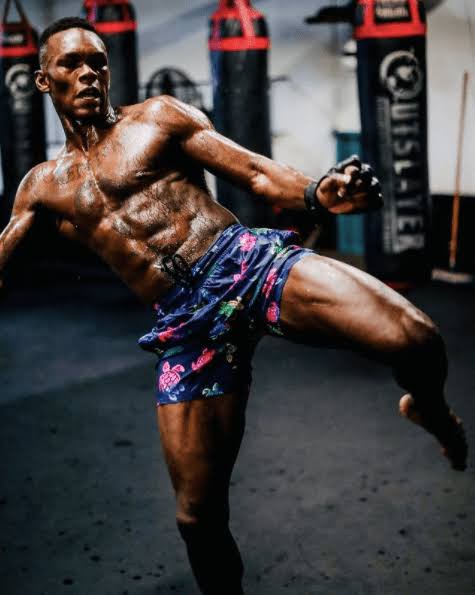 Previously undefeated in the UFC, Adesanya could not survive the persistent strikes from Pereira, he was knocked out in the fifth round, to the surprise of many fans. But with a rematch scheduled for April 2023, the question on everyone's mind is whether Adesanya will be able to avenge his defeat and regain his place as the top middleweight in the world.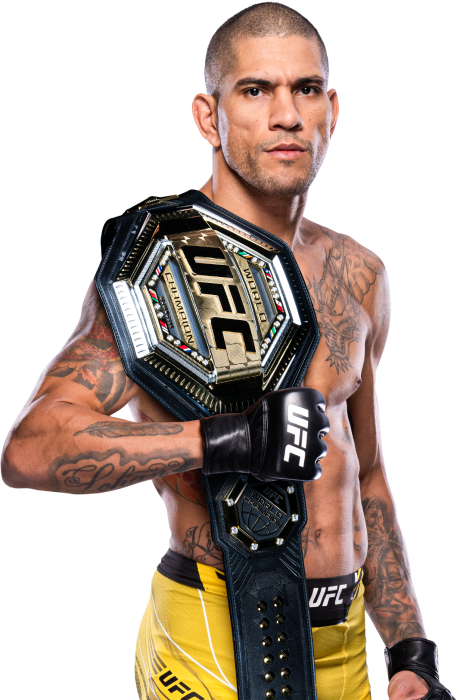 On the one hand, Pereira's win over Adesanya was undoubtedly impressive. Showing off his incredible strength and striking ability, the Brazilian fighter forced Adesanya to struggle to keep up with his relentless attacks. Additionally, Pereira's kickboxing experience and impressive record make him a formidable opponent for anyone at middleweight.
But Adesanya is not to be counted out, the New Zealand fighter has proven time and time again that he is a force to be reckoned with in the Octagon, using his range, speed, and technical attacks to great effect. Losing Pereira was undoubtedly a setback, but Adesanya has shown in the past that he can learn from his mistakes and adjust his game plan accordingly.
One factor that could work in Adesanya's favor is the fact that he will be fighting at home in New Zealand. The public support combined with the familiar environment of private gyms and training camps may give Adesanya the boost he needs to defeat Pereira and regain the title.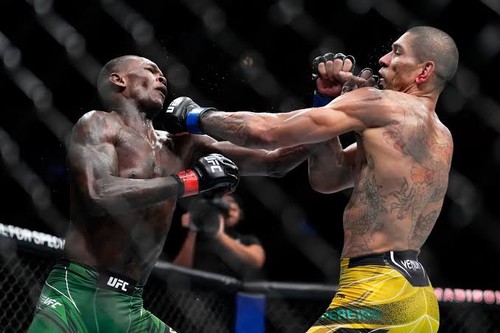 However, predicting the outcome of the long-awaited rematch is a tough task, because both Adesanya and Pereira are incredibly skilled warriors with a wealth of experience and accomplishments. Pereira can win with raw power and striking force, while Adesanya's technical prowess and adaptability can give him an edge.
Ultimately, the likely outcome of a match depends on many factors, including a fighter's preparation, mental state, and overall performance on the day of the match. No matter who wins, one thing is for sure, the match in the offing between Adesanya and Pereira will be an epic battle all MMA fans await with a keen enthusiasm and curiosity one cannot quantify at a glance.
---
Sincerely, @izge