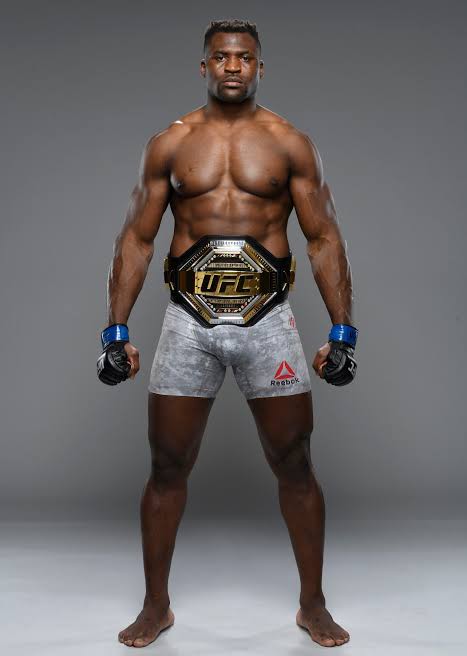 Francis Ngannou, a Cameroonian mixed martial artist and former UFC heavyweight champion, recently expressed his ambition to enter the boxing realm. Given his formidable physique and impressive striking acumen honed from years of MMA competition, it's reasonable to expect Ngannou to perform admirably in the squared circle.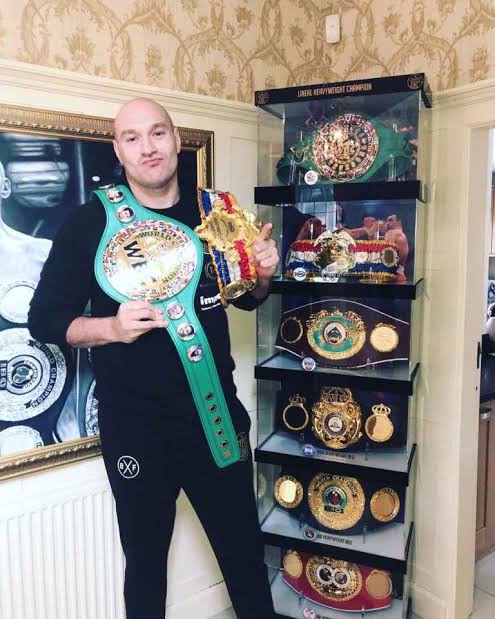 In MMA, Ngannou has displayed exceptional raw power, particularly in his knockout wins against the likes of Alistair Overeem and Curtis Blaydes. This ability to deal devastating damage with a single strike could prove to be a formidable asset in the ring. Additionally, Ngannou has shown steady improvement in his hitting technique, demonstrating increasing fluidity, accuracy, and versatility in his striking arsenal. When it comes to assessing Ngannou's prospects against Tyson Fury, a current heavyweight boxing champion, it's imperative to recognize the vast disparity in experience between the two fighters. A seasoned veteran of the sport, Fury boasts a formidable record of 30 wins, 0 losses, and 1 draw, with 21 wins by knockout. Ngannou, on the other hand, has yet to compete in a professional boxing match.
However, it should also be kept in mind that Fury has yet to face an opponent with Ngannou's raw physical gifts and incredible skill thus far in his boxing career. Ngannou's concussion could pose a major threat to Fury, who is known to be prone to be taken down in the past. Moreover, Ngannou's athletic traits such as his explosiveness, speed, and agility could prove to be a tough test for Fury's defense and footwork.
Ultimately, it remains to be seen how Ngannou will adapt to the nuances and complexities of professional boxing, but his impressive physical traits and quick wit bode well for his prospects in the sport. Whether he'll be able to stand up to the massive challenge of Tyson Fury remains an open question, but there's no denying that a clash between these two fearsome heavyweights would be a tantalizing sight for martial fans.
---
Sincerely, @izge