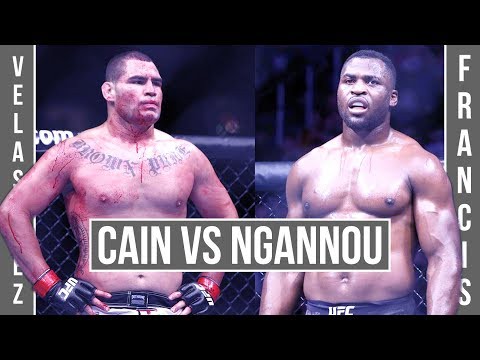 Main Event Prediction: Cain Velasquez via TKO, for analysis please check my previous article.
JAMES VICK vs PAUL FELDER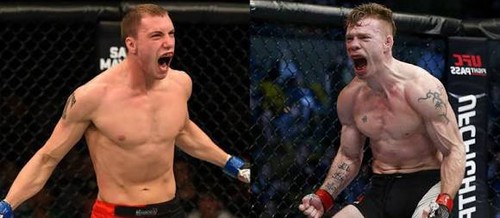 Paul Felder is a fighter and does not give up easily. He is skilled in striking as well as the ground game. He is susceptible to eating leg kicks. James Vick is a freak of a fighter with an amazing reach that he uses well. Mixes the striking pretty well. His long arms are useful for a guillotine when he is taken down. In this fight, we can expect Vick to use his reach and boxing to keep felder at bay and pull out the win. Felder's way of winning this fight is to lure Vick into a slugfest and getting the KO. I do not see that happening expect vick to use his jab and leg kicks to pull out this win!
Prediction: Vick by unanimous decision.
Courtney Casey vs Cynthia Calvillo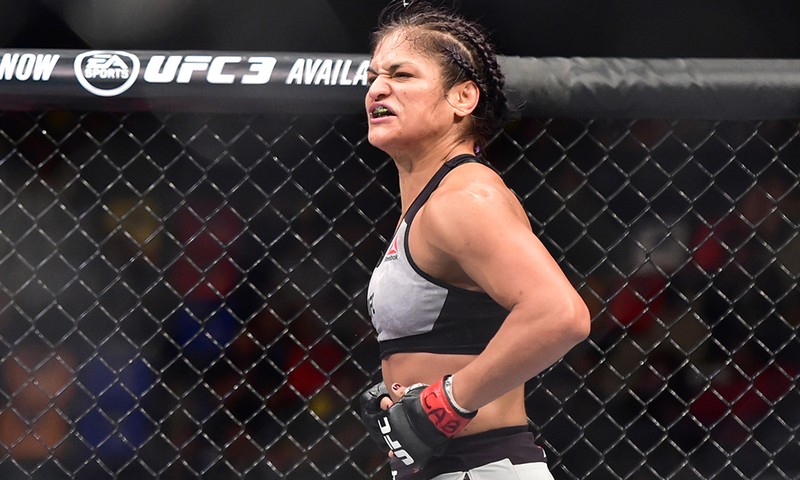 Cynthia Calvillo is an amazing grappler, muay thai and BJJ fighter. She is very well rounded. Courtney Casey is big for this division, she is a good striker but has not performed well against fighters with a ground game on calvillo's level. Casey is the hometown fighter but this is not brazil and there will not be any home cooking. Expect cynthia to use her ground game to get a submission!
Prediction: Cynthia Calvillo by submission.
Kron Gracie vs Alex Caceres
Kron is from the gracie family, the founders of the UFC and BJJ. Kron has a 4-0 professional record and all wins by submission. No surprise. In this match up against alex caceres we can expect kron to get a submission victory. Kron is a black belt in BJJ and judo. Caceres has been in and out of the UFC and has yet to show that he has put it all together and against a submission specialist like gracie, the UFC is offering him up as bait. Gracie is too talented and skilled in this one.
Prediction: Gracie via submission.
Vicent Luque vs Bryan Barberena
Bryan Barberena is up and coming he has not fought any elite level fighters. This is his first real test. His ground game is suspect. Luque is a very skilled fighter coming in with a three fight winning streak. Luque can take this fight to the ground or keep it standing. He has all the abilities to win and finish this fight.
Prediction: Luque by submission.
Andre Fili vs Myles Jury
Fili an aggressive fighter uses footwork to set up striking, in and out movement. Looks for head kicks. Very well rounded fighter, Very slick with the submissions. I think Fili is the more powerful fighter in this matchup. Jury is susceptible to eating a power shot. Ok on the ground but has not put the pieces together consistently enough. His last fight he got caught with a powerful shot and it was all over but before that he was on a two win streak. This is a tough fight to predict because both fighter are well rounded. Jury is a black belt in BJJ, he is no slouch on the ground. From watching film Fili is frustrated and tired in the early rounds if he cannot get the finish.

Prediction: Myles Jury by Split decision.