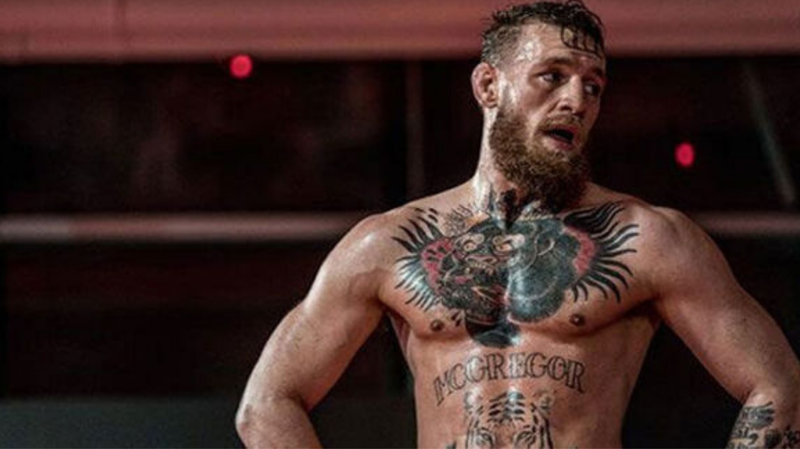 It's high time to shake off that holiday slack and get back to the UFC action. This January 18, we'll finally witness the return of MMA's biggest star, Conor McGregor, since his last famed fight in 2016. And if that isn't thrilling enough, get this: he'll be going up against Donald "Cowboy" Cerrone, only the winningest fighter and record holder for most finishes in the UFC ring.
Talk about starting the new year with a bang.
The new teaser for UFC 246 yesterday said it right: there's no better way to open a decade than McGregor vs. Cowboy. One coming back to the ring after a long period of hibernation, and one proving his unmatched glory to solidify his championship belt. It doesn't get any better than this.
Part of me thinks Cerrone slightly has the upper hand, just because he's ahead of McGregor in fight record post-2016. Cerrone has been consistent in the ring since that year, taking every fight offered and ending strong in all cards, even in his unfortunate TKO loss to Tony Ferguson which became an addition to his narrow record of losses.
On the other hand, this is McGregor's first fight in roughly 4 years, which is a long time to count for professional fighters if you ask me. And along with the rumors attached to him since his last fight, he does have a lot to prove with this one.
During his hiatus, McGregor faced a lot of controversy involving criminal charges, among others. Having engaged in small fights, strong-arm robbery, assault and other legal issues, one can say that McGregor may have had quite a rough time keeping up with his career for a bit.
But he is Conor McGregor after all, the star of the UFC. That he is getting back "in his best shape yet" after dropping those cases and staging a return with a fight as huge as the upcoming UFC 246 are clear hints of a healthy comeback to the Octagon.
We're looking at a duel between two legendary fighters in all of MMA, so it's definitely hard to tell who's the clear winner of this fight card. So it's best to rely on UFC betting odds in sportsbooks and browse through their insights. While you're at it, make sure to check out Nitrogen Sports Blog's news and events page for the UFC 246 latest update.
---
Follow me for more tips and strategies on betting, casino gaming, and poker. I usually base my content on my betting experience at Nitrogen Sports. Their blog is also extremely helpful for updates. Check them out here: https://blog.nitrogensports.eu/.