Secret's out: there's a whole lot of money in sports. Like celebrities and billionaires, some of the world's top personalities with the highest net worths wear jerseys, caps, gloves, or gears.

And the UFC couldn't agree more.
Decades of legendary fights and matchups that defined the tough history of UFC has birthed the greatest - and richest - fighters of this generation. For testing their strength and vigor in the ring, the UFC's top fighters are now enjoying elite status and reaping the fruits of their labor.
So let's dive into the deep end and discover the treasures of the UFC. Here are the richest UFC fighters of our time and their staggering net worths.
Conor McGregor ($120 Million)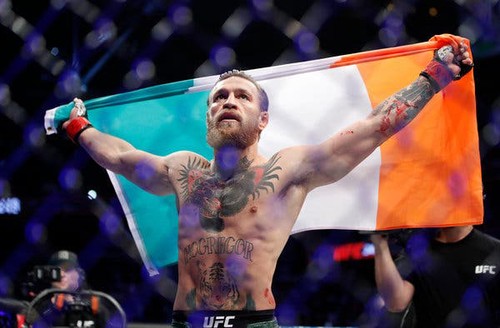 Like that's a surprise. The Notorious easily tops the list of the richest UFC fighters for being the most revered MMA fighter on Earth. And besides, if you're the only fighter in history who managed to snatch two different UFC titles at the same time, best believe the glory comes with a lot of bucks.
Georges St. Pierre ($30 Million)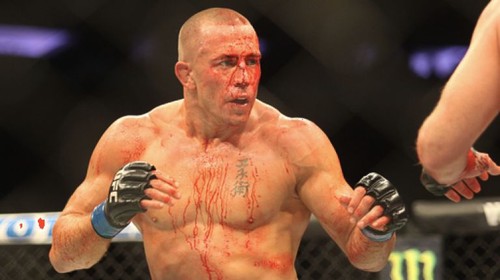 Third on the list of richest UFC fighters is Georges St. Pierre, who we all know is the three-time former UFC Welterweight champ. The Canadian star who's also arguably the greatest fighter the UFC has seen has racked up a lot of profits from his popular fights and sponsorships.
Brock Lesnar ($28 Million)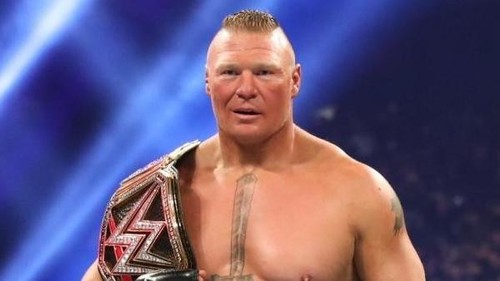 Sound a little ironic, but just a few dollars away from St. Pierre is America's Brock Lesnar who dabbled in multiple sports like professional wrestling, mixed martial arts, and even American football. Now with WWE, Lesnar has earned quite a good deal from his years in UFC where he reigned as former Heavyweight champion.
BJ Penn ($22 Million)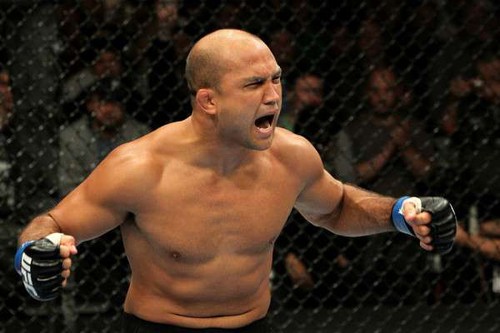 BJ Penn can easily be among the richest UFC fighters for wielding a solid career as a professional mixed martial artist and Brazilian Jiu-Jitsu fighter. Penn may have come from a wealthy family, but he chose to build himself from the ground up by training to fight. As a result, he earned the championship in two weight categories in the UFC - Lightweight and Welterweight - which became a significant addition to his high net worth.
---
Follow me for more tips and strategies on betting, casino gaming, and poker. I usually base my content on my betting experience at Nitrogen Sports. Their blog is also extremely helpful for updates. Check them out here: https://blog.nitrogensports.eu/.