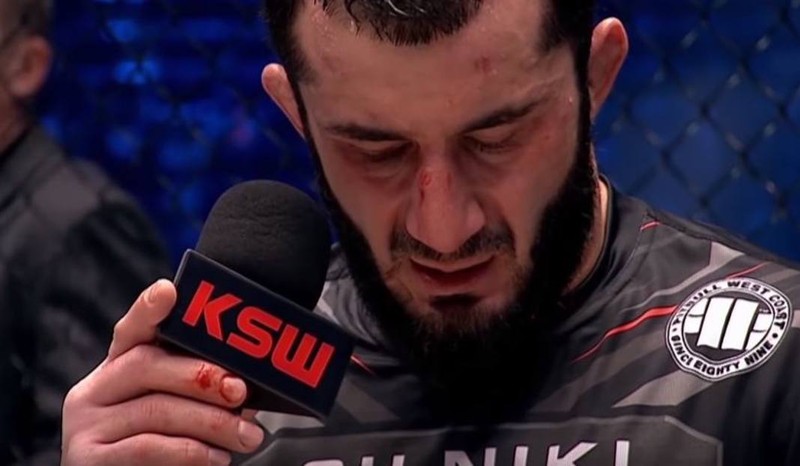 A long-time champion of the light and medium category KSW decided to thank the fans for many years of common emotions. The second defeat with Tomasz Narkun (16-2) was the reason for ending his career.

Mamed Khalidov during his beautiful career he won as many as 34 wins, he lost only 6, including two of them with Narkun.

"I can not express how grateful I am, thank you for being with me all these years, it was a great honor for me to fight against such an audience" - wrote Khalidov on one of the social networks for his fans.

He also expressed great gratitude to his coaches - Paweł Derlacz and Szymon Bońkowski and the all Arrachion team from Olsztyn, where he trained on a daily basis.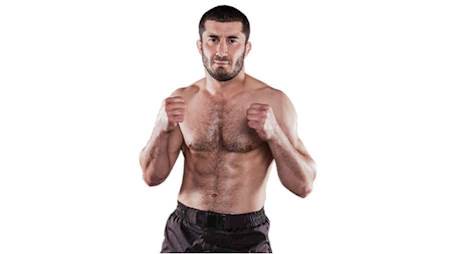 Mamed Khalidov
July 17, 1980, Grozny
Citizenship: the USSR (1980-1991), Russia (from 1992), Poland (from 2010).
Height 183 cm
Body weight 83.9 kg
The legend of Polish octagons! The truth is that he was the one who spread MMA in Poland and thanks to him, KSW organization is, according to experts, the European power!

Extremely strong, ambitious, technical ... just the only one in the genus of Mamed Khalidov!

Thank you!

Click here and see what skills Khalidov had on the mat!