Hahah I guess you could call me the biggest fanboy and bandwagooner ever :D Why...cuz if I had to choose my 2 favorite fighters I'd name:
Conor McGregor

Daniel Cormier
Haha I know :D Both double champs...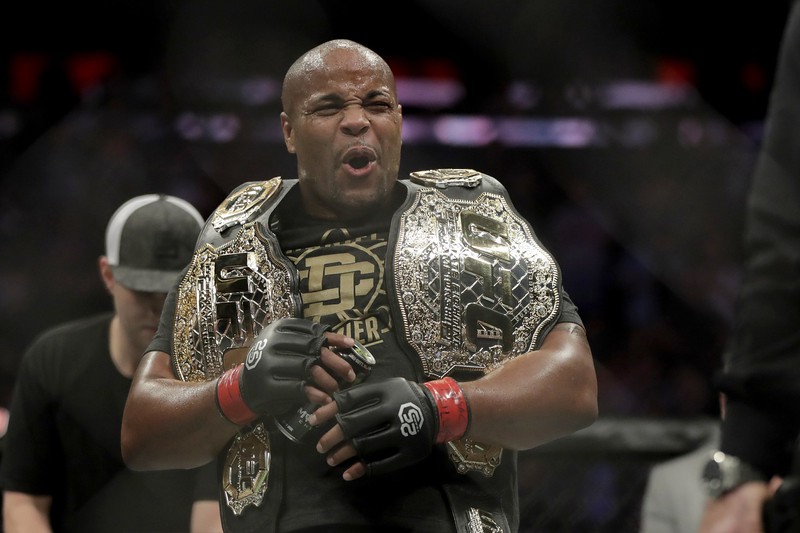 BUT!
I swear I liked both before they were soo popular. I started following MMA in 2014 with the rise of Conor. Yeah, call me casual, whatever :) He wasn't the star like now at all. But I was totally inspired by his mentality he has shown in the interviews...and that's how I started following this whole "circus" around MMA and mostly UFC.
And as I got my feet wetter and wetter, there were suddently all these names thrown around. Conor was trying to be the GOAT and his starpower reached up to...Jon Jones. And then, they had the presser together. And the DC was sitting there.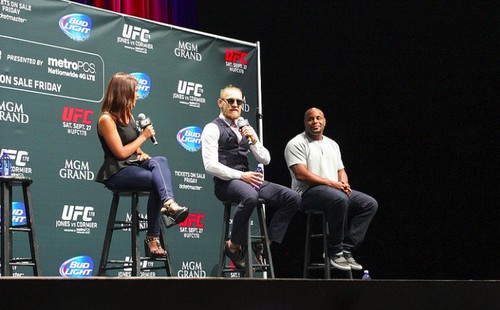 Soo I googled him..and found this old video of him on Fighland. I immediately liked the guy a lot. He was just sooo freaking likable dude that I knew I'm taking his side against Jones. And back then, Jon wasn't this controversial guy at all.
And then, when the video of him and Luke Rockhold fooling around in AKA got released, he cemented his #2 spot on my favorite fighters list. Conor was ofcourse wayyy ahead as his trashtalk was absolutely on point and never got to family and other stuff which I don't really approve.
"Your hair says TV, your vocabulary says...No TV"
:DDD how hilarious is that :D
Fast-forward 3 years...
DC is the first guy ever, who not only became the double-champ but actually defended both belts. I just watched him give Derrick Lewis a wrestling clinic (ok it wasn't that bad, but I like the term :D). And I couldn't be happier for the guy :)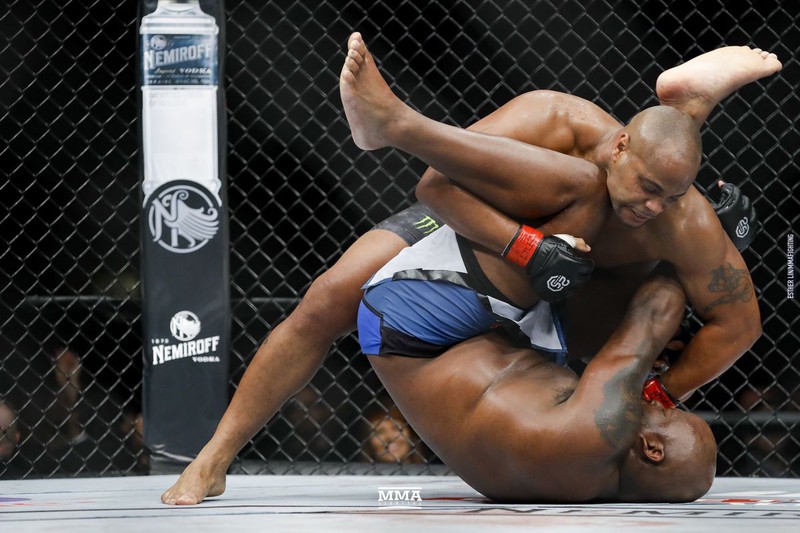 I remember having him as a background picture in late 2016 when I met with my master thesis supervisor for the first time. He clearly wasn't a fan of the picture as I could say. It was this one :)