INNFERNO MMA returned to Innsbruck couple of weeks ago and we even had a member of our gym fighting on the card. I didn't really know what to expect but was pretty excited at the same time. Quite a lot of people of the gym were going so I've joined.
Fight card
The fight card consisted of 12 fights. First 4 were amateur fights so using knee and elbow attacks on the head were not allowed. Other 8 fights were pro fights with last 3 being for the championship belt. And last but definitely not least, our friend Johnny was fighting as well.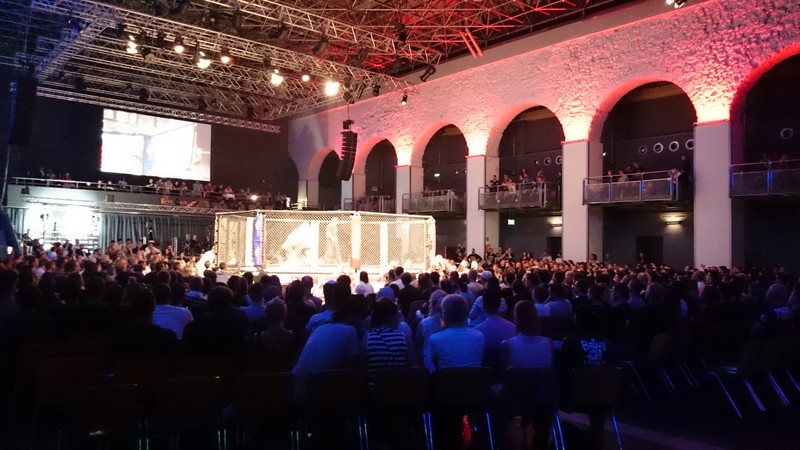 Atmosphere
The vibe in the room was just crazy. Especially during the walkout, epic music, fire throwers and a cage in the middle of the room. I have crazy respect for everyone who's brave enough to do this, no matter the outcome.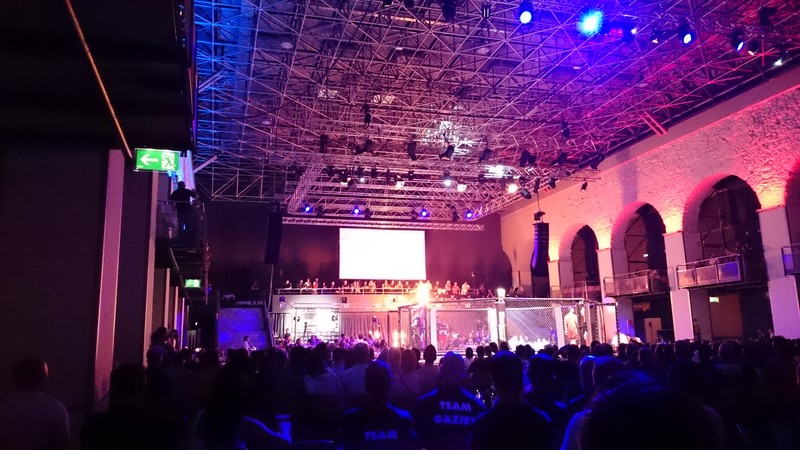 BJJ in action
At the end, only 9 fights took place. Out of these, 6 were finished by a BJJ technique! Of course we were super excited always when next submission worked and a guy had to tap. It was a nice showcase for BJJ that evening, successful submissions were: Guillotine, 2x Triangle, Americana, Armbar and RNC. All the major ones!
Doctor by the week, fighter by the weekend
Johhny's fight ended prematurely because of the low blow to the groin. It wasn't intentional and fight was declared no contest. But before this, it was going great for Johnny. Next interesting thing was, that Dani,another guy of our gym was a main cornerman during all 3 amateur fights. He finished his studies last year and currently works in local hospital as a doctor. It's funny, how different life of a person can be during week and weekend.
People shouldn't have any prejudices against these fighters...
They are ofen students, husbands an in general normal people who just want to test themselves. Dani himself has already had 6 pro fights.