New York, MSG....for the long time unattainable goes of UFC and all MMA fans. After former governor George Pataki first banned the sport in 1997, it took almost 20 years to make it legal again.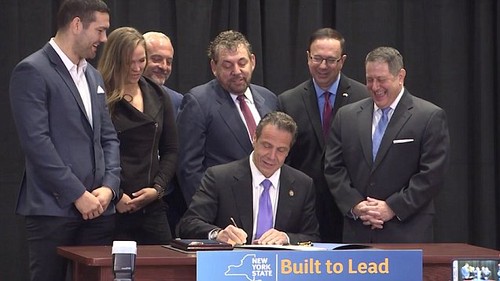 So many great boxing matches, legends being born and stories being written and yet, currently the truest form of combat sports couldn't set its foot into the world famous arena - the Madison Square Garden. But then, on April 14th, 2015, the wait was over.

Under Ronda's and Chris Weidman's supervision, all the documents have been signed and it was on!
UFC 205 - The Champ Champ was born
It took just couple of months and UFC was having its premiere in New York. The monumental evening and it's importance in the history of the sport has been emphasized by featuring the biggest start of the sport Conor McGregor and his achievement of winning and holding 2 weight classes belts simultaneously.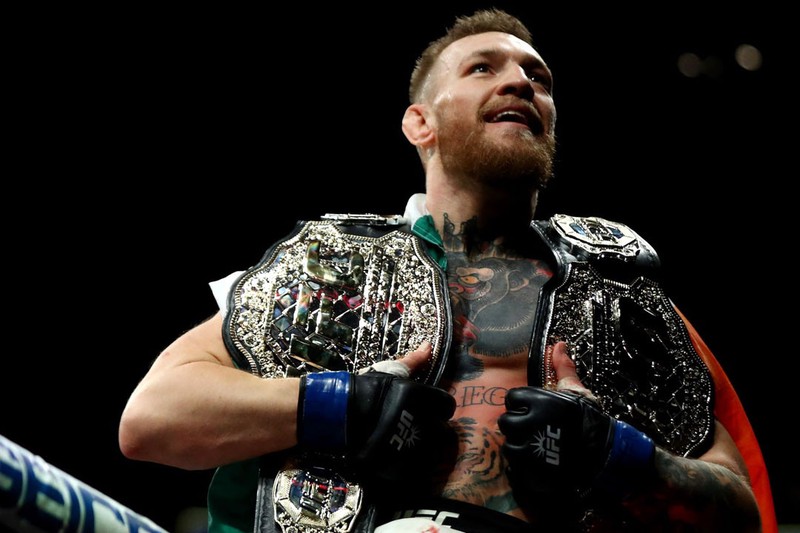 UFC 217 - Return of the GOAT
Year later, UFC was back in MSG with a stacked card and another treat for casual fans to boost the PPV numbers. Not only were 3 belts on the line this time, but George St-Pierre - widely considered the best of all times, was making his return after 4 years. And return was it special, as he decided to move up a weight class and challenge the champion there. It was an amazing nights, where all 3 title fights ended by stoppage and 3 new champions were crowned.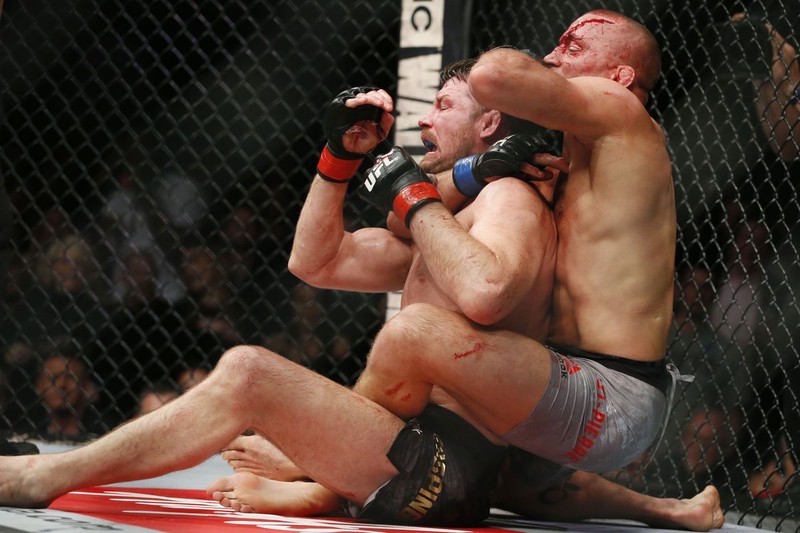 UFC 230 - Diaz vs Poirier?
Is this enough? I mean, since Nate has beaten Conor, he's become a huge star. But at the same time, it's been more than 2 years since then and all he's been doing is just tweeting. His momentum seems to be slowing down and in my eyes, his name isn't up to par with Conor or GSP. And that's what an average Joe needs to see to buy a PPV.

Average Joe won't wail till Saturday comes to see whether Weidman learned from his last fights with Rockhold, whether Adesanya can keep up with his impressive performances or whether Jacare still has it. Average Joe needs a big name or a belt on the line..
Belts = PPVs = money
It's the truth and don't tell me otherwise. That's also the reason why so many stupid and not needed interim belts have been made lately (mhm..Colby). So let's check the schedule of our current champs to see whether they could or could not make the walk in the MSG on 3rd of October.
125lbs: Henry Cejudo - building up TJ fight in early 2019
135lbs: TJ Dillashaw - building up Cejudo fight in early 2019
145lbs: Max Holloway - just got cleared to fight, targetting early 2019
155lbs: Khabib Nurmagomedov / Conor McGregor - fought a month ago
175lbs: Tyrone Woodley - broken hand from Till fight
185lbs: Robert Whittaker - broken hand from Romero fight
205lbs: Daniel Cormier - broken hand from Miocic fight
265lbs: Daniel Cormier - broken hand from Miocic fight



115lbs: Rose Namajunas - I watched her vlog yesterday and she's just hanging out, not in a camp at all

125lbs: Shevchenko / Jendrzejczyk - fighting in December

135lbs: Amanda Nunes - fighting Cyborg in December

145lbs: Cyborg - fighting Nunes in December

165 belt?

That would be an option. We've seen Nate and Poirier tweet about it and right now, it actually seems Nate doesn't want to fight if this is not what he get's offered. It seems as an obvious move for me right now - creating 165 belt, moving 170 to 175 and 185 to 190. It's a setup for yet another biggest fight in the UFC history - Conor for his 3rd belt against Nate or Poirier, where both matchups have a history already.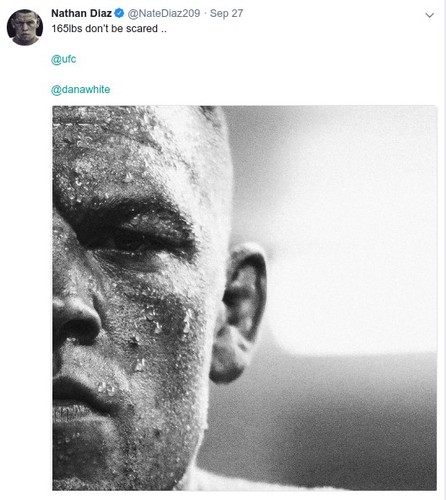 But Dana doesn't have none of this. Altho we've seen him denying thing and announce them the very next day, right now, the 165lbs division seems to be just a dream.

So who else could sell the card?
Well..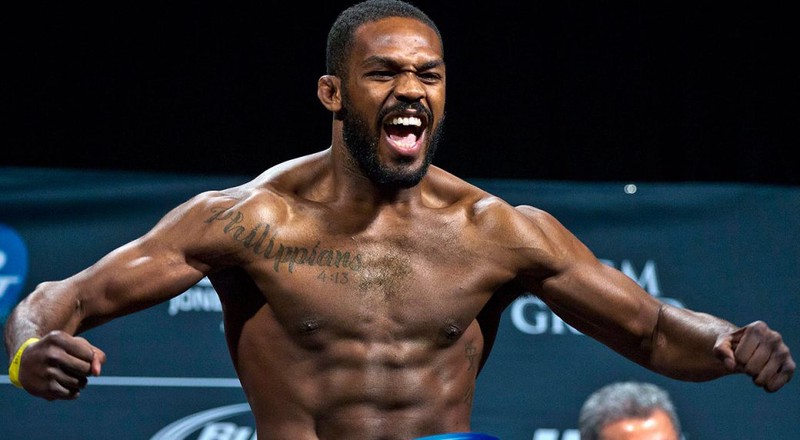 Jon Jones it is...As much as I don't like the guy, his USADA suspension ends just couple of days prior to MSG card and with USADA essentially being prolonged arm of UFC these days, many peole claim it's an obvious decision to have Jon fight in New York. Especially as his suspension was set to a weird number of 15 months instead of expected 2 to 4 years. In eyes of an average fan, having Jon on the card would match the previous 2 cards with Conor or GSP from the attractivness point of view.
We've seen Alexander Gustaffson campaining for this fight and Jon's instagram clearly shows he's ready to go, but Dana once again keeps declining it. We could also see him fight some heavyweigh - mmhm Miocic maybe?

So what do you think? Will the MSG this year be a "boring" card for a casual fan? Is the less and less glowing star named Nate Diaz enough to sell it and will he evne fight there? Or is the fight week of Conor/Khabib the ideal time to announce the return of the Jon Jones or the new 165 belt? Lemme know what u think :)
Also, on an totally unrelated note, I'm writing this while Bellator 206 and I just saw Pico totally destroy his opponent in yet another 1st round finish. The kid is FIREE!