It has recently been confirmed that Chuck "The Iceman" Liddell will meet Tito "The Huntington Beach Bad Boy" Ortiz in the cage for the third time as a part of Golden Boy Promotions. Many have their own opinions on how they feel about the two fighting with Chuck being 48 and Tito being 43, but the decision to go through with the fight ultimately comes down to the people that will end up fighting each other. While they both would like to fight each other for the third time, what has to be pondered is how well this fight will sell. Fighters do not age well with time as with any athlete and these two fighters are no exception.
Chuck has lost 5 out of his last 6 fights with his latest win being in 2007. He has been out of the game for about 8 years now and should have nothing left to prove, but he is determined to get another win over Tito in their third fight. The problem here is that Tito Ortiz's last fight was just last year in January with a win over Chael Sonnen. Tito has only been out for a year since his last fight and is five years younger than Chuck Liddell. From how it looks on paper, how could Chuck possibly compete with Tito at the age of 48? Is this enough to draw a crowd to watch? Has "The Iceman" melted? This third and final fight hopes to answer these questions, but personally, I do not think that these questions really need to be answered.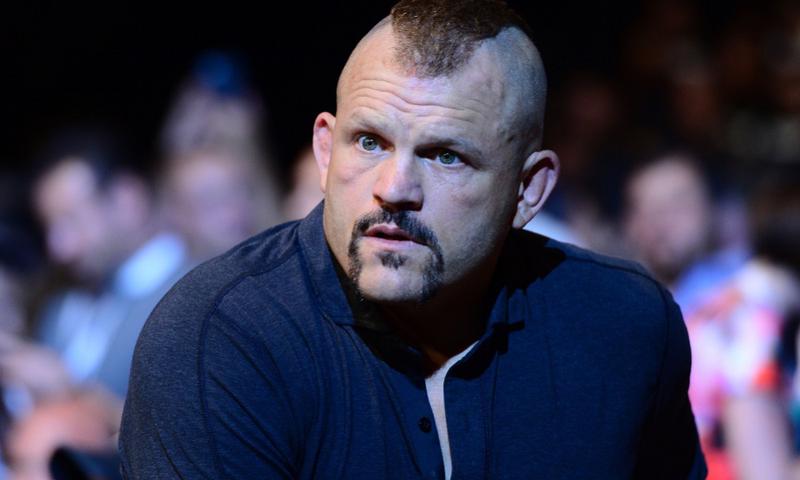 Chuck Liddell has won both of his previous fights against Tito Ortiz effectively proving that, in their prime, Chuck will beat Tito. I think Daniel Cormier said it best stating that "there is no rivalry," after taking his second loss to Jon Jones. A third fight seems to be not only redundant but also unnecessarily harmful to both fighters. Do we really need to know whether a 48-year-old chuck will beat a 43-year-old Tito? Isn't it enough that Chuck at 34 and 36 can beat Tito at 29 and 31? The amount of damage the two have sustained over their years of cage fighting does not go away and it could potentially lead to severe injuries in their third fight.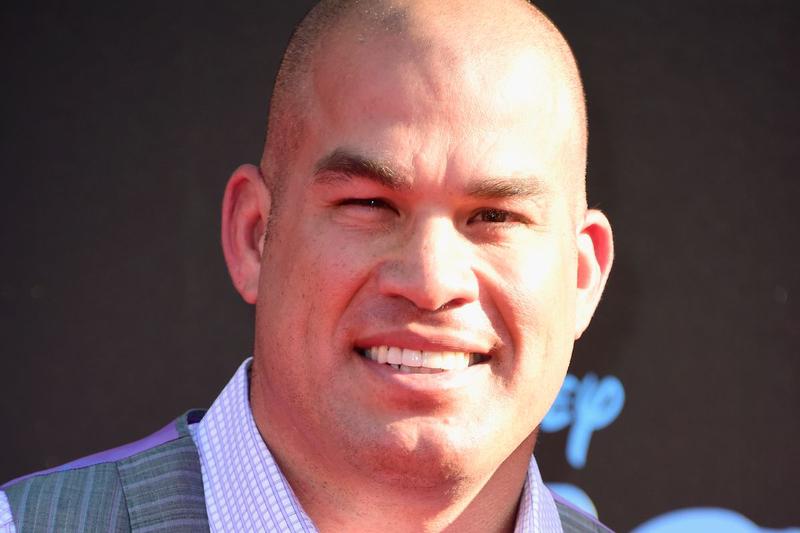 Regardless of anybody's opinions, this fight is going through, and I have to say that I favor Tito going into this third bout. Let me know who you guys pick, and what you guys think of the matchup.