Being a professional fighter isn't as glamorous as everyone thinks. Same goes for the press. The pictures and videos you see are the result of 3 long days for the fighters and the various teams involved in Bellator 206.
I don't have any fresh content and I wish I had the time to go into more detail, perhaps in time. Hopefully this will give you MMA fans a little fix for now. :)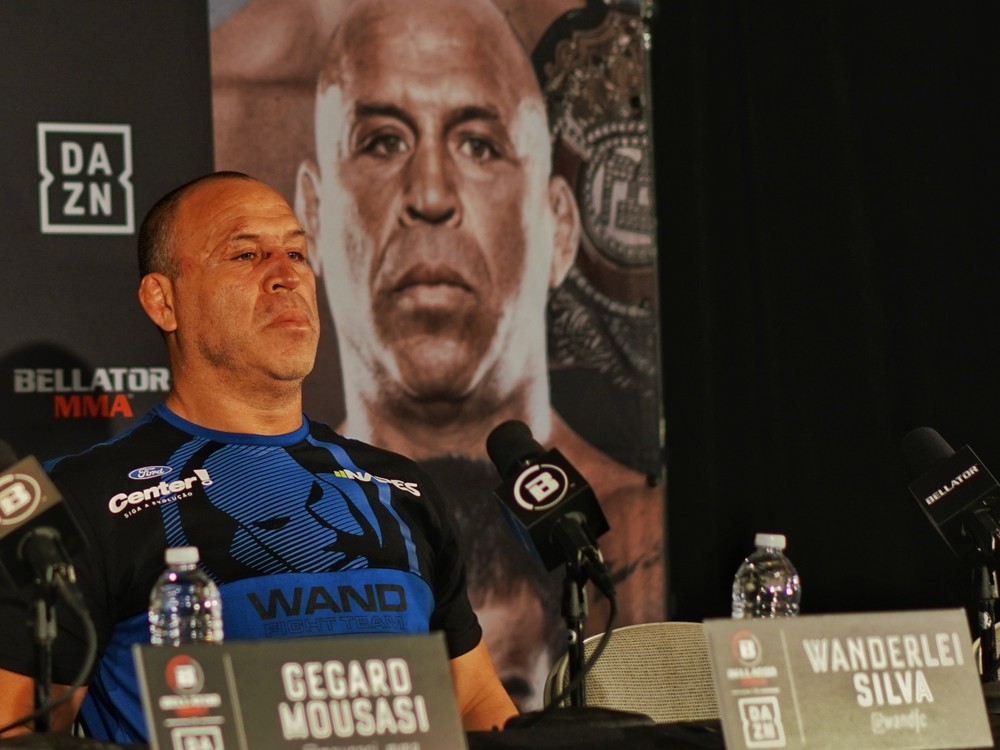 Two Days Prior to the Event: Media Day! While this can be a lot of fun, it's exhausting for everyone. I'm carrying 40 lbs of cameras and audio recorders while fighters are sitting for hours answering questions from various media teams. I will say it is a great experience though. Everyone was a great sport and Rampage was being Rampage which is always great! Hah!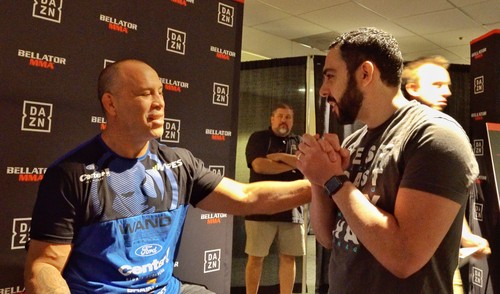 Wanderlei Silva has been a hero of mine since the pride days. I told him a big part of my love for Muay Thai comes from watching those epic battles. He was smiling ear to ear, as was I. One of the best experiences I had during that week.
Rampage was great also, we were clowning on each-other within minutes. They are the both the real deal folks!

---
One Day Prior to the Event: Weigh-In Day! Personally, I would have preferred to have skipped this day, but I had to earn my Press Pass! Keep in mind, I had to drive over an hour each way, everyday. Let's just say after meeting these folks the day before, I was ready for action! Regardless, I got a couple good ones, here was my favorite face-off!
---
Fight Night! (& Post Fight Interviews): Fight night is probably the most stressful, but I am cage-side at Bellator so who cares! The building was packed. 50 Cent among other celebrities came and sat down 20 feet away, it was a wild night!
Below are a few of my favorite photos as well as a 360 video of the end of the Rampage fight. Can you spot me working the camera? (NOTE: To watch the video in 360 you must watch on desktop or with the YouTube app on mobile.)

If you want to hear me in the post fight interview, it's online, just need to find me! I'll give 25 SCR to anyone that can. Heheh. Hope everyone enjoys my photos/videos!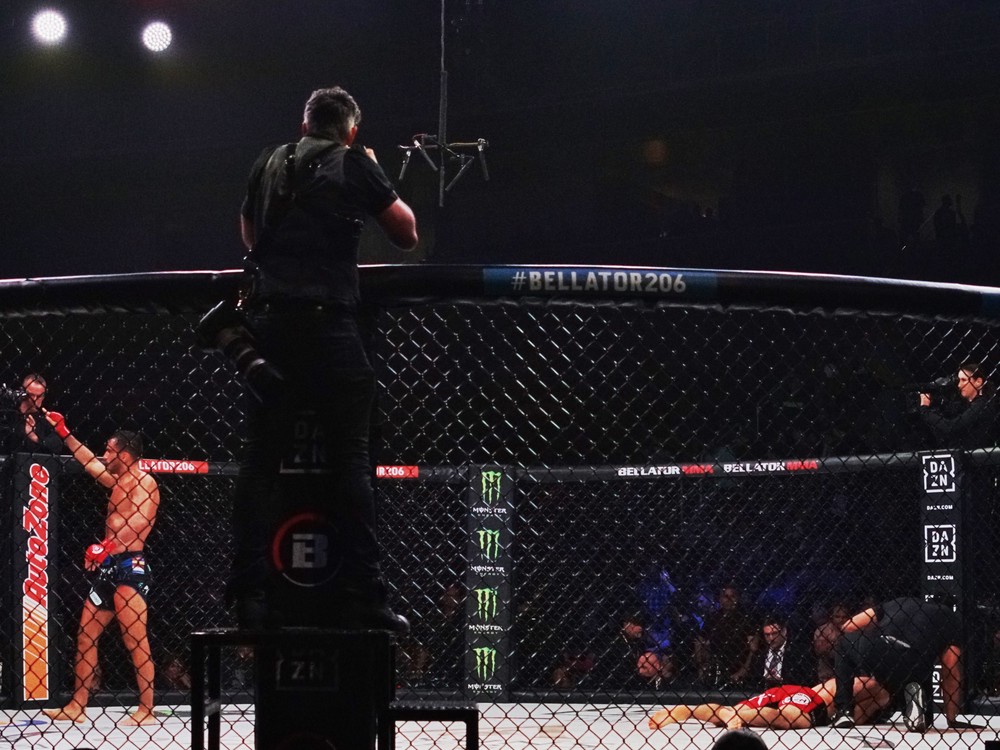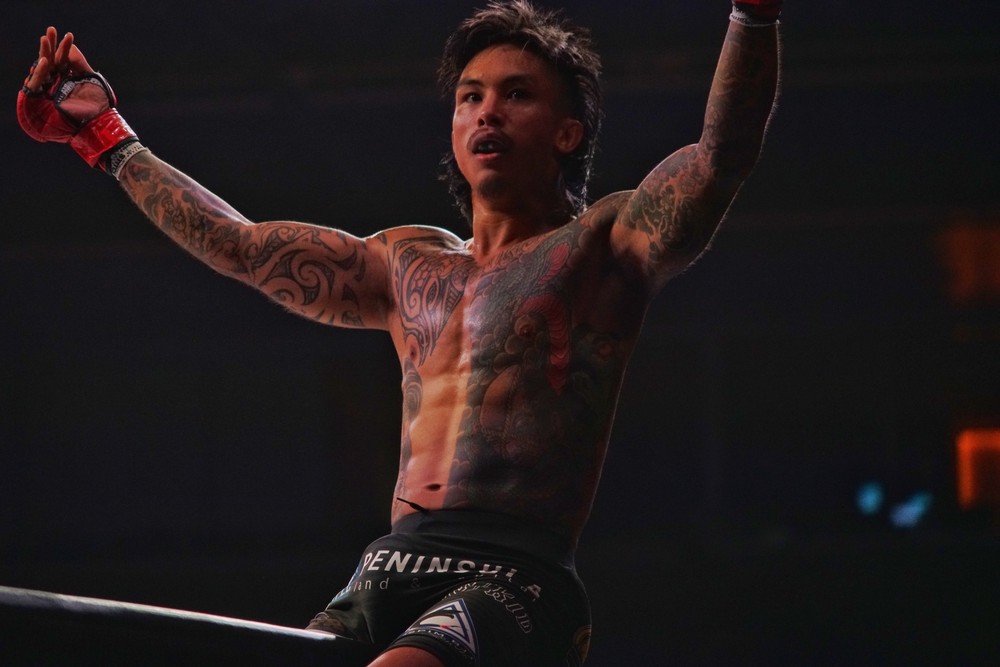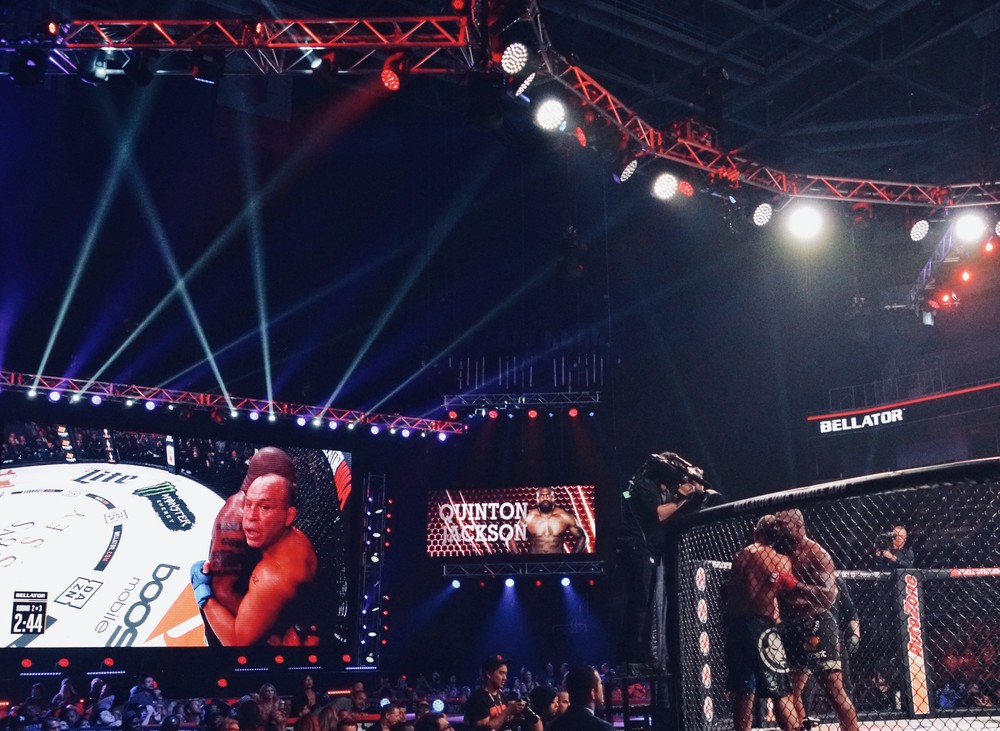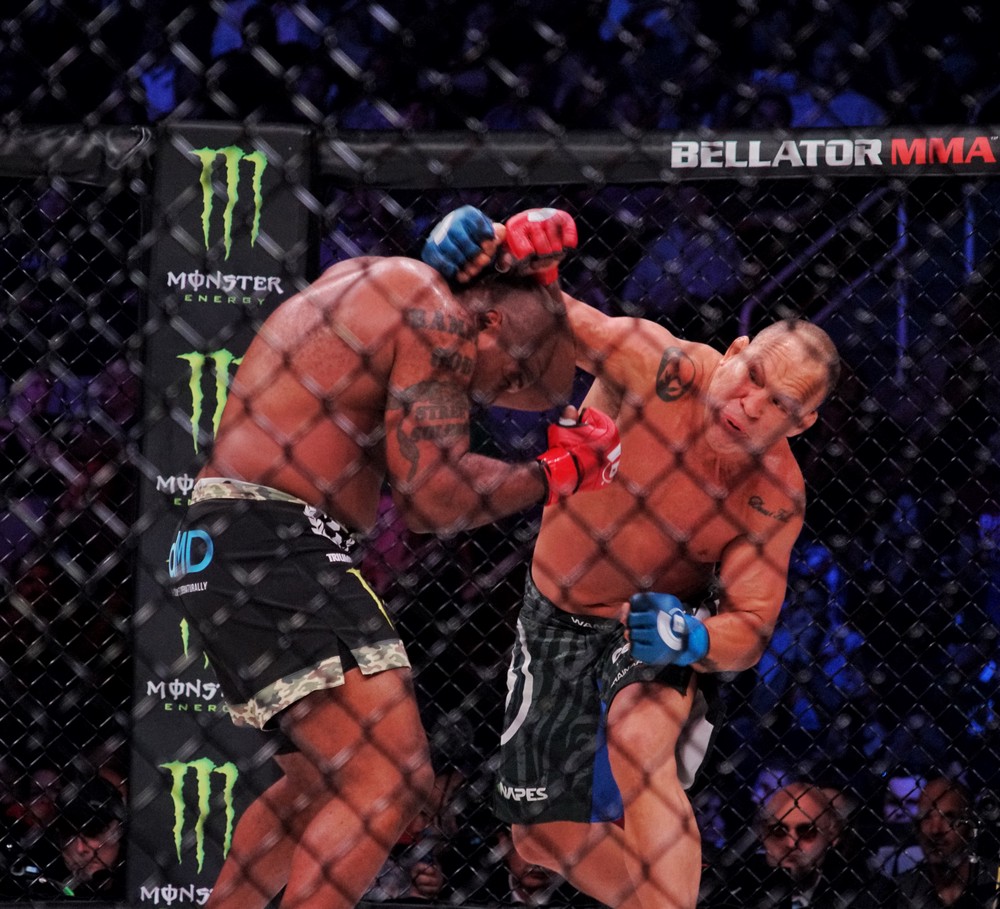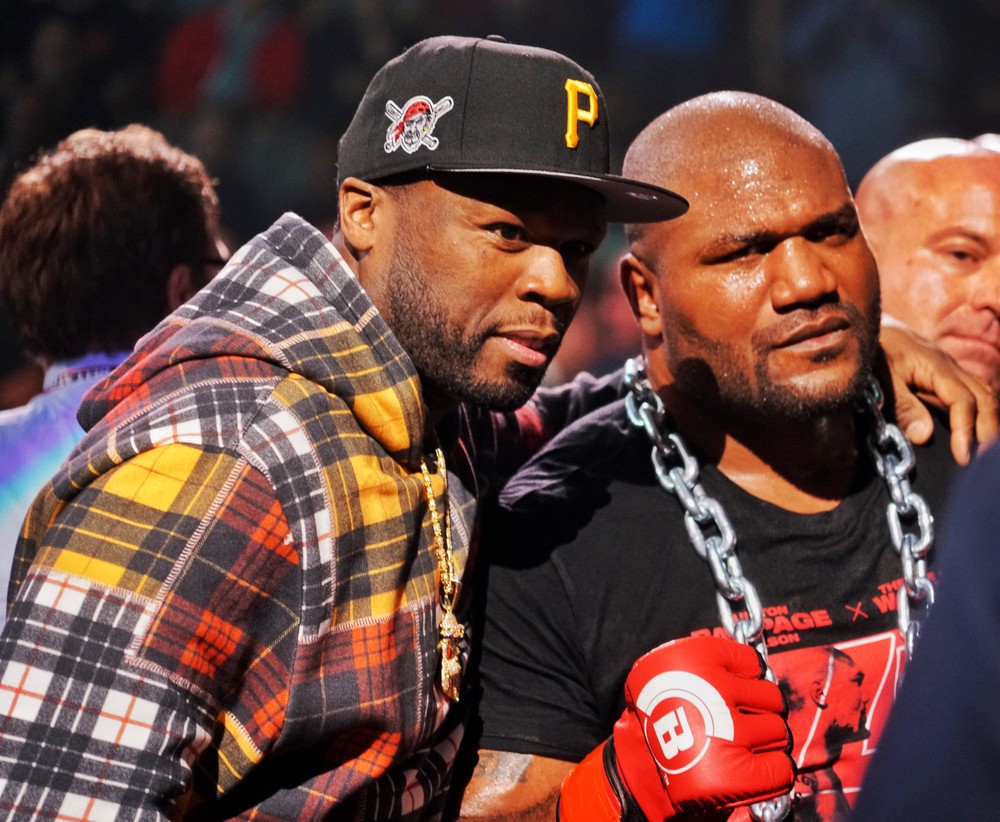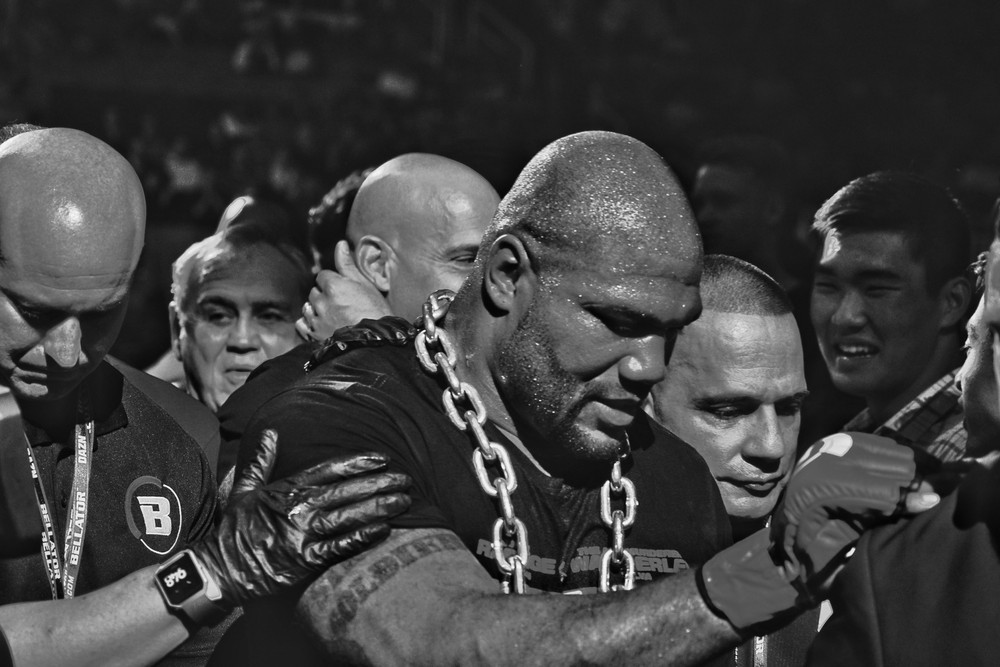 Thanks for reading everyone!