Valentina even has a nickname - "Bullet".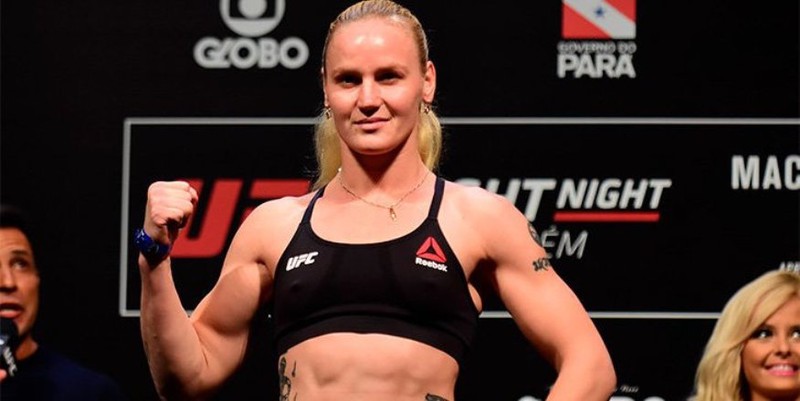 This weekend, UFC fighter Valentina Shevchenko can put herself in history as the first champion of promotion from the CIS. The 30-year-old athlete was born in the Kirghiz SSR, played in Russia, and now goes into a cage under the flag of Peru. Each country is dear to it in its own way, but it considers itself to be "a Soviet person, ours"

For the first time Valentine was called the "Bullet" trainer - for the speed and reaction in the ring. "The coach always gives pseudonyms to the students, because he sees the traits of their character, the style of the fight. There is a belief that if you give a fighter a good name, then there will always be luck with him. And if something is wrong, then it is urgent to change the pseudonym, "said Valentina.
Shevchenko's nickname has a second bottom - she loves firearms.
Real guns
Shevchenko with trainer Pavel Fedotov and sister Antonina have been fond of practical shooting for more than ten years - talking about firearms, not about sports pistols and rifles.
In practical shooting, athletes hit not only static, but also moving targets on an obstacle course (targets may appear suddenly). Not only the accuracy of the shooter is evaluated, but also the speed of work at the turn. Competitions are held around the world, athletes shoot carbines, rifles and pistols. At the Peru Championships, Valentina took third place in 2013-14 (at the same time, she competed with men).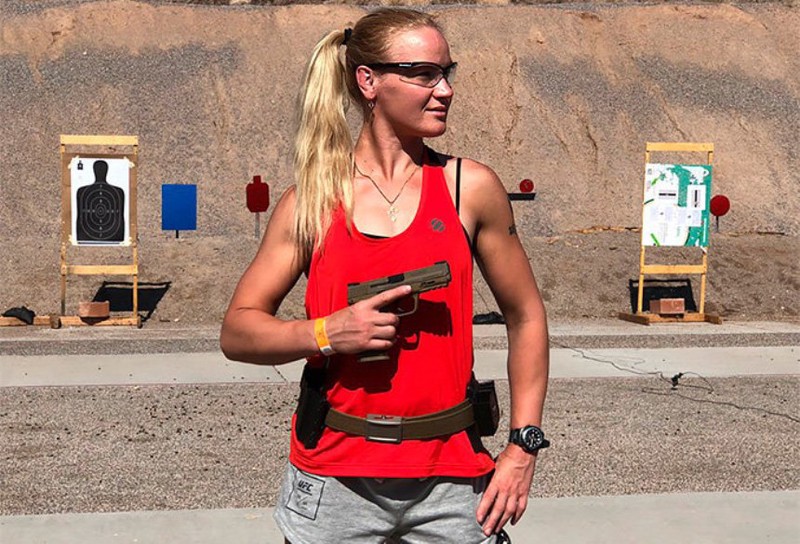 Shevchenko keeps several pistols and rifles at home, but she doesn't carry them with him.
"I'm not ready to take on such responsibility yet. I do shooting as a sport, I know the technical side, but it's still difficult for me to carry a weapon. "
Valentina's favorite pistols are Glock 17 and Glock 19. They are in service with the army and police in more than 30 countries of the world, including in the USA, Canada, Sweden and Norway. "Gloki" shoot under water and do not rust, they have a smooth return and comfortable grip. Especially for Shevchenko, the company for the production of weapons Brownells made two nominal guns Glock Bullet Gun. Valentina played one of them among the fans - the winner received a certificate for a gun at the UFC 228 in August in Dallas.

In the spring, an athlete bought a Browning rifle.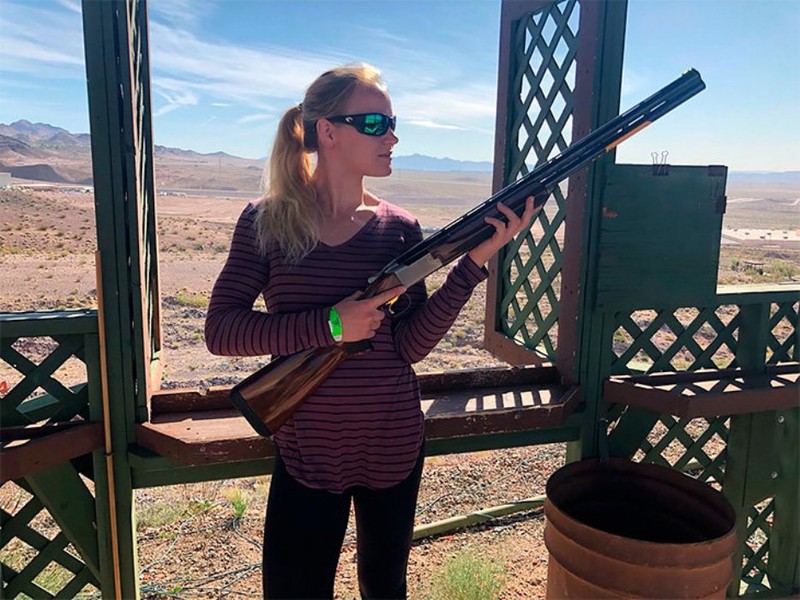 Shevchenko should become a champion
The Shevchenko fight against Engeychik will take place on December 9 and will be the second most important event at UFC 231 in Toronto. Rival Shevchenko - 31-year-old Joanna Engeychik. Poliachka from 2015 to 2017 was the UFC champion in minimum weight, but then lost twice to the current title holder Rose Namayunas (by technical knockout and on points).
Engeychik and Shevchenko have known each other for a long time: since 2006, athletes have met three times according to the rules of Thai boxing - Valentina has always won on points.
Shevchenko is a clear favorite. Bookmakers do not believe in Polish: the odds for winning Engeychik - 3.7, for Valentina's success - only 1.27.