In Moscow, the tournament was held in mixed martial arts Fight Nights Global 92, in which the Nikita Mikhailov defeated Mohammed Eminov, who had not previously known defeat.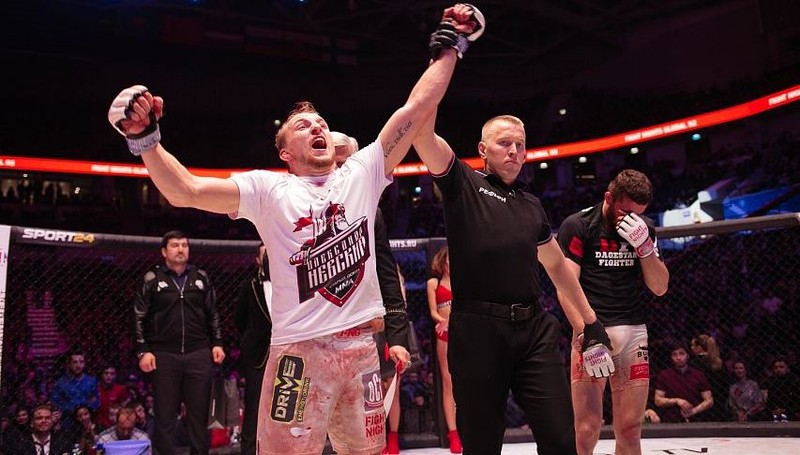 Nikita Mikhailov from Stary Oskol fought in the weight category of 61.2 kg with Mohammed Eminov from the Dagestan city of Kaspiysk. On account of a 20-year-old alumnus of the club "Alexander Nevsky" there were four victories and one defeat, he is the winner of the Russian Wushu-Sanda Cup, four-time Russian champion in full-contact fighting. Nowadays Vladimir Voronov and Alexander Michkov are training his. In the professional career of his opponent - 20-year-old Mohammed Eminov - there were nine fights, and in all he won, became the world champion, European champion in combat jujitsu.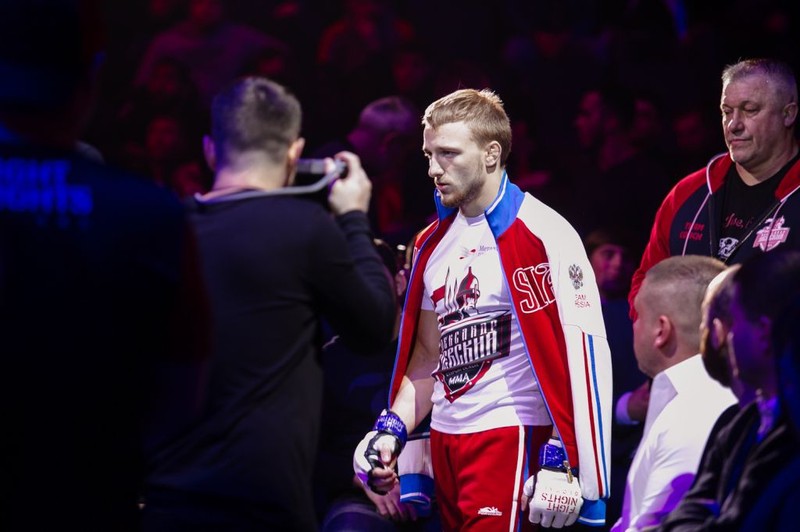 In the first round, Mohammed Eminov transferred Nikita to the ground, where the fight continued until the end of the round, with the advantage of the Dagestani, who cut Mikhailov. Excessive bleeding did not prevent our fighter to defend methodically, preventing the opponent from delivering heavy blows. After losing the first round, in the second Nikita attacked in the rack, realized takedown, used techniques from judo and sambo. If at the beginning of the meeting it seemed that Eminov in the fight was stronger than Mikhailov, in the second round, on the contrary, Nikita proved that he can dominate the fight.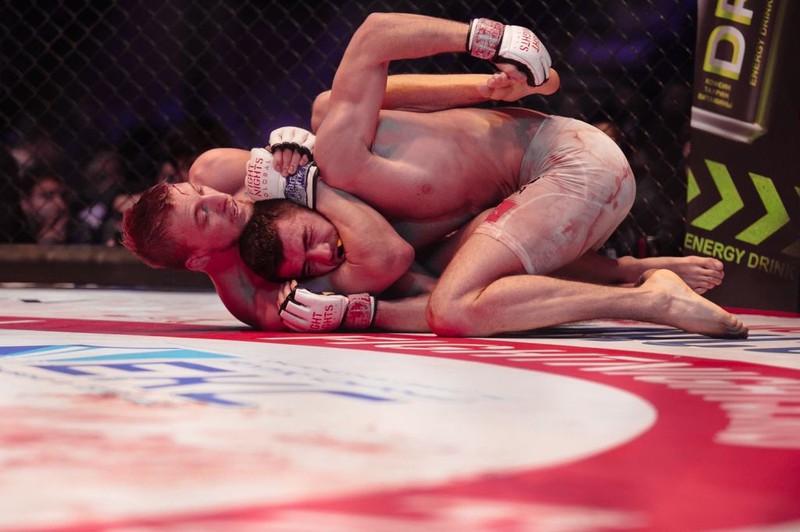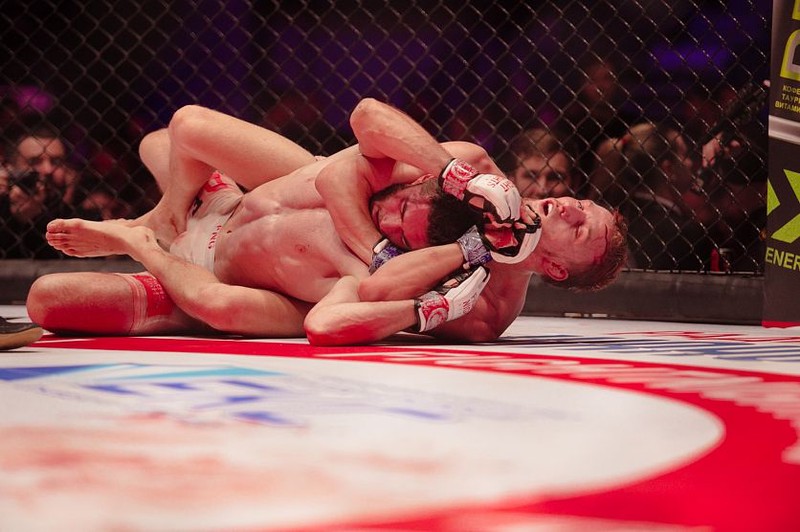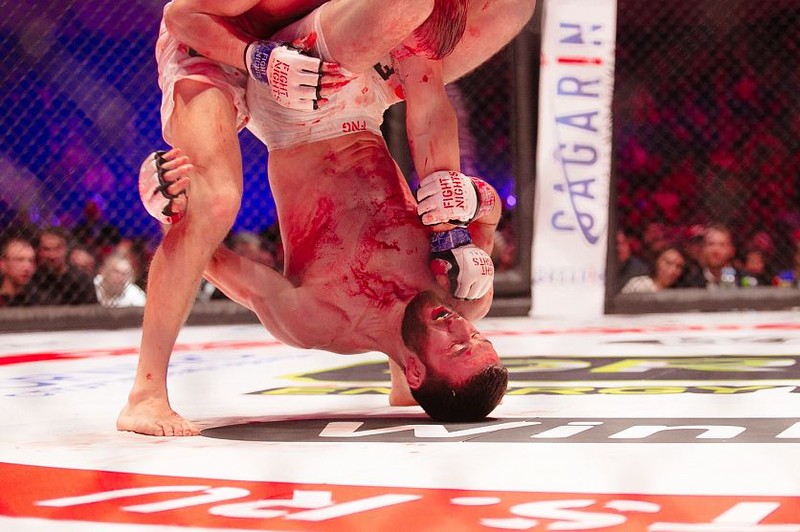 Most of the second five-minute Eminov was forced only to defend himself. In the third round, Mikhailov immediately transferred Eminov to the ground. There he held him for a long time with a strong lock on his waist, tried to implement a choke hold twice, but he could not do it and then he struck many blows to the head area. According to the results of three rounds, a unanimous decision was won by Nikita Mikhailov.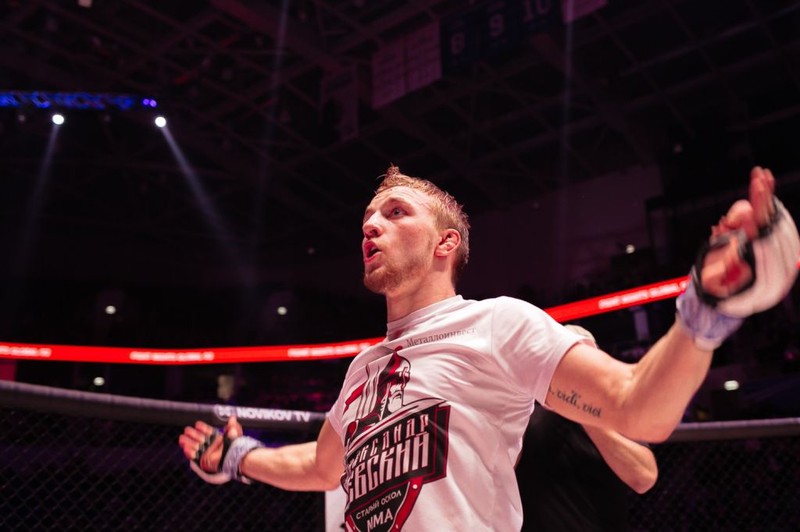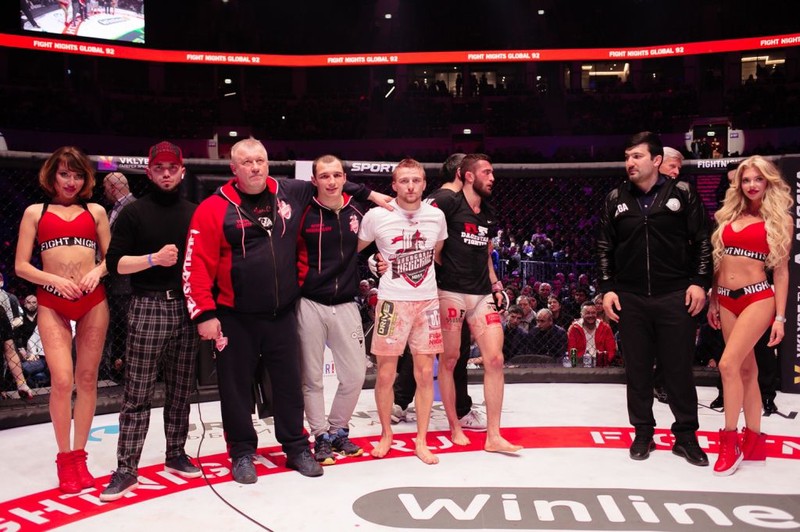 I knew that Eminov's weapon was his elbows, even when it became known about our fight with him. And in the first round I missed that unpleasant blow just with my elbow, Nikita says. - During the break I asked to cover the chop with vaseline more strongly so that blood would not flow. In the second round, I already felt that the opponent had functionally sank down, and understood: it was necessary to push. I think I was helped by character and willpower: they didn't lose heart when I was beaten in the first round and some thought that the fight would be stopped. Gathered and still managed to win.
The fight with Eminov was pre-title: after this victory he will have to fight for the title in the Fight Nights version. At the end of April, another tournament will be held and the second contender for the title will become known, with which Mikhailov will fight in October.